Algarve Living series - Part II
Planning your healthcare strategies alongside wellness, sports, and leisure activities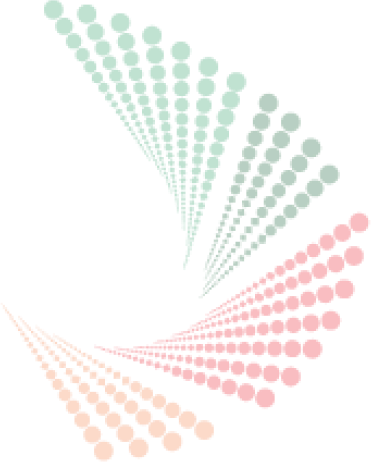 Start Date: 4:00pm, 11th February 2021
End Date: 5:30pm, 11th February 2021
Location: Available Online, Access from Anywhere
Country: Access from Anywhere
If you are looking to move abroad to live, work, or retire, the Algarve is being touted as the best place to find the right work/life balance. Along with burgeoning industry and potential for growth, the region enjoys incredible natural beauty, excellent weather conditions, and access to a diverse array of outdoor activities like surfing, golfing, climbing, swimming, horseback riding, and more.
Take a walk along the beach as you suss out your next professional step. Take your children to explore the magical Benagil cave after you press send on your last email of the day. Rest easy at one of the many hotspots for wellness and relaxation, or indulge in a fabulous gastronomic experience at one of the many fine restaurants with a view of the setting sun. Top it all off with a world-class award-winning bottle of wine, and prepare to meet perfection.
Consider doing all of the above within the confines of a safe and secure environment with established and well-regarded healthcare services. The decision to relocate to the Algarve should be the easiest one you ever make, with the most rewarding results, and the IPBN is here to make it even easier.
The second webinar in the Algarve Living Series took place on February 11 at 4pm, moderated by Carolyn McKeown, a member of the IPBN Algarve committee and owner of Shebang Events and PR Management. The webinar went through best practices in the areas of healthcare and wellness, highlighting the myriad sports and leisure activities available to you.
Speakers included:
You can review the webinar here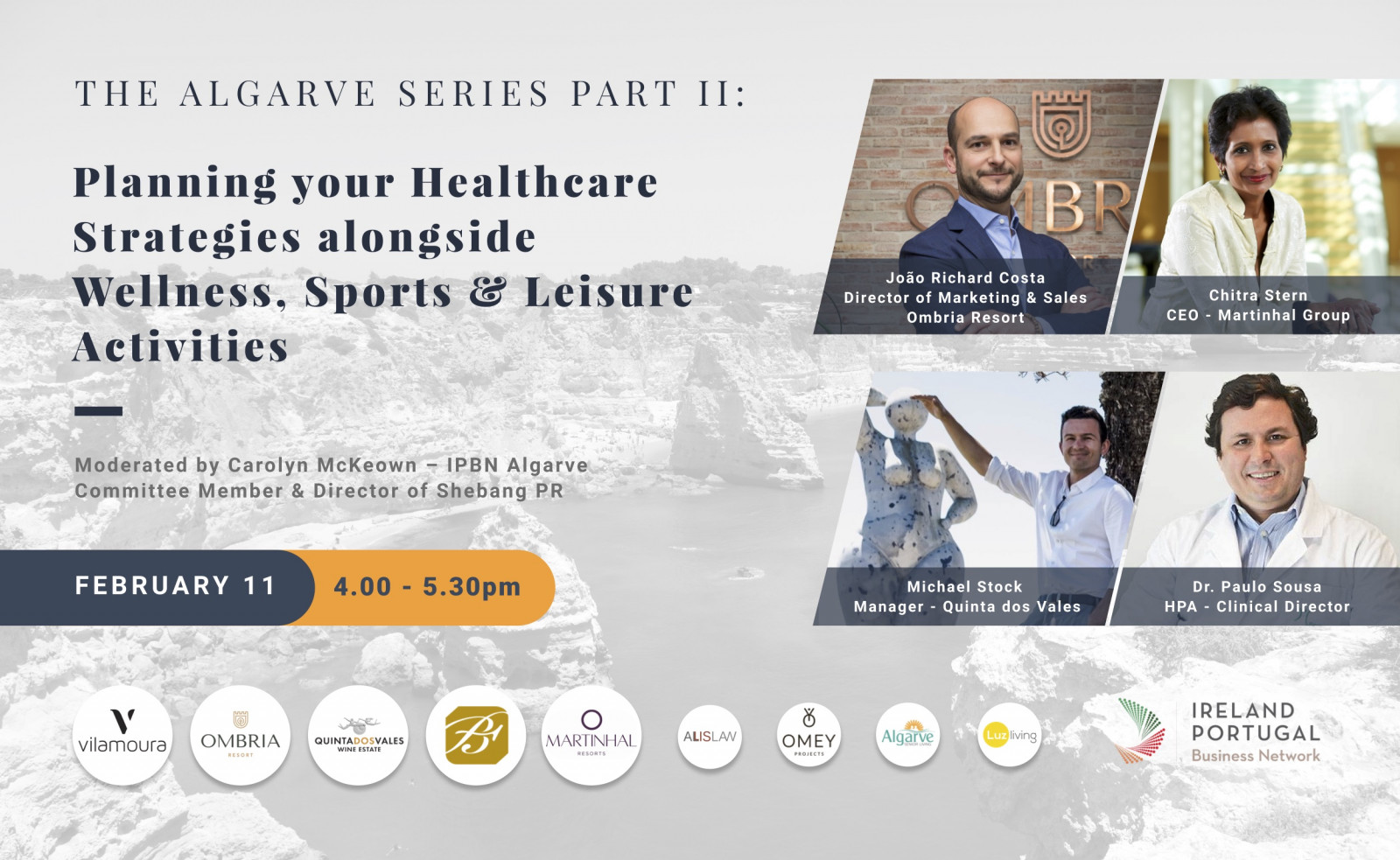 Booking Closed