The Algarve Living Series Part 2 Recap
See what you might have missed at this eye-opening webinar.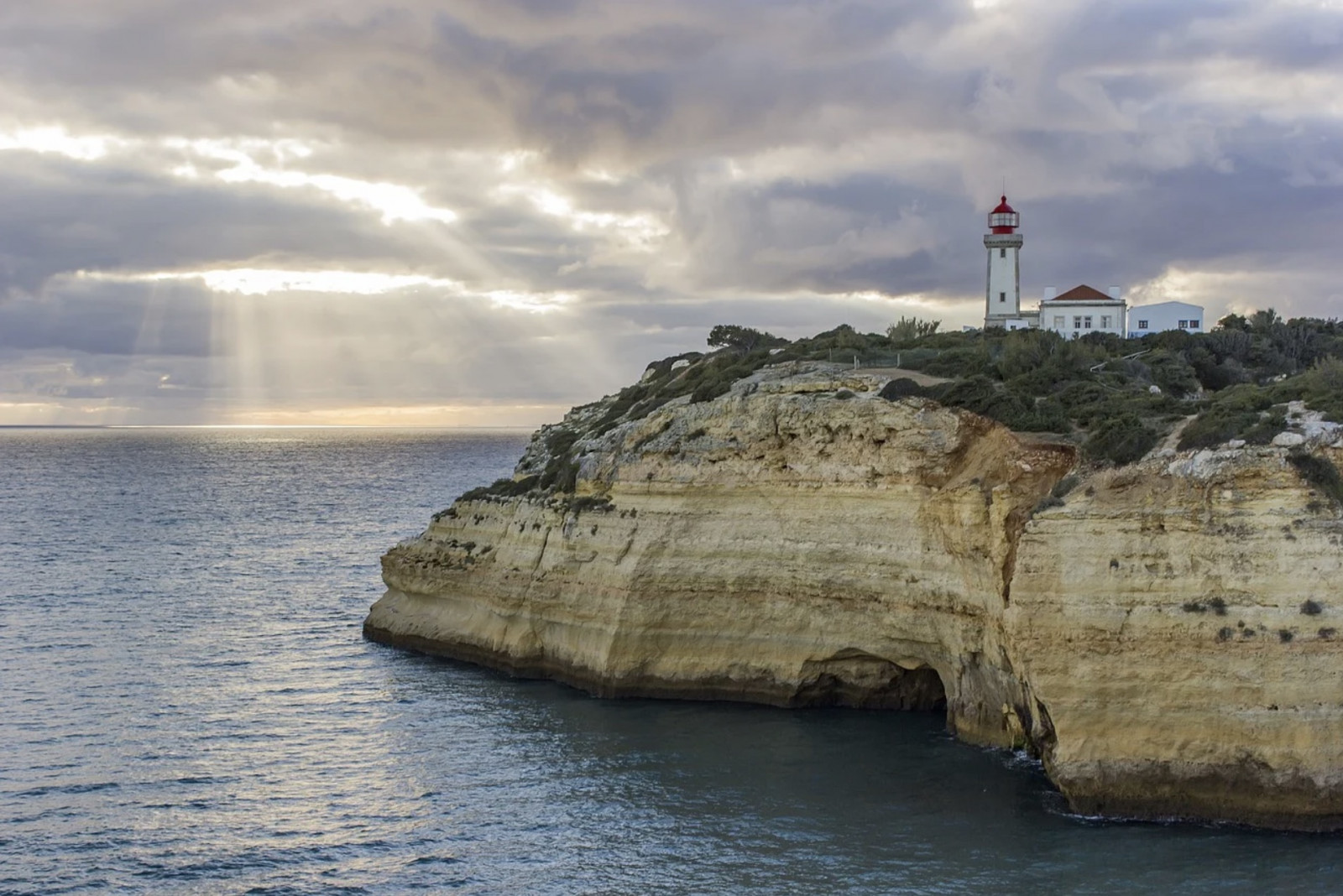 The IPBN hosted the second of its Algarve Living Series webinars on February 11.
According to this article in Essential Business, "Portugal's Algarve is as good if not better than California say successful business owners and professionals who now work and live in Portugal's sunshine region, with the warm climate, excellent health care and leisure facilities offering a better, more healthy lifestyle."
Speakers João Richard Costa, Director of Marketing & Sales at Ombria Resort, Chitra Stern, CEO, Martinhal Group, Michael Stock, Manager, Quinta dos Vales winery and Dr. Paulo Sousa, Clinical Director of HPA private hospital group came together to deliver a simple message to those thinking of making the move to the Algarve: "Just do it!" See below why the vote of confidence was unanimous.
See the video for Part 1 of the series here.