The Algarve Living Series Part 1 Recap
The Keys to Personal and Professional Success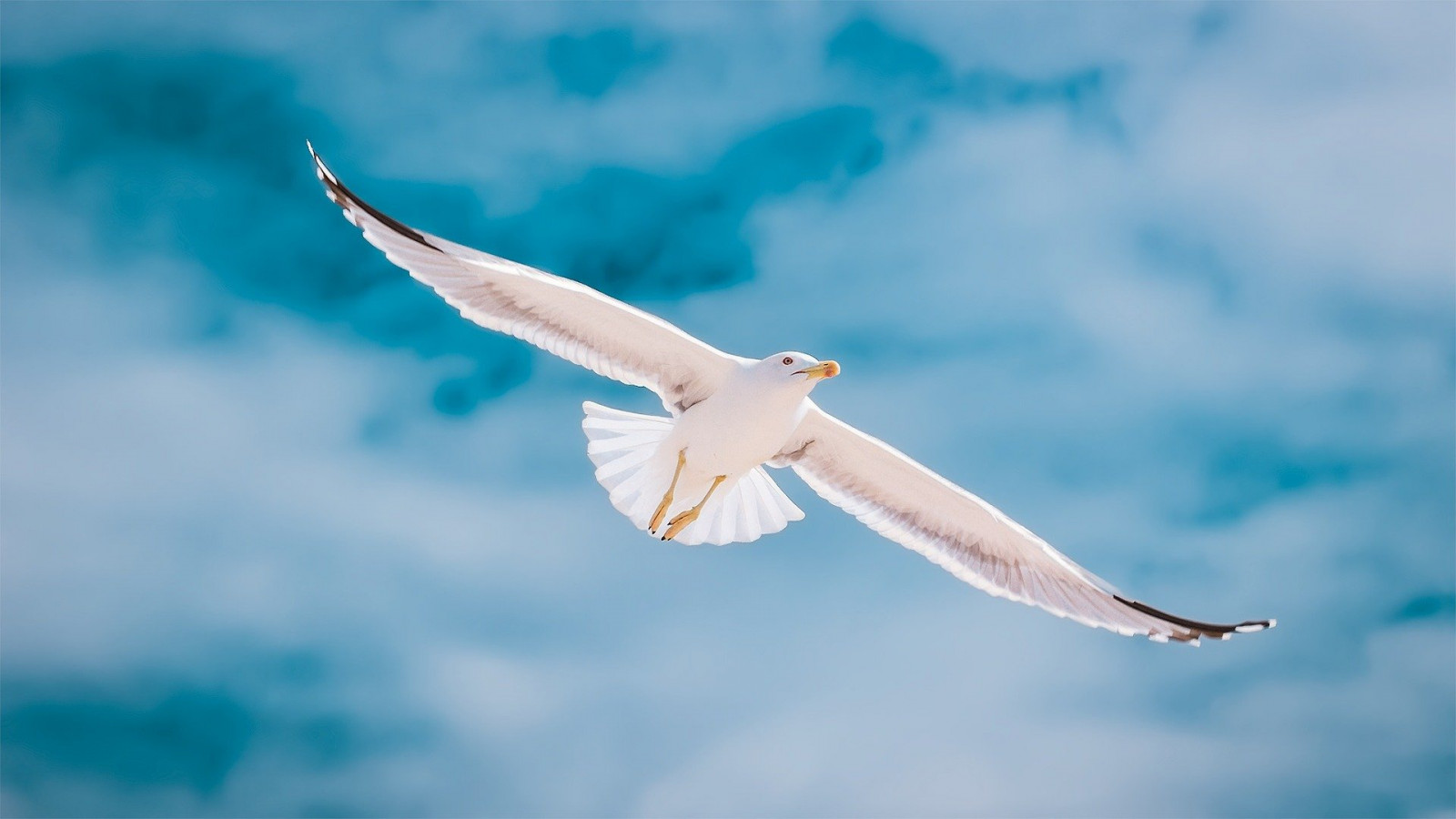 On January 28, 2021, the IPBN held Part 1 of The Algarve Living Series in which keynote speakers Declan Cassidy, CEO of Lazer Telecom, Kelly Murtagh, Director of Omey Projects, Rob Jenner, CEO of Vilamoura World, and Sharon Ferrell, Chair of the IPBN Algarve explained why the Algarve has been the perfect place for their families and businesses.
Find out the answer to the question posed in Essential Business' writeup of the event, "Brexit, the Covid-19 pandemic and consequent economic uncertainty may have put plans for that move to the sun on ice for many who dream of combining hours of sunshine on golden sun-drenched beaches with hard work, but what is the reality for business owners in the region who have already taken the plunge, and what tips can they give to potential relocators for personal and professional success?"
View the video of the webinar here to learn more:
See the video for Part 2 of the series here.