IPBN Webinars
Stay well informed & connected in these turbulent times
Webinars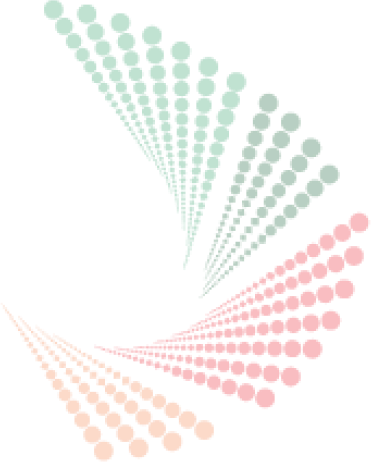 Start Date: 9:30am, 31st March 2020
End Date: 9:30am, 7th April 2020
Location: Available Online, Access from Anywhere
Country: Access from Anywhere
The Board of the IPBN is keen to ensure our members, many of whom run small businesses, do not feel isolated in the coming days, weeks and months. There is no question that this crisis caused by the COVID-19, even temporarily, is going to impact all of our businesses in some way and the need to have good quality information, a place to ask questions and to maintain connection to others, even if it is in virtual meetings, is more important than ever.
For these reasons, the IPBN has developed a new webinar series where our Board members and members will share useful information over the coming weeks on a range of topics including how to maintain your business and find new opportunities, manage your cashflow, rethink your strategy, update your knowledge of marketing and promotion, government supports and the legal obligations to employers & employees in these particular circumstances.
Please find below the full agenda.To participate, you need to be an IPBN member. The webinars will be conducted on ZOOM and last no longer than 1 hour. Please REGISTER (Book) TODAY and attend any of the sessions which interest you.
We will email you the ZOOM access code and password the day before each session.
We also encourage participants to send their questions prior to the webinar to arnold.delville@ireland-portugal.com. Please mention clearly which webinar your question relates to.
We urge our members to participate and continue to connect with each other and enhance their knowledge during these difficult times. Please keep safe!
Agenda
Wednesday March 18 – 0930 – Aoife Healy, Chair of the IPBN Board: "Assessing business and exploring opportunities"
Friday March 20 – 0930 – Richard Hickson, IPBN Board member: "Good news in a time of crisis and maximising the value of your website"
Tuesday March 24 – 0930 – Mario Gago, IPBN Board Member: "Working remotely. Best practices"
*Friday March 27 – 0930 – Diogo Ivo Cruz, IPBN Board member: "Government responses to support small businesses in this time of crisis" - *MOVED TO Wednesday April 1 - 1430
Tuesday March 31 – 0930 – Brian Shanahan (IPBN member): "Working capital, cash flow and credit management in time of crisis".
Friday April 3 – 0930 - Geoffrey Graham, IPBN Board Member: "The legal challenges at work in times of crisis"
Tuesday April 7 – 0930 – Susan Cabeceiras, IPBN Board member: "Workplace and place planning. Managing a team in times of crisis"
Friday April 10 – Easter Weekend
Book Now