IPBN Webinars
Stay well informed & connected in these challenging times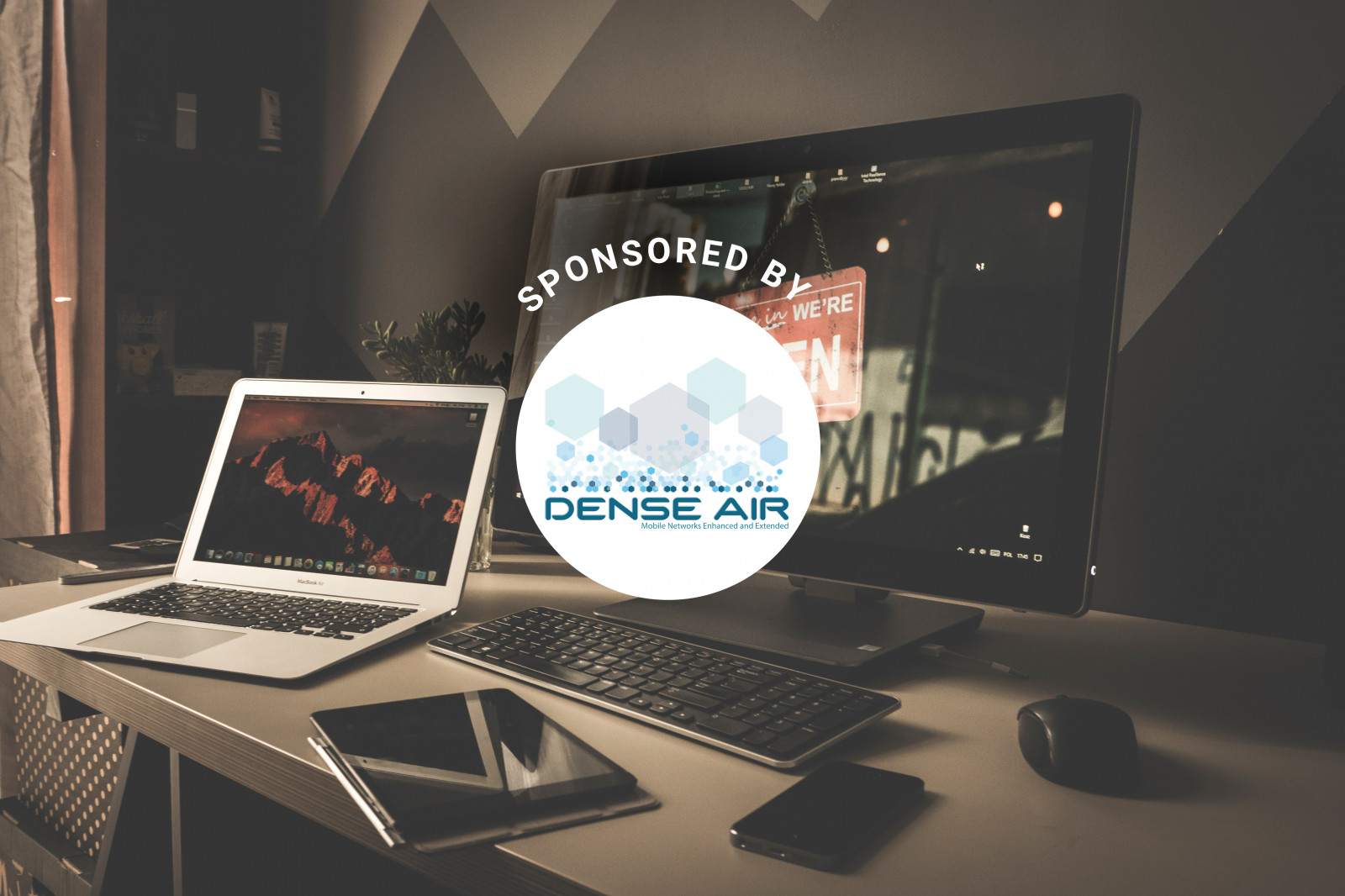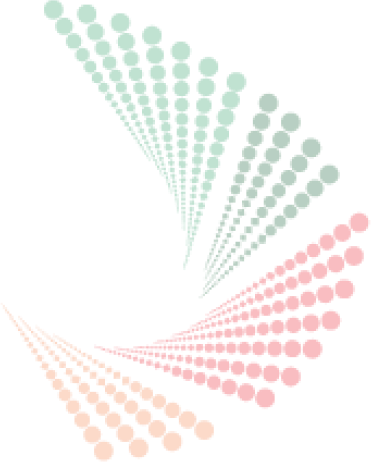 Start Date: 9:30am, 18th June 2020
End Date: 10:30am, 18th June 2020
Location: Available Online, Access from Anywhere
Country: Access from Anywhere
The Board of the IPBN ensured very quickly, once the confinment period due to the COVID-19 outbreak in Europe started, that our members, many of whom run small businesses, did not feel isolated. There is no question that this crisis caused by the COVID-19, is having an impact on all our businesses in some way and the need to have good quality information, a place to ask questions and to maintain connection to others, even if it is in virtual meetings, is more important than ever.
For these reasons, the IPBN developed a new webinar series where our Board members and members shared useful information on a range of topics including how to maintain your business and find new opportunities, manage your cashflow, rethink your strategy, update your knowledge of marketing and promotion, government supports and the legal obligations to employers & employees in these particular circumstances.
You will find below the full progamme we run and all our guest speakers details.These webinars were conducted on the IPBN ZOOM platforms and lasted each about 1 hour.
There was a chance for guests to ask questions and we enjoyed interesting discussions.
We urge our members to continue connecting with each other and enhance their knowledge during these "normal" new times. Please keep safe!
All the webinars are available to all on our YouTube channel by clicking here and you can have access to each presentation on the Documents section of the website by clicking here
This special Webinars series was supported and sponsored by DENSE AIR, specialising in building 5G wireless small cell solutions for both 'network enhancement' and 'network extension'.
FULL PROGRAMME
Wednesday March 18 – 0930 – Aoife Healy, Chair of the IPBN Board, Pathway Consulting: "Assessing business and exploring opportunities"
Friday March 20 – 0930 – Richard Hickson, IPBN Board member, Apricot Digital Agency: "Good news in a time of crisis and maximising the value of your website"
Tuesday March 24 – 0930 – Mario Gago, IPBN Board Member, Pink Room: "Working remotely. Best practices"
Tuesday March 31 – 0930 – Brian Shanahan (IPBN member), Informita: "Working capital, cash flow and credit management in time of crisis".
Wednesday April 1 – 1430 – Diogo Ivo Cruz, IPBN Board member, Invest Lisboa: "Government responses to support small businesses in this time of crisis"
Friday April 3 – 0930 - Geoffrey Graham, IPBN Board Member, EDGE International Lawyers: "The legal challenges at work in times of crisis"
Friday April 10 – Easter Weekend
Wednesday April 15 – 0930 – Susan Cabeceiras, IPBN Board member, Konceptness: "Covid-19 impacts on residential buildings as a new workplace"
Friday April 17 - 0930 - Ana João Sepulveda, IPBN Member, Age Friendly Portugal: "Ageing 2.0. The Economy of Longevity. Projects to support the seniors and 40+ with a technology base".
Tuesday April 21 - 0930 - Sharon Dehmel, The Intercultural Coach, IPBN Member: "How culture impacts trust"
Tuesday April 28 - 0930 - Miguel Palmeiro, IPBN Member, Vilamoura World: "The future of living and housing. How the property market and buyers needs are evolving."
Thursday April 30 - 0930 - Finnbar Howell, IPBN Member, KRA Renewables: "Renewable Energy in the Built Environment"(Accredited by Engineers Ireland)
Friday May 8 - 0930 - Fatima Amaro , IPBN Member, FLAmaro Consulting: "Investment impact due to the current situation and post Covid-19"
Tuesday May 12 - 0930 - Joao Esteves, IPBN Member, Konzept Algarve: "Luxury brand market in times of crisis"
Tuesday May 19 - 1600 - Deborah Dahab, IPBN Member, WiseBond Coaching: "The Three Hidden Keys to Overcome Challenging Times"
Wednesday May 27 - 0930 - Magdalena Osmola, IPBN Member, Vale do Lobo Resort Algarve: "The new "new luxury" in the post-pandemic world. Decoding customer behaviour shifts for travel & wellbeing recovery strategy".
Thursday June 4 - 0930 - Dr Shane Farrelly, IPBN Member, CEO & Medical Director SomarMed: "Recognising stress and strain in employees – a positive approach for managers"
​Tuesday June 16 - 1200 - Mark Griffin, Global Shares Business Development Director Ireland: "Rewarding Employees During A Crisis"
Thursday June 18 - 0930 - Francesco Berrettini, CEO Algarve STP (Systems and Technology Partnership): "The Algarve Tech Hub in a Post Covid-19 world. Ecosystems & Stakeholders"
Booking Closed