St. Patrick's Day Sustainability Conference 2021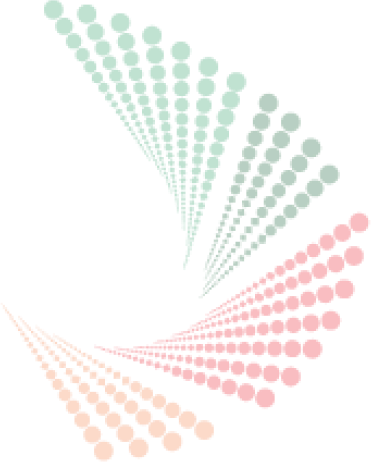 Start Date: 10:00am, 16th March 2021
End Date: 5:30pm, 18th March 2021
Location: Available Online, Access from Anywhere, Access from Anywhere
Country: Access from Anywhere
The Irish will as usual make every effort to turn the Globe green for St Patrick's Day. However, this year more than ever, there is real urgency to adapt green initiatives and ensure a sustainable future.
The IPBN St Patrick's Day Sustainability Conference 3rd edition is a can't miss event for everyone with an interest in what has been done and will be done to adopt greener living.
The program is set over three days and includes talks with experts and members, focusing on projects and initiatives in building sustainable environments. Join us online via Zoom from March 16th to 18th to hear from those who set a vision and standard to impact generations to come.
Programme of the conference:
Tuesday Mar 16
Wednesday Mar 17
Thursday Mar 18
REGISTER TODAY. Members and non members are welcome. Entry is free of charge, but you need to register. You will receive the Zoom link and access codes the day before the conference.
SPECIAL THANK YOU TO OUR :
Book Now