Conversation with Paschal Donohoe,T.D., Minister for Finance of Ireland and President of the Eurogroup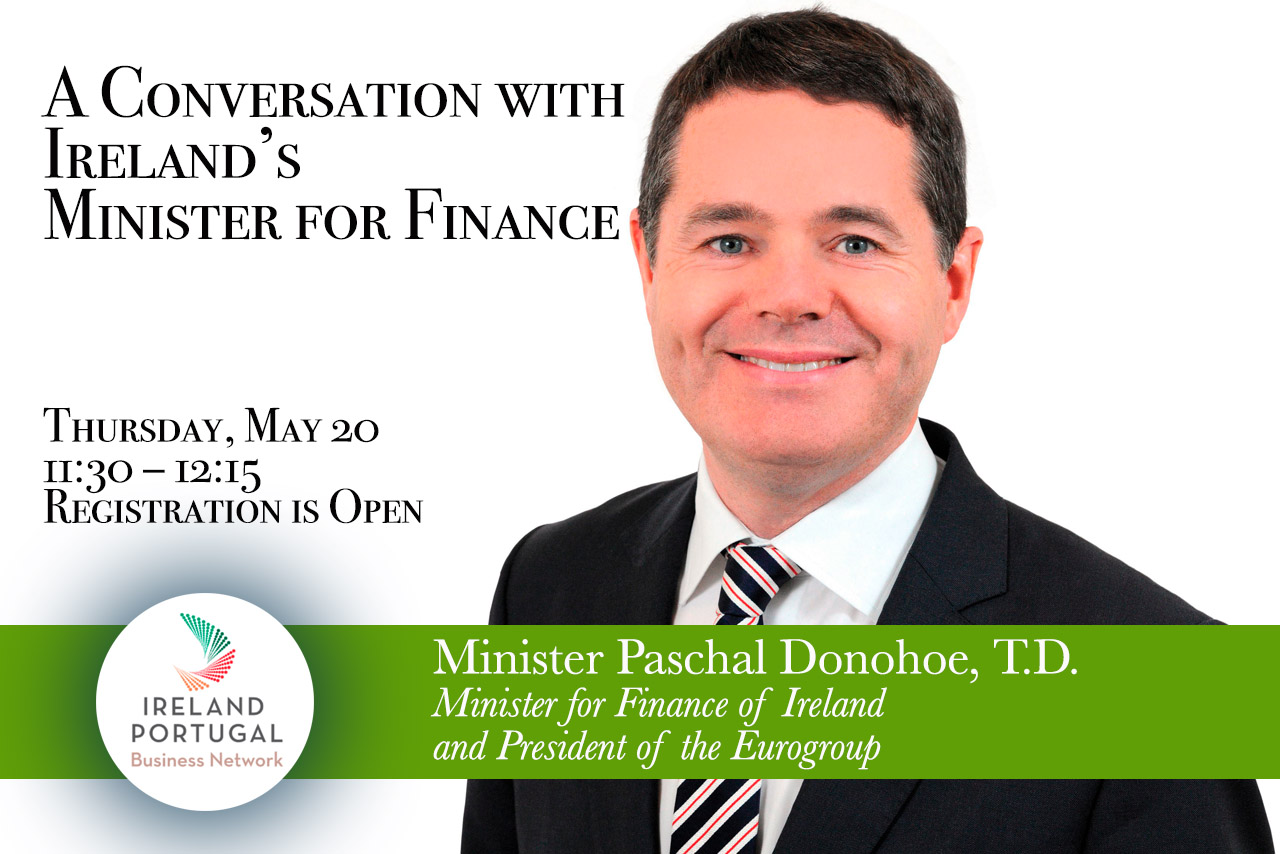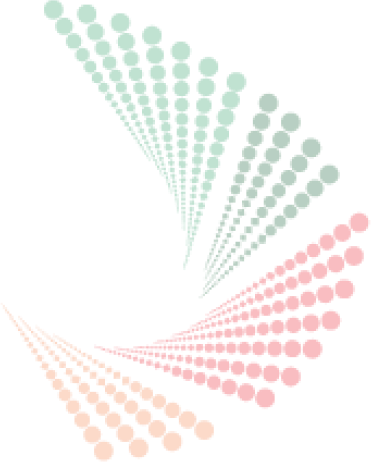 Start Date: 11:30am, 20th May 2021
End Date: 12:15pm, 20th May 2021
Location: Available Online, Access from Anywhere, Access from Anywhere
Country: Access from Anywhere
The IPBN was delighted to welcome Paschal Donohoe, T.D., Minister for Finance of Ireland and President of the Eurogroup for a conversation via Zoom with Aoife Healy, Chair of the IPBN Board on Thursday 20 May from 11:30 to 12:15.
Minister Donohoe, who was in Lisbon in his capacity as Eurogroup President for meetings with Eurogroup and ECOFIN Finance Ministers, joined us for a brief presentation followed by Q&A to address some of the topics of real concern to our members. The general focus of the conversation was about the post-pandemic growth and development, including of course the Recovery Fund, Sustainable development and the opportunities in the Financial services market post-Brexit.
This exciting event furthers the ongoing relationship and economic ties between Ireland and Portugal, particularly as Portugal continues its Presidency of the European Union. The IPBN is very grateful to Ambassador Ralph Victory for organising this valuable opportunity to gain insights from one of Ireland and Europe's most senior politicians on our behalf.
Please read here a summary of the conversation with the recording of the webinar on the IPBN YouTube channel.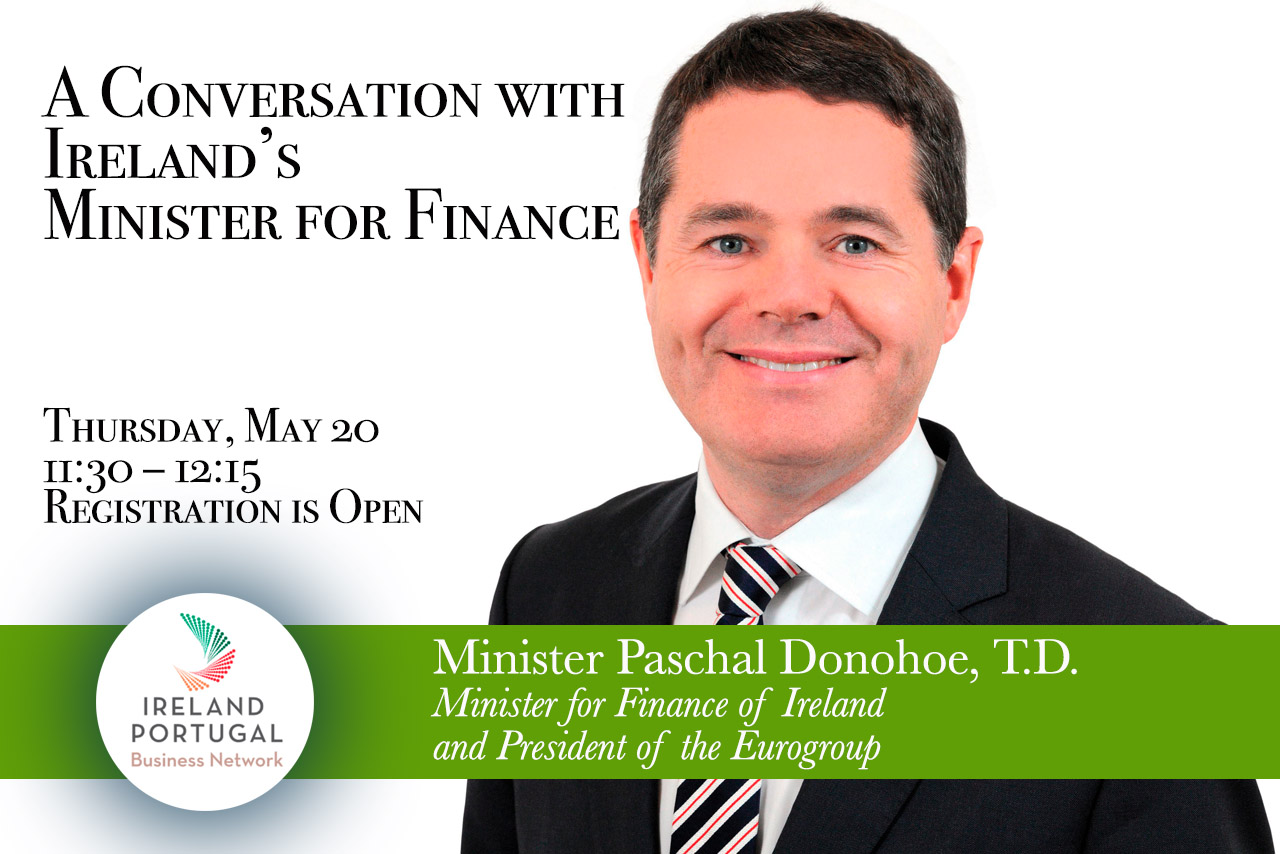 Sold Out