The IPBN Business Success Award 2021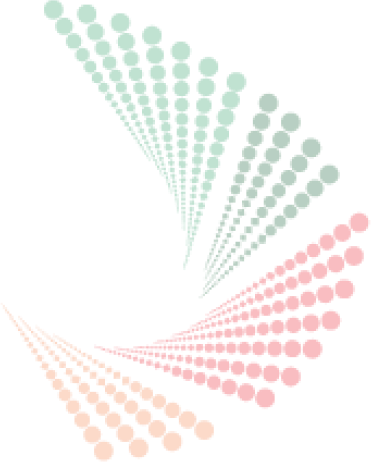 Start Date: 4:30pm, 27th January 2022
End Date: 6:00pm, 27th January 2022
Location: Embassy of Ireland, Av. da Liberdade 200, 1250-147 Lisboa, Portugal
Country: Portugal
Map: https://goo.gl/maps/MG9vXPVKfgaDJz7s8
It is with great excitement that the Ireland Portugal Business Network announces the resurgence of our Business Success Award! We confirm the ceremony will take place in presence at the Embassy of Ireland in Lisbon. Please check the rules further below.
We invite all our members to participate in this new edition of the IPBN 2021 Business Success Award, whether by submitting your company as a candidate or by joining us at the award ceremony to cheer on your friends and colleagues within the network.

To that end, we would like to hear from our members about their business dealings in 2021 so that we might select the business that has risen above the improbable and uncharted territory that came with the pandemic to arrive stronger and wiser on the other side. We encourage all our members to share their business success stories with us and our wider network, as all who were able to rise beyond last year deserve recognition in their own right and we are here to do just that.

The Award will be presented by H.E. Ambassador Ralph Victory, Honorary Patron of the IPBN at a reception at the Irish Embassy in Lisbon on Thursday January 27 at 4.30pm.
To be considered for the award, you must be an IPBN member business of any size. The IPBN Business Success Award will be attributed to a business that has demonstrated a major success in 2021. It should also show how it helped developed the trade and business relation between the two countries, Ireland and Portugal.
This year, the Award is organised in partnership with IPBN member Yunit Consulting. Yunit Consulting is a team with extensive experience in consulting and project management whose mission is to support Portuguese SMEs to be well prepared, making them more competitive. Check out their HeroisPME competition, which is open to all our members.
To Participate to the IPBN Business Success Award:

CLICK HERE TO APPLY

Examples of business success could be anything from winning a major new contract, securing funding that allows you to expand, the successful launch of a new product that enabled you to grow the size of your business, the digital transformation of your business – whatever made a significant and transformational change to you and your business over the last 12 months.

We will pay particular attention to businesses who showed resilience and aptitude to adapt to the current business environment caused by the Pandemic.

The IPBN will share the winner and all participants' success stories through all our channels and those of our wider network, including photos and a video of the participants presenting their stories. This is an excellent opportunity to showcase your business and raise your company profile with our growing membership. Each member who applied for the Award will have the normal 3 minutes time to present their Business Success Story at the event, before the winner is announced.

Terms and Conditions:
Fill the form online here and submit your entry by no later than Wednesday 19th of January 2022.
A sub-committee of The Board of the IPBN will assess all of the applications on their merits.
No separate supporting document should be submitted.
Please fill the application form in English.
The competition is open only to members of the network.
​REGISTER TODAY. Members and non members can attend the event, but only members can submit an application. The event is free of charge
RULES TO ATTTEND IN PRESENCE THE EVENT
All attendees by law must provide their EU COVID Digital Certificate OR a proof of the complete Vaccination Certificate (with the third dose of vaccination against covid-19 for more than 14 days) OR a proof of a negative rapid antigen test done within the last 48 hours.
We encourage everyone to do a test prior to the event. If you have no time to do it, we will provide a self-test to be performed at the time, at the door of the establishment, under our supervision. If you plan to take advantage of these kits, please arrive at least 20 minutes early so we can get the results in time.
Please note that masking will be mandatory in the building and in the room during the event except for guest speakers when presenting.
Eating/drinking is not advisable. We will therefore not serve any coffee or pastry.
There will be places where you will be able to wash your hands.
We will limit the maximum number of guests to 50.to optimise distancing.
Please consider that, at any time, the rules for events can change again. We will advise if they do.
Book Now