The IPBN Algarve committee set-up meeting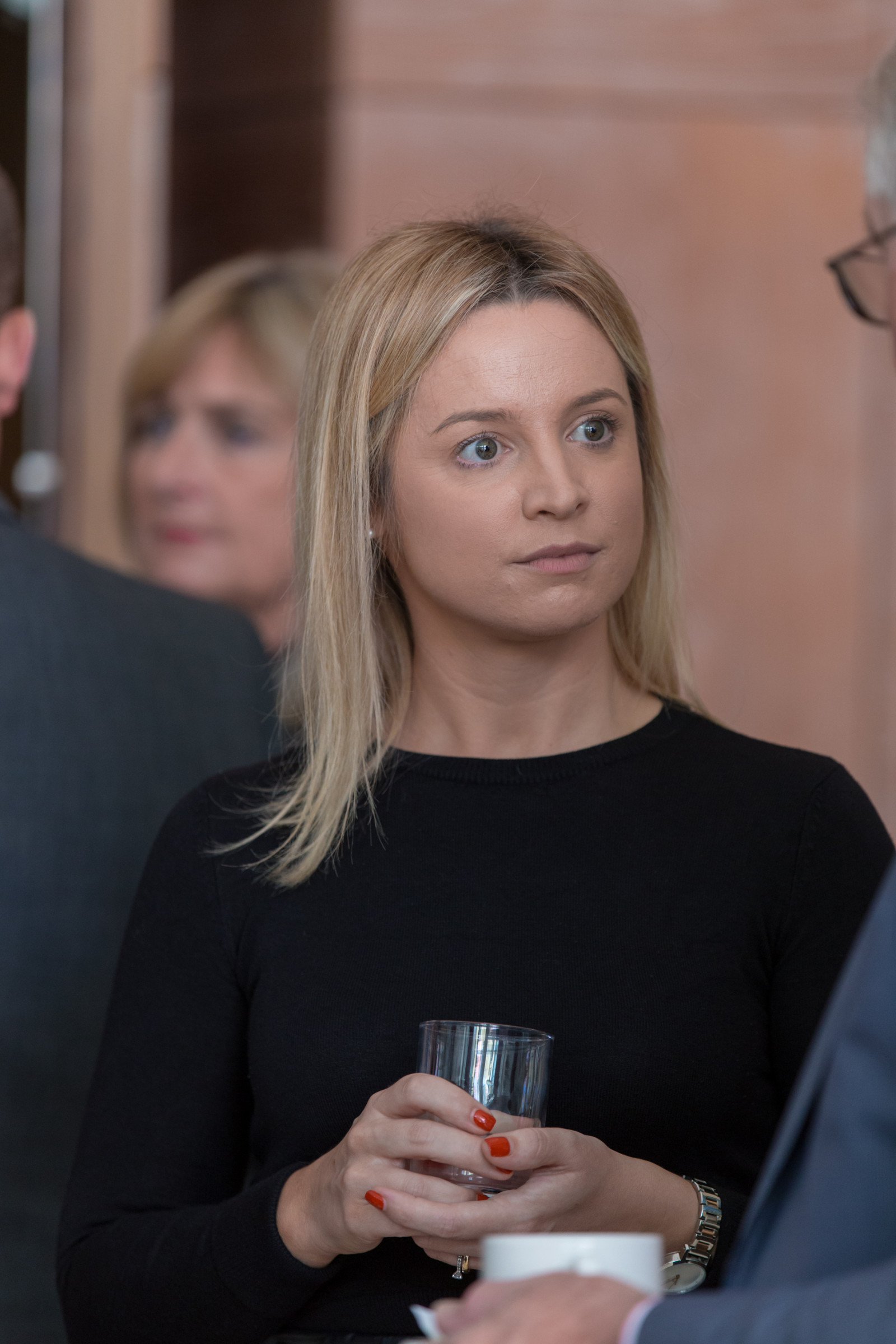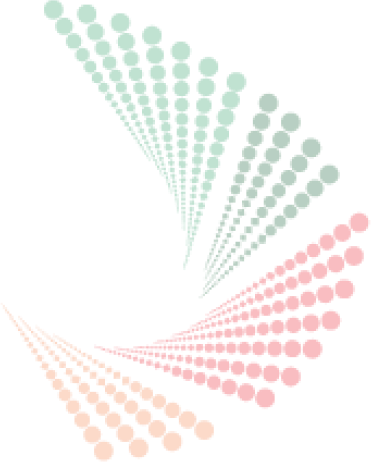 The IPBN was specially thrilled with the set-up of our Algarve committee, very shortly after the successful launch event of the IPBN earlier in June.

The committee of 12 members is composed of very talented and successful businessmen and women from a rich diversity of sectors, who know very well the Algarve and the opportunities that exist there to develop now and in the future the business and trade links between Portugal and Ireland.

Dearbháile Banahan, who will chair the committee and joins the IPBN Board of Directors, Carolyn McKeown, Anne Darlington, Elisabete Serrano, Gerry Fagan, Declan Conway, Desmond O'Neill, Rui Manuel Mateus, Nelson Ramos, Pedro Cunha Ribeiro, Justin Ryan and Mark McSorley.

We wish all the best to the committee and really looking forward to seeing the local branch of the IPBN taking shape and getting active.
Contact Us