St Patrick's Day Gala Dinner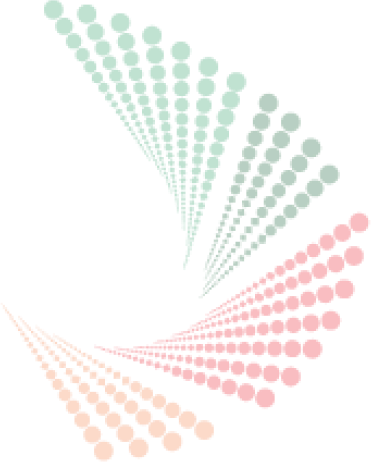 Start Date: 7:00pm, 10th March 2018
End Date: 11:00pm, 10th March 2018
Location: Marriott Hotel, Lisbon,
Country:

We had a fantastic evening at our Annual St. Patrick's Day Gala Dinner celebration, in the Marriott Hotel, Lisbon.

This year the event was hosted jointly by the Irish Association and the Ireland Portugal Business Network. After a welcome cocktail or Guinness, Honorary patron of the IPBN, Ambassador of Ireland to Portugal. H.E. Orla Tunney gave a short speech on the growing and developing activities of the Irish community in Portugal, with a special mention of GAA Portugal, before everyone enjoyed a fabulous meal which included scallops seared with Kerrygold Irish Butter and fillet of beef.

The evening's entertainment programme started with the visiting Dun Laoghaire Choral Society giving a lively performance which included such classics as Danny Boy and You'll Never Walk Alone before Mira Amadea's students from Rince na Lisboa gave a stunning display of Irish Dance. The evening was finished off with a post-dinner drink supplied by Jameson and the opportunity for the guests to strut their stuff on the dancefloor to the sounds of Melting Pot.

The Ireland Portugal Business Network and the Irish Association would like to once again express their gratitude to the principal sponsor of the event, Primark, and the other sponsors, Guinness, Jameson, Kerrygold and Aer Lingus without whose support the evening would not be possible.
Contact Us