SEO Master Class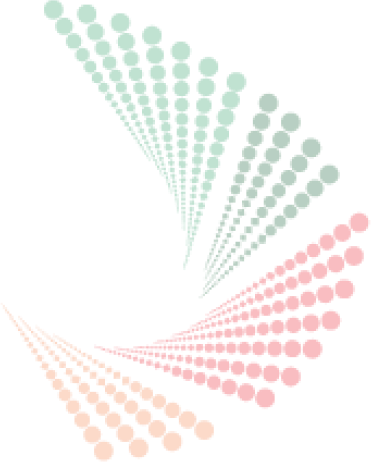 Start Date: 2:00pm, 9th March 2021
End Date: 3:00pm, 9th March 2021
Location: Available Online, Access from Anywhere, Access from Anywhere
Country: Access from Anywhere
Looking to take your online presence to the next level but not sure how?
Luckily, there's help out there even for the most technologically-challenged webpage owner. Learn the secrets about Search Engine Optimisation, Paid Search Advertising, and Conversion Rate Optimisation from the pros at Core Optimisation, the results-focused digital marketing agency that works with clients in Ireland, the UK, and Europe to share their digital marketing expertise.
Their proven track record of increasing and growing online revenue for businesses across a number of different industries could be your ticket to increase traffic to your site and gain the visibility that you might currently be lacking.
Join the IPBN Master Class webinar built to advise businesses on how to best use digital marketing to reach their customer base in this new digitally-driven business environment.

The course will cover the following topics:
Digital Marketing Strategy for Business Growth
The measurements and metrics your business should review
What is SEO and why is it important
How to improve website rankings in Google
REGISTER TODAY. The Master Class is open to members and non-members. Free of charge, but you need to register to get the ZOOM link and access codes, which will be sent the day before the class.
Core Optimisation are an Award Winning Top 5% Google Premier Partner Agency.
Don't miss out on this very important opportunity. SIGN UP TODAY for the March 9 class and prepare to see a major boost in your web traffic. If you feel you could benefit from a follow-up session with Core Optimisation, you can book a one-on-one session with them to go over your specific needs and build a strategy together to move you forward.
Keynote Speakers
Caroline Dunlea - Co-founder, Core Optimisation
​Matilde Blanc - Digital Marketing Account Manager, Core Optimisation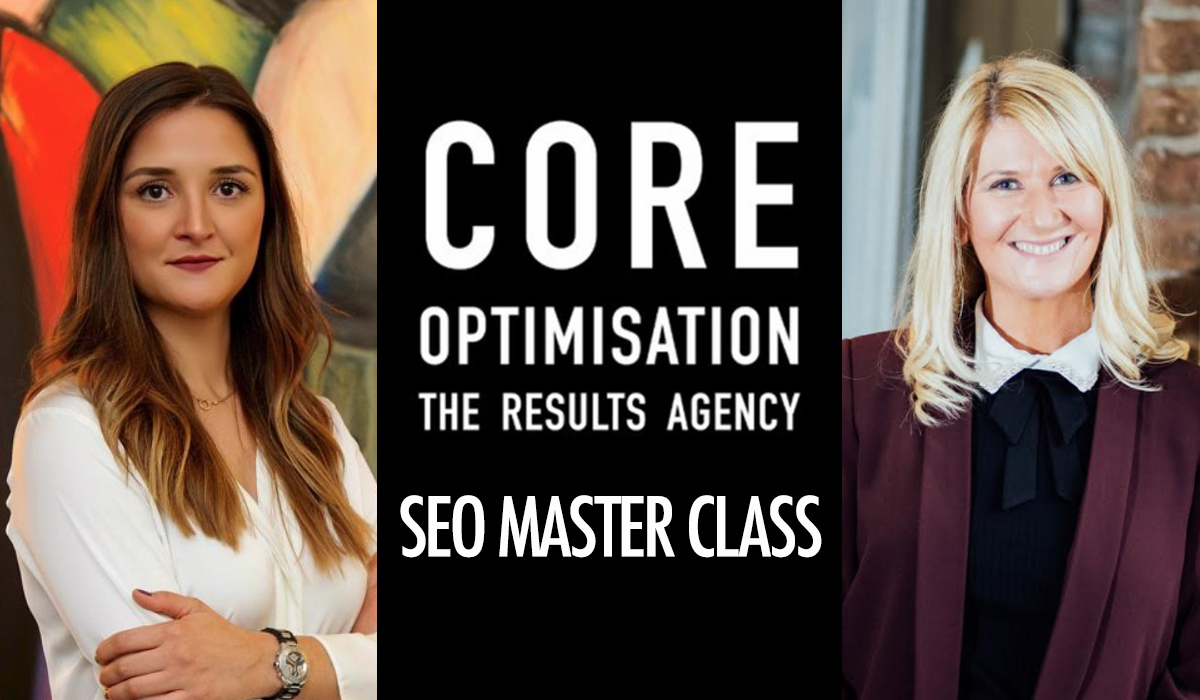 Book Now