Start Date:
10:00am, 24th June 2021
End Date:
11:00am, 24th June 2021
Location:
Available Online, Access from Anywhere
Country:
Access from Anywhere
This recurring networking event is a chance for our members in Portugal and Ireland to come together and make solid connections within the network.Even as we are seeing restrictions ease across the globe, it is still essential that we continue to #stayconnected virtually.
As usual, a few surprise members presented their businesses in a 3-minute pitch to get things started. Afterwards, everyone on the call had the chance to participate with questions, comments, and support.
This event was open both to members and non-members.
​For the full report with a video recording of the meeting and the profile of our 5 members guest speakers, please click here.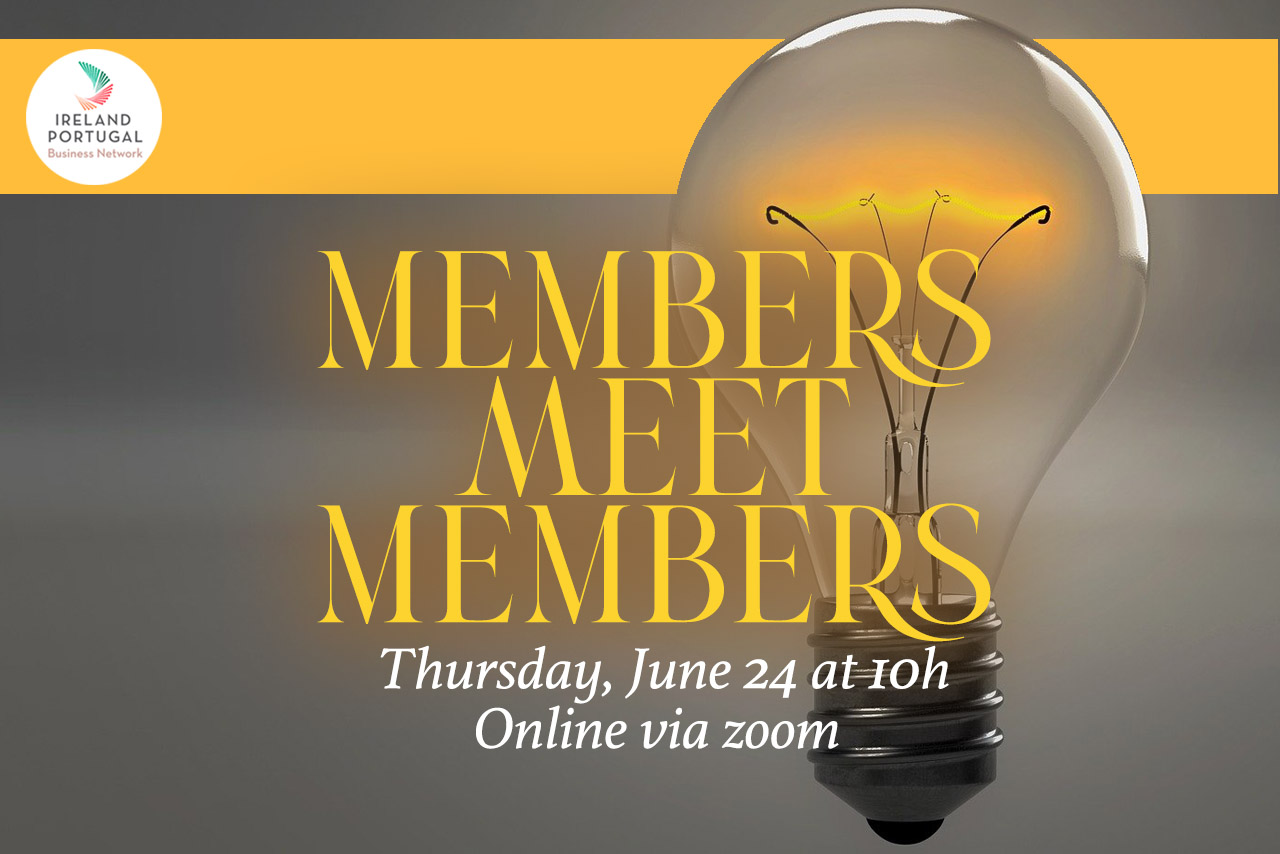 Booking Closed