Minister of State for European Affairs Ms. Helen McEntee, T.D. in Lisbon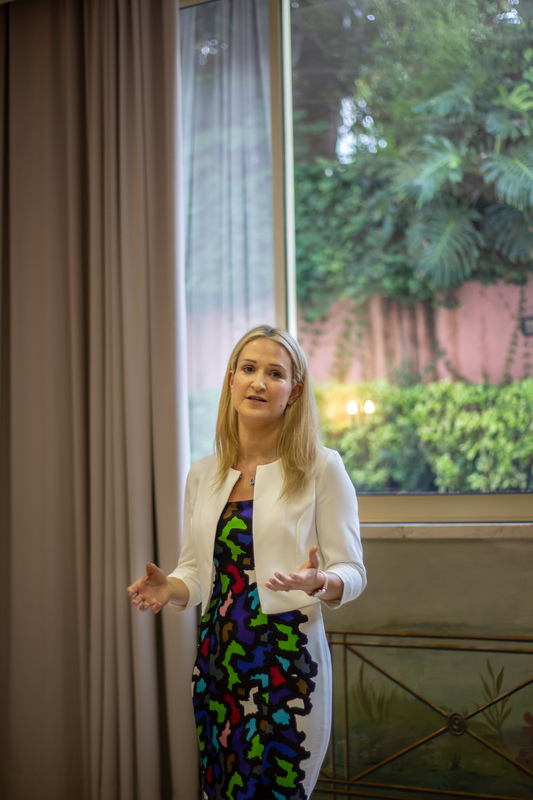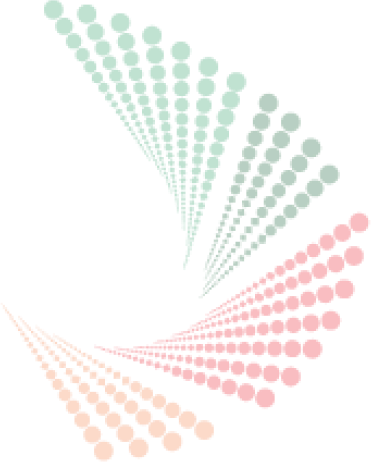 Start Date: 6:00pm, 20th June 2018
End Date: 7:30pm, 20th June 2018
Location: Hotel Tivoli, Lisbon,
Country:

Reception organised by the Embassy of Ireland to Portugal

Final stop of the Minister visit to Portugal, addressing the Ireland Portugal Business Network in Lisbon, where she heard about the different businesses & co-operation between Ireland and Portugal. The reception was on invitation only and opened exclusively to members of the IPBN.

This concluded an extensive day schedule of the Minister of State with bi-lateral talk with the Portuguese Secretary of State Ana Paula Zacarias. During the Bi-lateral, the following topics were discussed: Brexit, MFF, EMU, Rule of Law, EU Enlargement and Migration.
The European Affairs Committee of the Portuguese parliament heard Minister H. McEntee on current European challenges and opportunities and welcomed increased IRL-PT cooperation. In the morning, the Minister of State discussed the Future of Europe with her Portuguese colleague Ana Paula Zacarias in the Diplomatic Institute where it was reinstated that we as Europeans must engage and work with each other. "Brexit is a clear example of EU member States working together."

The IPBN is supported by the Department of Foreign Affairs and Trade of Ireland under the ESP Grant programme.
Contact Us