Members meet Members - Special Ireland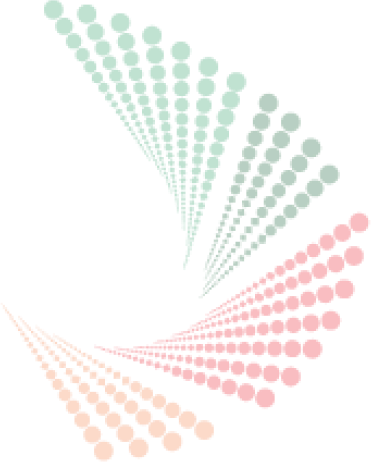 Start Date: 4:00pm, 26th November 2020
End Date: 5:30pm, 26th November 2020
Location: Available Online, Access from Anywhere
Country: Access from Anywhere
Our next and final Members meet Members for 2020 will take place Thursday Nov 26 from 4pm on the IPBN Zoom account. We know these meetings are very valuable to our members to stay connected and to be able to exchange ideas and create new business opportunities, even more now.
This time, we want to hear from our members in Ireland. How is your business coping with the current situation? What are your aspirations for next year and your objectives in regards to Portugal ? We want to know more about you and your business. As usual, we will have time for up to 8 members to "pitch" their business in 3 minutes and there will be time for Q&A and a discussion afterwards.
If you want to pitch, please contact arnold.delville@ireland-portugal.com and please check here to know how you can make the most of your 3 minutes pitch.
REGISTER TODAY
The event is open to members and non members, but you need to register to get your Zoom access codes, which will be sent the day before.
We ask all our Irish members to reach out to their business contacts in Ireland
to invite them to join us that day and know more about the IPBN and its members.
We want to grow our membership there.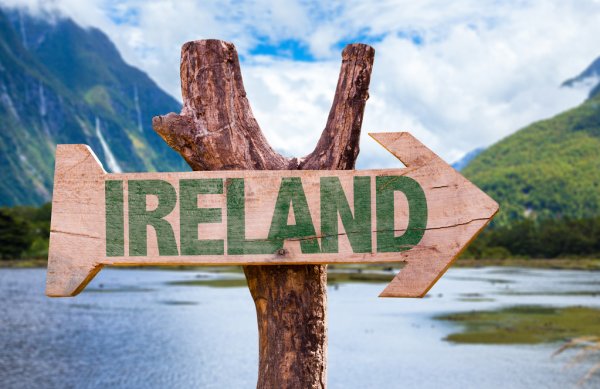 Book Now