Start Date:
4:00pm, 26th November 2020
End Date:
5:30pm, 26th November 2020
Location:
Available Online, Access from Anywhere
Country:
Access from Anywhere
Our final Members meet Members for 2020 took place Thursday Nov 26 via Zoom. We know these meetings are very valuable to our members to stay connected and to be able to exchange ideas and create new business opportunities, even more now.
This time, we heard from our members in Ireland about their business coping with the current situation, their aspirations for next year and objectives in regards to Portugal.
As usual, we had a group of members who "pitched" their business in 3 minutes. These members were:
Crafters of Ireland
Grid Finance
Millimetre Design
Somar Med
The Speaker Coach
Tyrone Capital Partners Ltd
You can relive the meeting on the IPBN YouTube channel by clicking here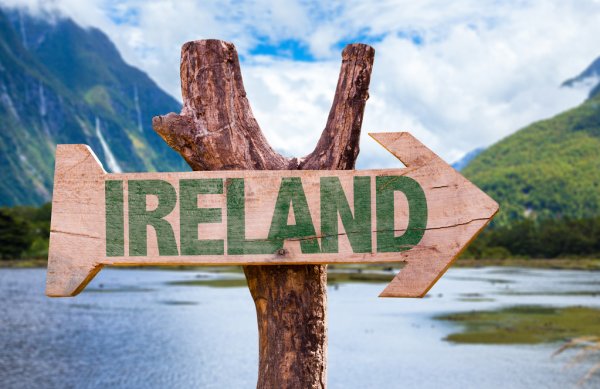 Booking Closed