Members meet Members - Lisbon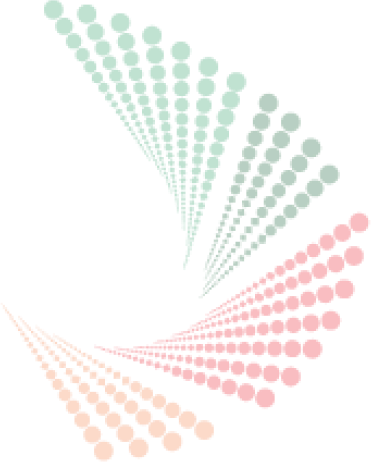 Start Date: 4:00pm, 4th November 2021
End Date: 5:30pm, 4th November 2021
Location: Embassy of Ireland, Av. da Liberdade 200, 1250-147 Lisboa,
Country:
Map: https://goo.gl/maps/cZgcDAuF2Fu6hDXi9
Members meet Members - Lisbon – Thursday Nov 4, 4pm - 6pm
Fellow members met for an in-presence Members meet Members networking event on the last day of the Web Summit as we welcomed some of our members from Ireland who were attending the summit in Lisbon. This was our first Members meet Members in person in over a year.
We had 8 members presenting themselves and their business in a 3 minutes "pitch". Our members were then able to make connections, exchange ideas/projects with other IPBN members and create business opportunities.
The event was open to members and non - members and for health safety, we limited to 40 the number of guests in the room.
You will find here a short presentation of the different members who pitched their business that day.
The members who pitched were:
Say School
Overcast HQ
TE Connectivity
Sandra Farinha Contabilidade & Consultoria
Authentic Being
Dee is for Digital
Shane Moran Designs
Farmony
Sold Out