Members meet Members - Celebrating Diversity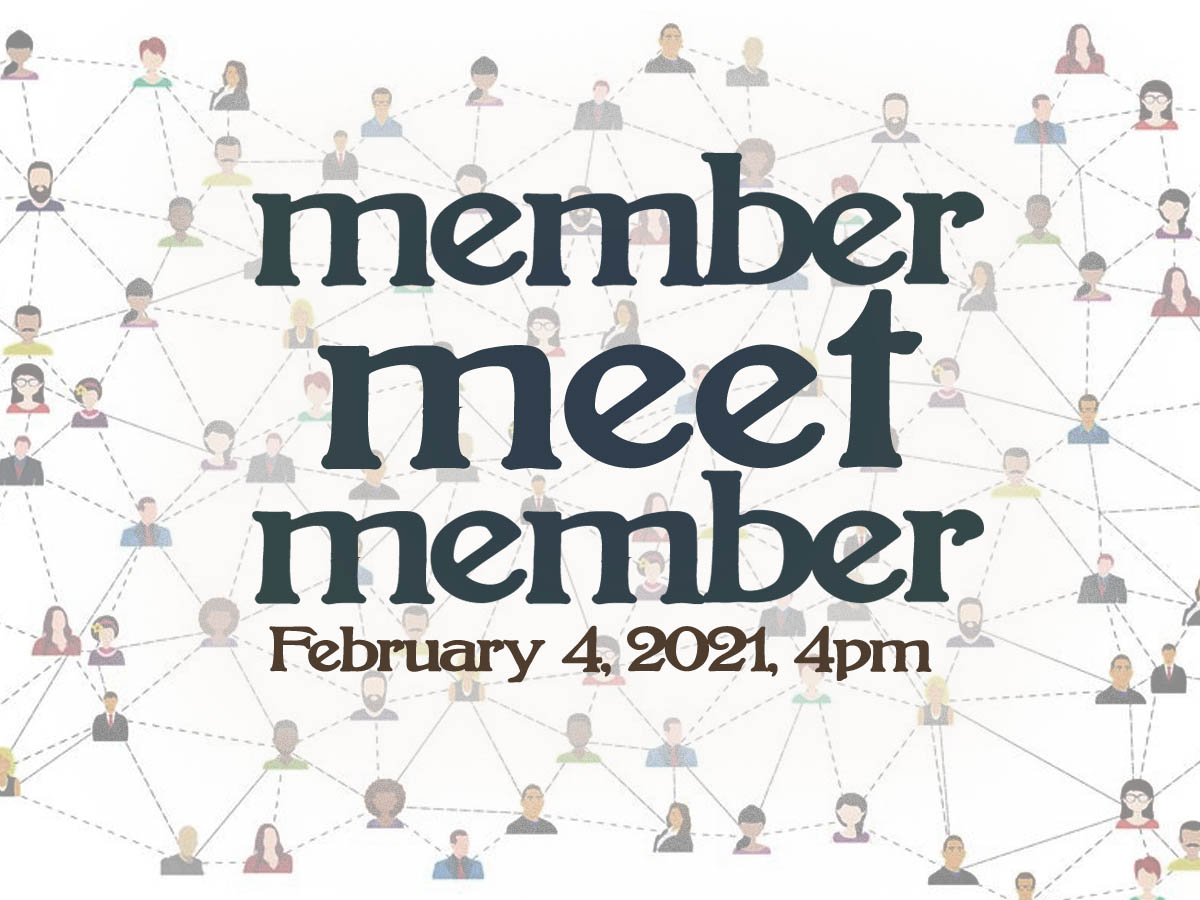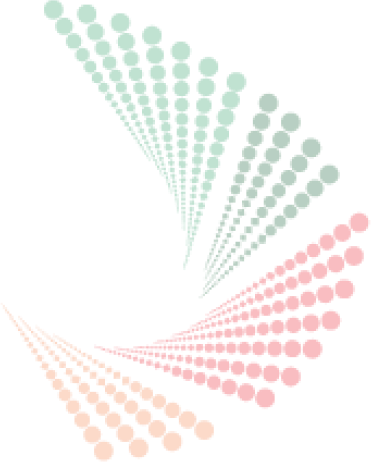 Start Date: 4:00pm, 4th February 2021
End Date: 5:30pm, 4th February 2021
Location: Available Online, Access from Anywhere, Access from Anywhere
Country: Access from Anywhere
With the various lockdown and quarantine measures across the globe, we need to connect now more than ever. For businesses, networking events are a great opportunity for you to create connections, share knowledge, and build awareness of your brand!
To that end, the IPBN organised its newest Member Meet Member Event of the year on Thursday, February 4th. Our theme was "Celebrating Network Diversity" and we put some light on a selection of the best and brightest from our network: from the nationalities of our members to the incredible variety of businesses that make the IPBN.
We are proud to celebrate those differences and give you all a chance to come together and find commonalities in interests, business perspectives, and life practices in general.
Our surprise panel of guest speakers for this upcoming MMM came from a variety of different sectors: healthcare, renewable energy, viticulture, tourism, and public relations and marketing.
For a full report of this Members meet Members and all the details about our members' guest speakers, please click here
There will be more Members meet Members during the year. We hope you will be able to join us, gain some insights and make new successful connections.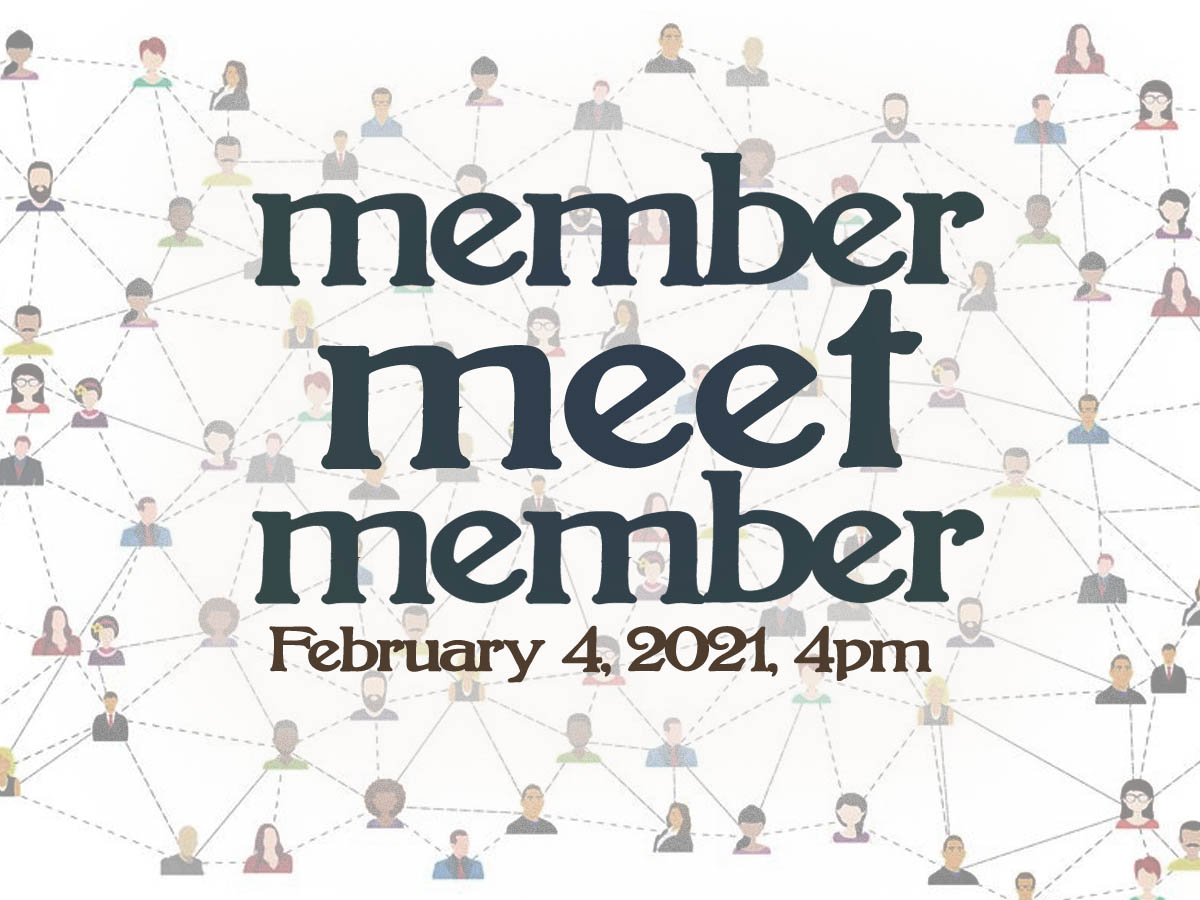 Booking Closed