IPBN Business Success Award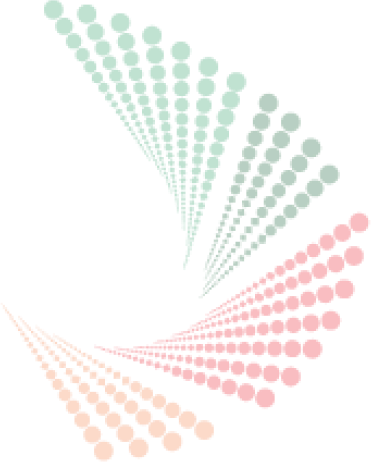 Start Date: 5:00pm, 30th January 2019
End Date: 7:00pm, 30th January 2019
Location: Ireland Embassy , Av. da Liberdade 200, Lisboa, 1250-147,
Country:
2018 was a tremendous year for the IPBN and we are proud of our achievements. We saw huge growth in our membership, our activities and our connections in Portugal and Ireland and were especially thrilled to see a branch of the IPBN in the Algarve come to life. After such a busy year, we wanted to hear from our members on how their business was in 2018.

This is why we launched our inaugural "Business Success Story" of 2018 to encourage our members to share their business success story with us and our wider network and to give them the opportunity to showcase their business achievements.

We held our inaugural Business Success Award ceremony, sponsored by Kish Capital and Finangeste, in the presence of H.E. Ambassador Orla Tunney at the Irish Embassy in Lisbon on 30th January. The evening was a great celebration of the success of our members and was a fantastic networking opportunity for all guests.

After a short run through of the success stories of all the entrants, Kelly Murtagh of Omey Projects was crowned the 2019 winner.

The judges were particularly impressed with Kelly's success in growing her business, her obvious passion and flair for what she does and also for the strong links she is forging in her business connections in both Portugal and Ireland.

More details about Omey projects and Kelly's inspiring projects can be found at www.omeyprojects.com

A special and big thank you to all the other applicants for the award for their time and support to the IPBN.
You can find all their contacts details as well as Kelly on our members list at www.ireland-portugal.com/members
Aspire Technologies,
My Guide Algarve,
NestCollective,
Vendici Properties,
VerdeOeste.
This was a fantastic opportunity to showcase the amazing work from the IPBN members and share it with our growing membership.The IPBN has been sharing the success story across all of our own channels and those of our wider network, including photos and the video of the winning participant discussing their success story.

The IPBN would like again to thank Cathal Sheehy from Kish Capital and Finangeste for its support to the first IPBN Business Success Award. The IPBN is supported by the Department of Foreign Affairs and Trade of Ireland
Contact Us