Introduction to the Algarve Living Series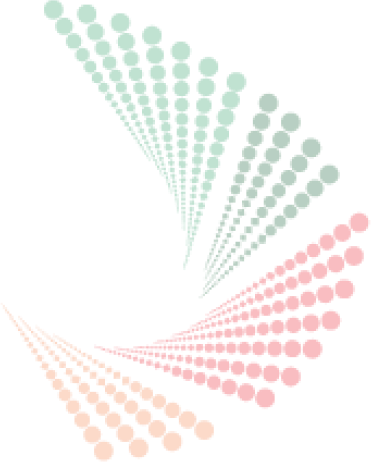 Start Date: 4:00pm, 28th January 2021
End Date: 5:30pm, 28th January 2021
Location: Available Online, Access from Anywhere
Country: Access from Anywhere
This was the first segment of the four-part event that focused on lifestyle and business in the Algarve: relocation practices, making the most of your move for you and your family, leisure activities specific to the area, the implications of the region for your business, the burgeoning industries there, and tips from people in-the-know on the best approaches for maximum gains.

The launch of the Algarve Living series took place on January 28, led by Sharon Farrell, Chair of the IPBN Algarve, and moderated by Aoife Healy, Chair of the IPBN Board of Directors.
Guest Speakers included Sharon Farrell, Chair of the IPBN Algarve and Declan Cassidy, the CEO of LazerTelecom, one of the top fibre voice, video, and data service providers in the Algarve. Joining them were Kelly Murtagh, Founder & CEO of Omey Projects, a bespoke avant-garde artwork provider for both small and large-scale projects, and lastly, Rob Jenner, the CEO of Vilamoura World, which is responsible for delivering comprehensive, long-term focused management of the town of Vilamoura.

We recommend you visit our Special section online about the Algarve Living series, which is being updated throughout the year with regular articles and information from our partners and members ranging from the Algarvian lifestyle, working remotely, advantageous tax programmes, education and healthcare services, real estate transactions and more.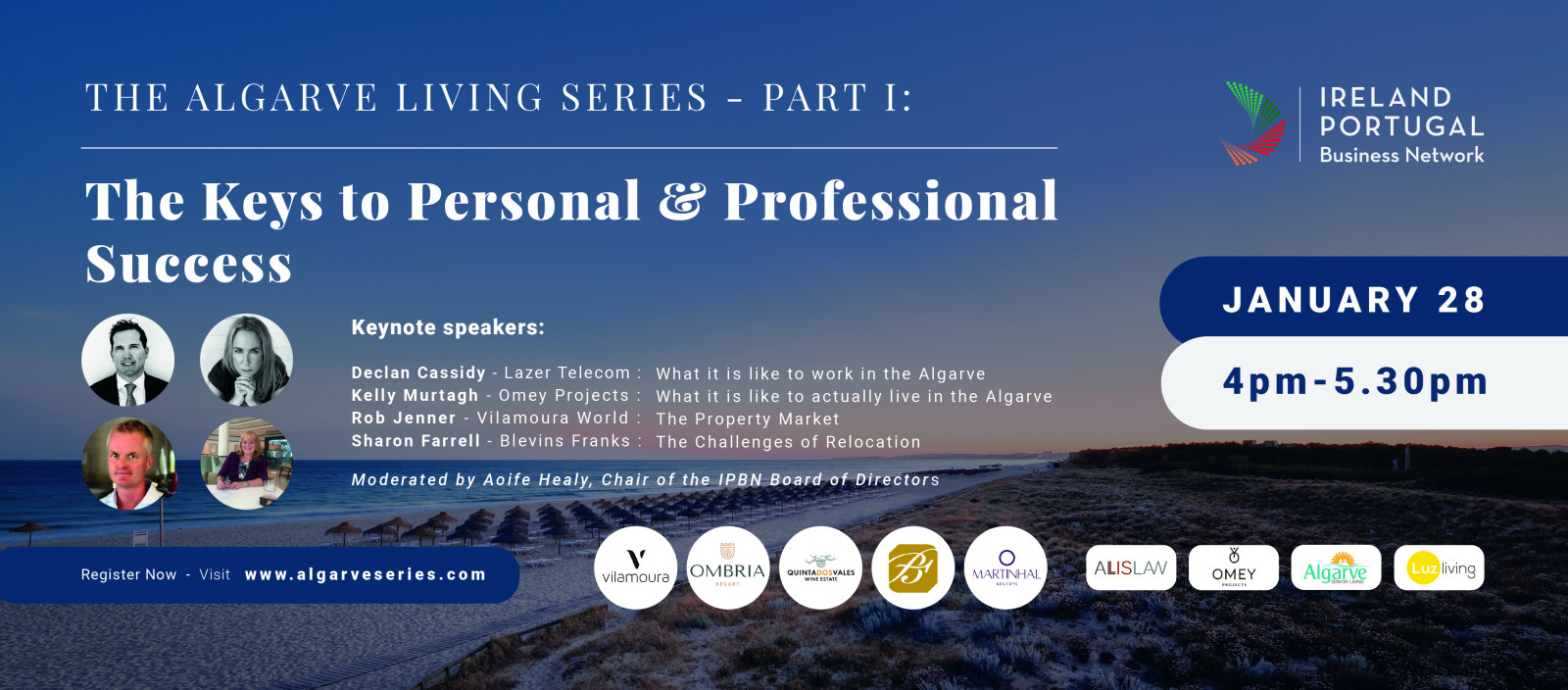 Booking Closed