How to scale your business efficiently
Steps to align your team and to help them navigate change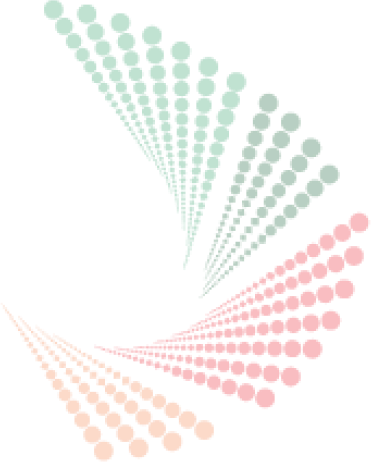 Start Date: 10:00am, 12th October 2021
End Date: 11:00am, 12th October 2021
Location: Available Online, Access from Anywhere, Access from Anywhere
Country: Access from Anywhere
Master Class: How to Scale Your Business Efficiently
Steps to align your team and to help them navigate change

Is there a difference between scaling fast and scaling well? Can you do both? Allan Boyle, Founder of Saltwater Consulting, believes that developing operational rigour in your business is essential to scaling.

That's why, on Tuesday, October 12 at 10am WET (Lisbon/Dublin/London times), Allan will lead an online master class in which attendees from the IPBN will be guided through the fundamentals of a business charter, which forms the foundational building blocks necessary to align teams and helps them navigate change as they scale their businesses.

The webinar will be held virtually on Zoom, and the last 15 minutes will be reserved for a Q&A so that you can ask Allan questions that are tailored specifically to your needs.
REGISTRATION is open and absolutely free. Members and non-Members are very welcome.
The Zoom link will be sent to you the day before the webinar begins.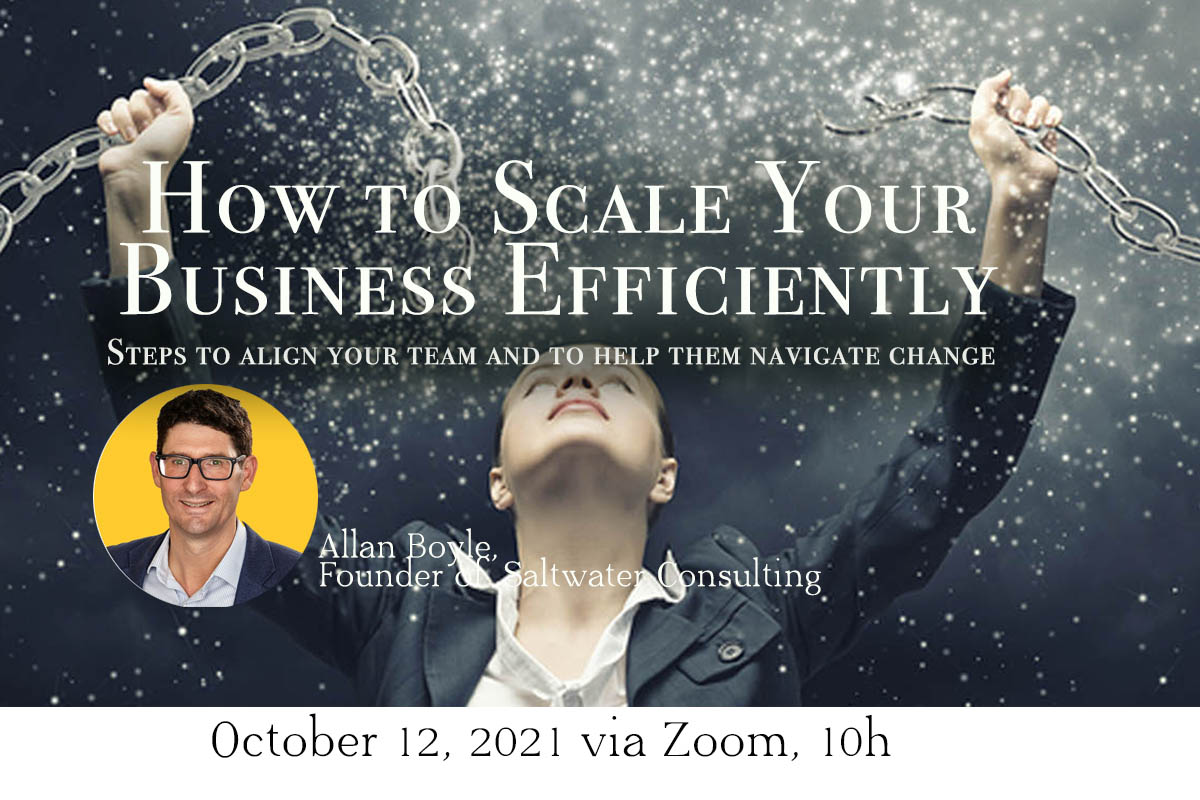 Book Now