Dublin Members meet Members Networking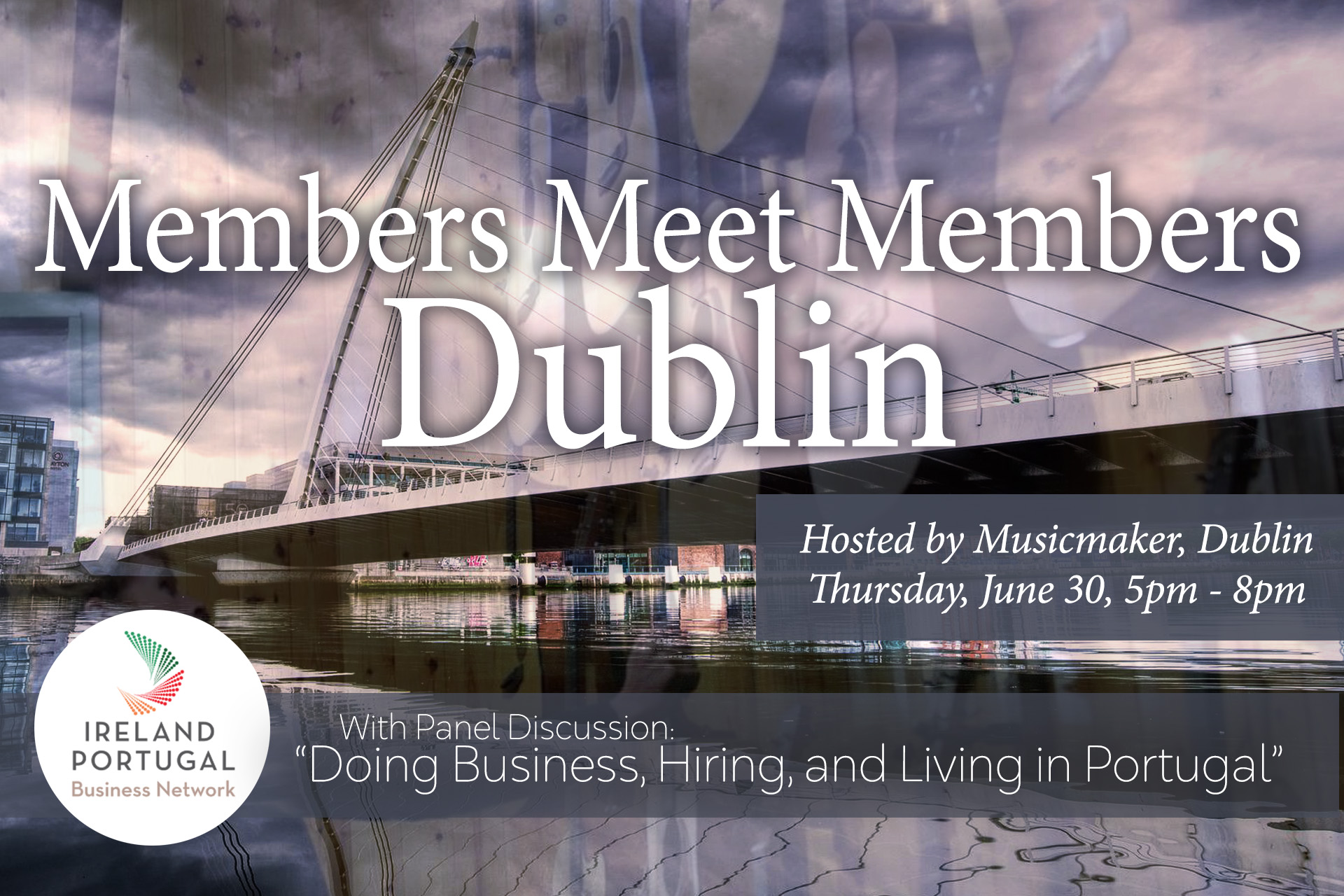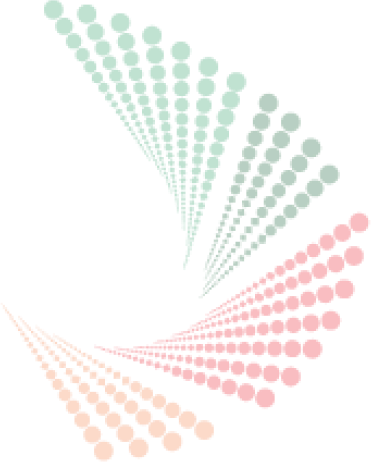 The IPBN is excited to invite you to join us for our Members meet Members event in Dublin on Thursday, June 30. This will be our first event in presence in Dublin in over two years. We hope to see as many of you as possible to meet again, connect and network in person. Members from Portugal will be joining us and we will be inviting members from other business associations to broaden the network further.
The event will be split into two parts. The first, entitled "Doing Business, Hiring, and Living in Portugal" will feature a panel of Portuguese members who will share their expertise and experience on the subject, followed by the second part of the event, which will be a networking event for attendees to meet and connect with IPBN members and members from other business associations.
IPBN member John Paul Prior has kindly opened the doors of his iconic music shop, Musicmaker, in central Dublin's Exchequer Street. Oscar-winner Glen Hansard describes Musicmaker as "A vital artery in the Dublin music scene" as the retail store spans over 3 floors and specializes in the sale of musical instruments.
Details on the two sessions are as follows:
Registration and welcome coffee - 4.30pm
Part One: 5pm to 6.30pm - Doing Business, Hiring and Living in Portugal with IPBN members. Each will have 10 minutes. We will then take questions from the audience:
Part Two: 6.30pm to 8pm – Members Meet Members Networking with members from the following business networks:
We have negotiated with IPBN member Hotel Mespil in Dublin a special rate for IPBN members traveling with us from Portugal. Please find details below:
June 29th & 30th June
Hotel Mespil
Single Superior Room €189BB, per night
Twin/double Superior Room €199BB, per night
If members wish to extend their stay over the weekend we will honour this rate for them on the Friday & Saturday night also.
Delegates can quote the booking reference - IPBN290622
Email: reservations@leehotels.com
The event is open to members and non-members and is free of charge. We look forward to seeing you all in Dublin!
REGISTER TODAY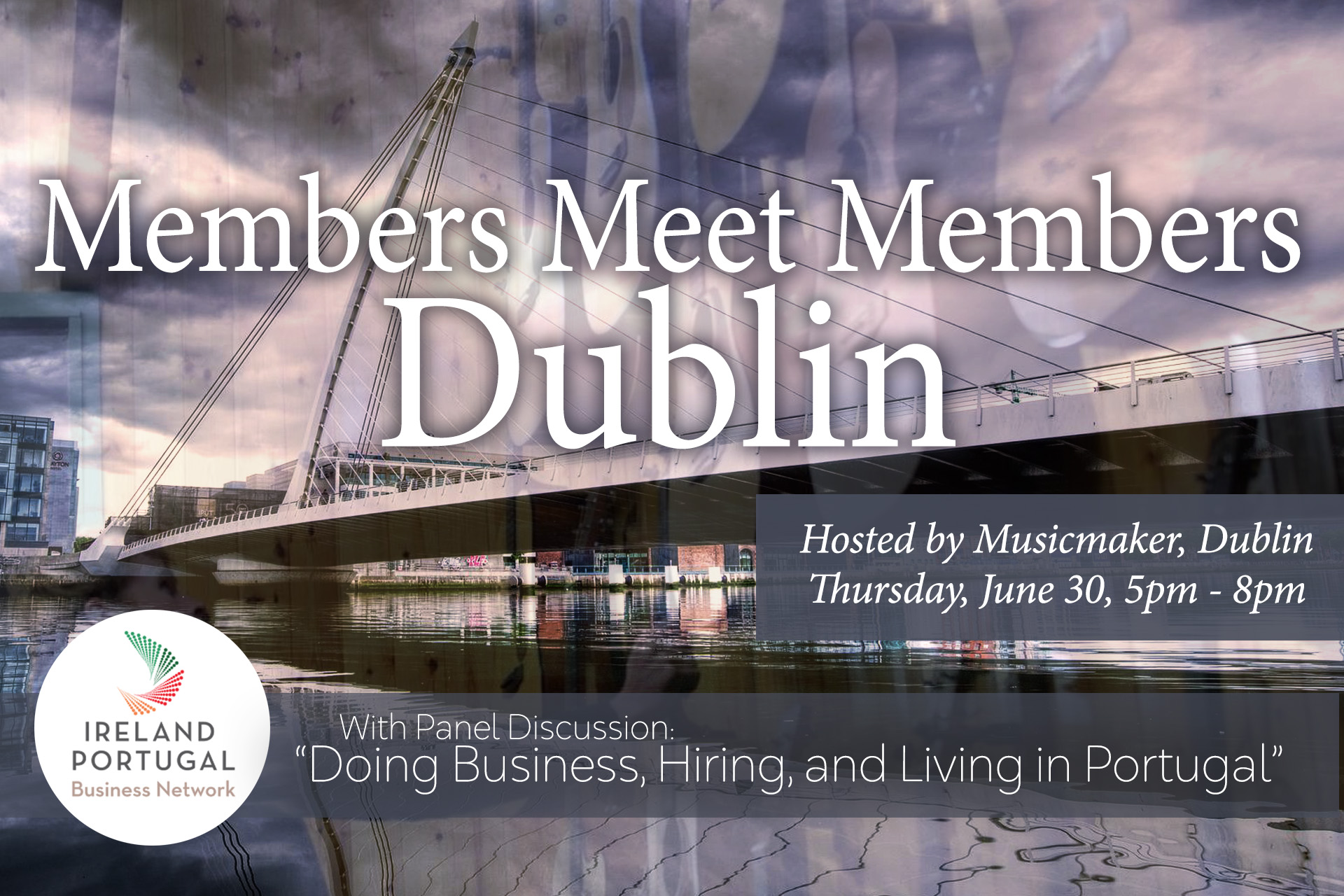 Book Now