Business Breakfast with Michael O'Leary, Ryanair CEO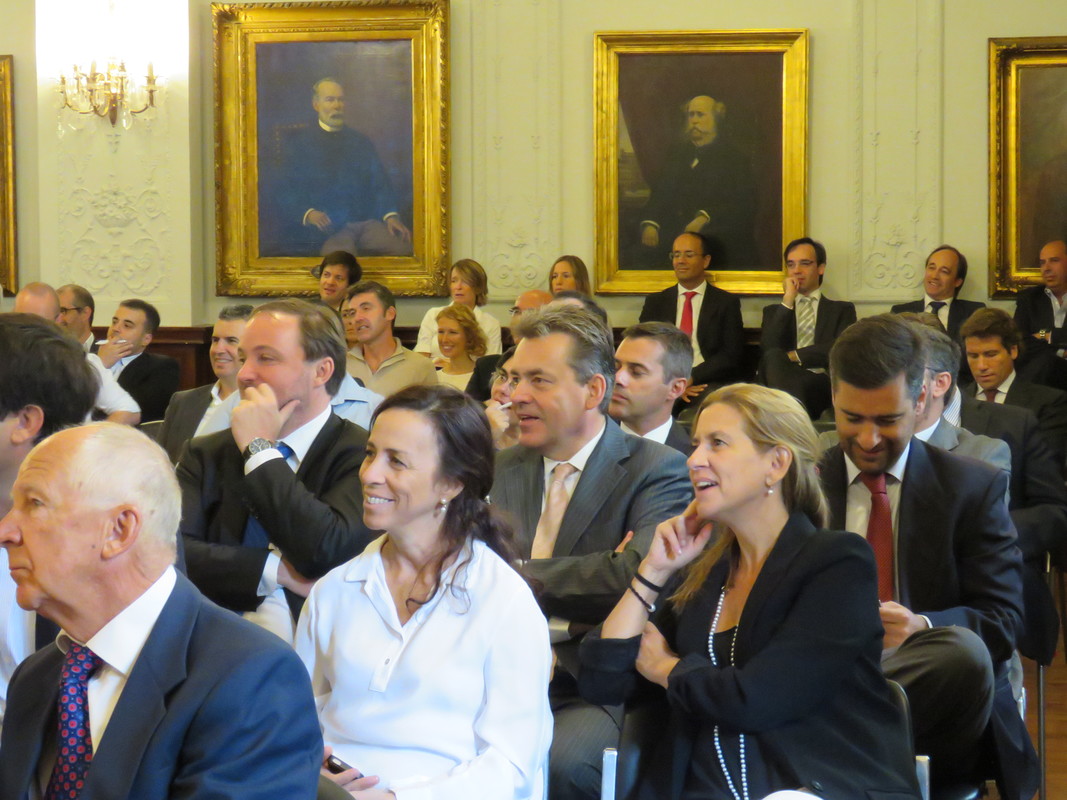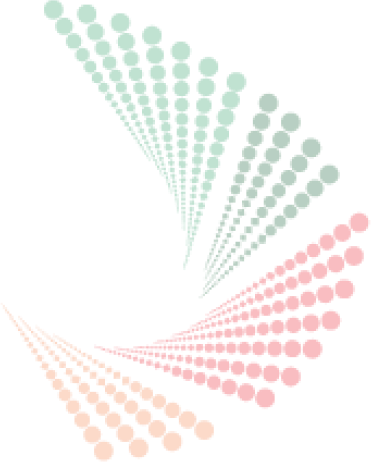 Start Date: 8:30am, 21st September 2016
End Date: 12:00pm, 21st September 2016
Location: Camara de Comercio e Industria Portuguesa, Lisbon, Portugal
Country: Portugal

Tony Boyle, Chairman of the Ireland Portugal Business Network, supported by The Portuguese Chamber of Commerce and Industry (CCIP) hosted Ireland's most colourful and successful entrepreneur, Michael O'Leary, Chief Executive of Ryanair, the world's largest passenger airline, for a breakfast briefing at the Portuguese Chamber of Commerce and Industry in Lisbon.

The inaugural business breakfast of the Ireland Portugal Business Network was hosted by the CCIP and Invest Lisboa, Lisbon's investment promotion agency.
We had an enormous turnout for our inspiring key note speaker, Michael O'Leary of Ryanair. Michael in his presentation, complete with his trademark wit and energy briefed us on Ryanair's position in Europe and how he sees Ryanair developing in future.

Some key points he made were:
Portugal's tourism and travel can continue to grow significantly but only if the artificial constraints on capacity at the airports (particularly Portela) are eased. They continue to roll out new routes across Portuguese airports.
Ryanair as part of their ongoing focus on customer service are building an app / website that will provide end-to-end travel solutions for their customers from pre-booking airport parking to hotel accommodation and car-hire. Hopefully they'll include alternate route planning given no-one can get on a flight from Lisbon to Dublin at the moment!
Ryanair will continue to offer the best available pricing in the market and welcomes strong competition from flagship carriers such as TAP to force them to keep prices lower.
He followed up the presentation with a fun and informative Q&A session where he continued to charm the audience with his blunt opinions.
Our thanks to the CCIP / Invest Lisboa for hosting this great event.
Contact Us