Start Date:
10:00am, 14th October 2021
End Date:
11:00am, 14th October 2021
Location:
Available Online, Access from Anywhere, Access from Anywhere
Country:
Access from Anywhere
Branding that Converts to Sales
Does your Branding bring value to your business? If you understand what's relevant to customers' communication, you'll understand that it should work to consistently build trust because, in the end, people are more willing to buy from those they trust. It's just that simple.
Clear brand guidelines dictate how your business shows up in the world, so having all of your brand information and on-point tone of voice in one easy-to-read guide is essential to ensuring consistency across customer touchpoints like your website, social media platforms, advertising, templates, pitch decks, and otherwise.
IPBN member Shane guided IPBN members through general pointers that can work across all industries by reviewing some examples of work they have done for recent clients. The webinar focused on brand identity, messaging, and how easy it can be to convert sales, even after the last 18 months. Face the new reality and challenges of online meetings and working remotely, and grow from the experience.
The session concludes after a series of comments/questions from the audience and was open to members and non members.
You can view the webinar on the IPBN YouTube channel by clicking here
This was the third and final part of our latest Master Class series. You can experience the first two on our YouTube Channel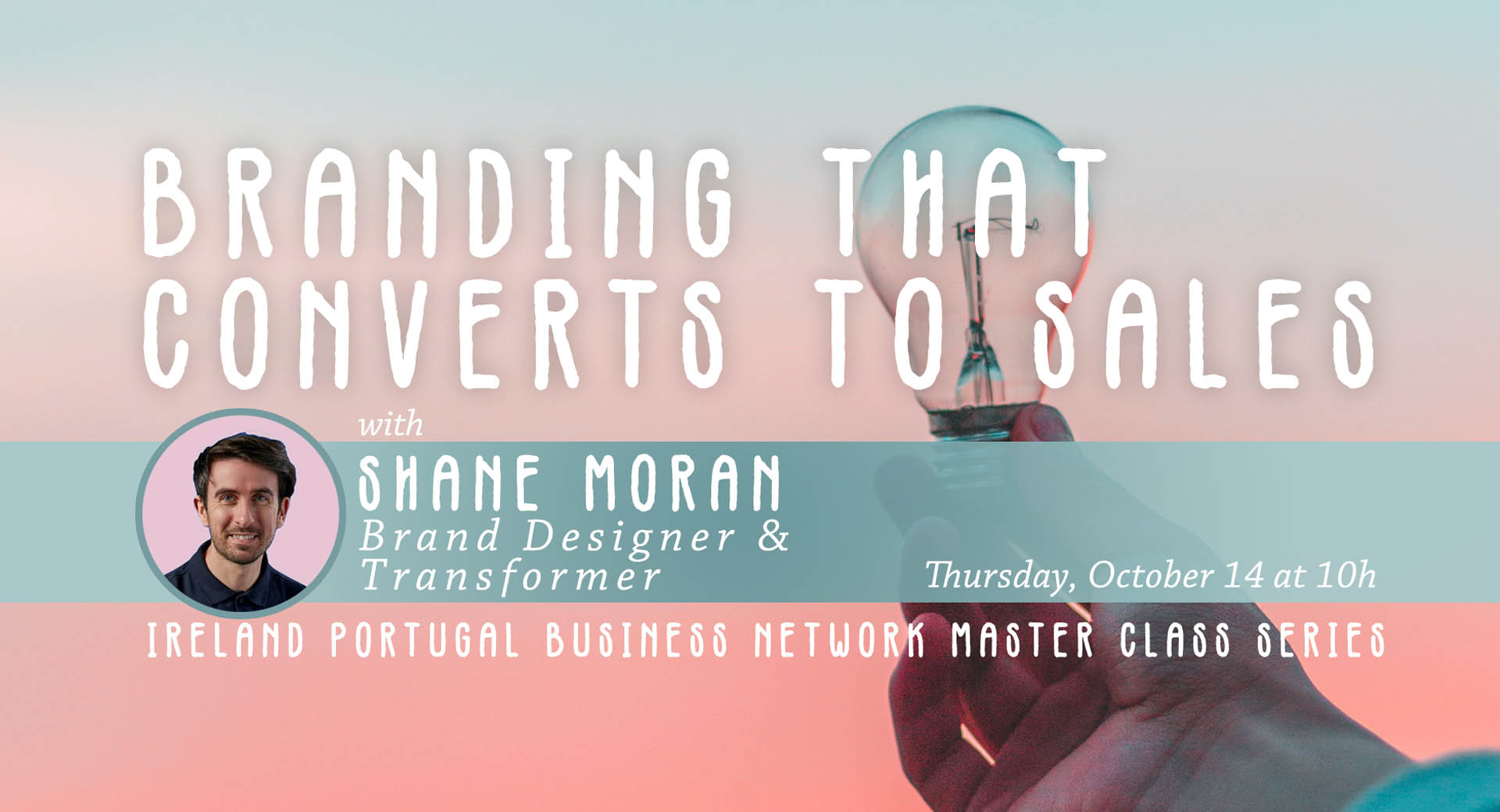 Booking Closed