Algarve Living series - Part IV
Buying/Renting property in the Algarve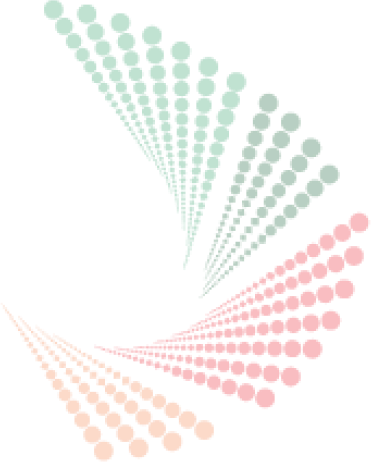 Start Date: 4:00pm, 10th March 2021
End Date: 5:00pm, 10th March 2021
Location: Available Online, Access from Anywhere, Access from Anywhere
Country: Access from Anywhere
We discussed the implications of relocating to the Algarve and the steps that you should take to get your finances sorted, We discussed healthcare and education options within the region, and we've taken an in-depth look at the opportunities to enjoy the natural beauty of the Algarve, so now it's time to lay the final piece of the puzzle: which area of this incredible region should you call home?
Knowledgeable keynote speakers answered the tough questions about renting and purchasing best practices, what the ups and downs are to each, what to expect in terms of paperwork, and tips on how to register with the authorities once you're on the ground. Additionally, there even were some sage advice on whether you should get a storage unit for your winter coat and how many snorkels you will need to have on hand.
The final Part IV of the Algarve series took place on March 10 and covered the ins and outs of connectivity in the areas of working, traveling, and getting around as well as general opportunities for business and investment opportunities in the Algarve.
Moderated by Carolyn McKeown, IPBN Algarve committee member and owner of Shebang Events and PR Management, the keynote speakers each clued you into a different area of the Algarve, as each represented expertise in a different specific area. These communities included Portimão, Quinta dos Vales, Loulé , Quinta do Lago, and Sagres.
Speakers included:
You can review the webinar here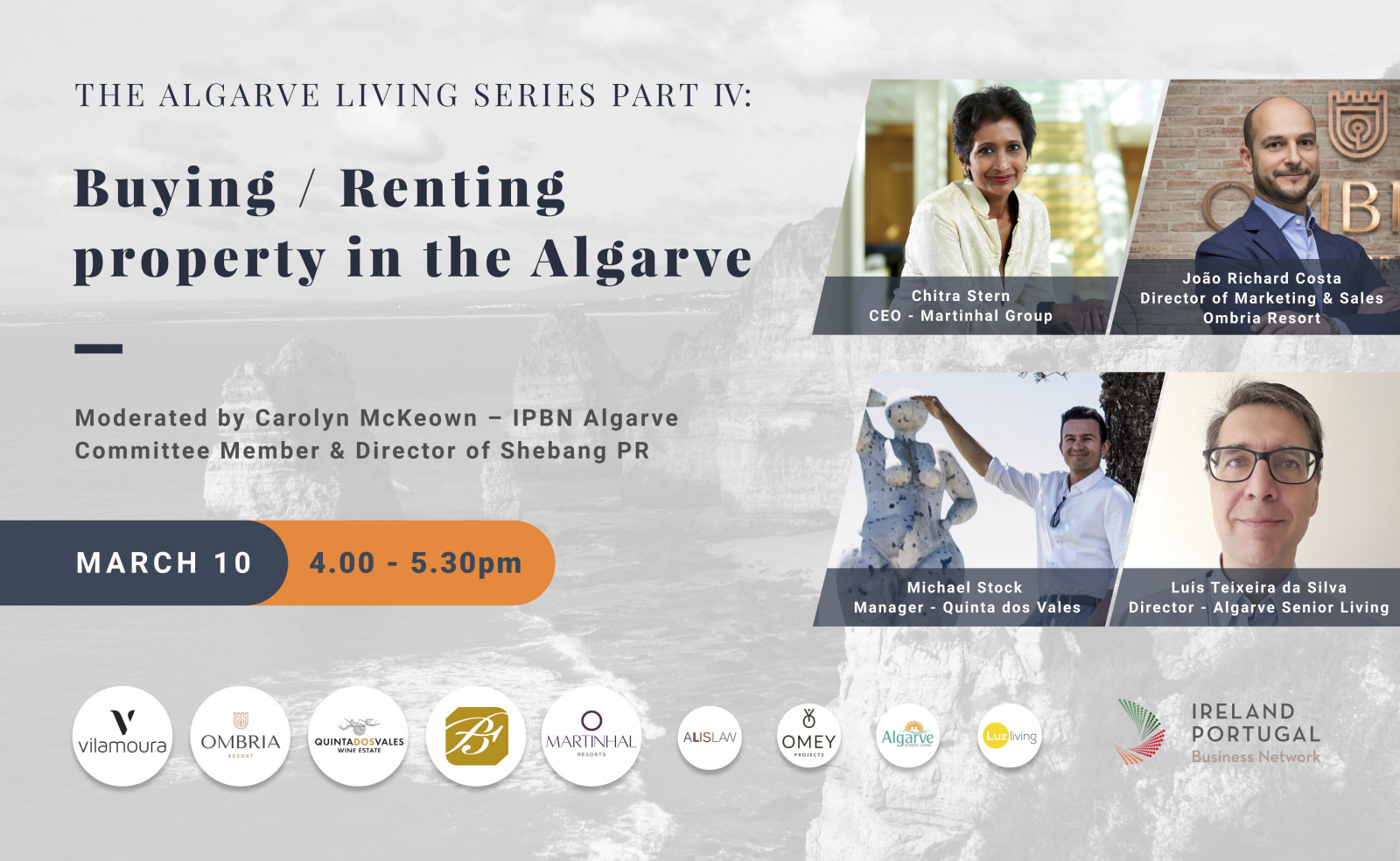 Booking Closed