Algarve-based members' networking event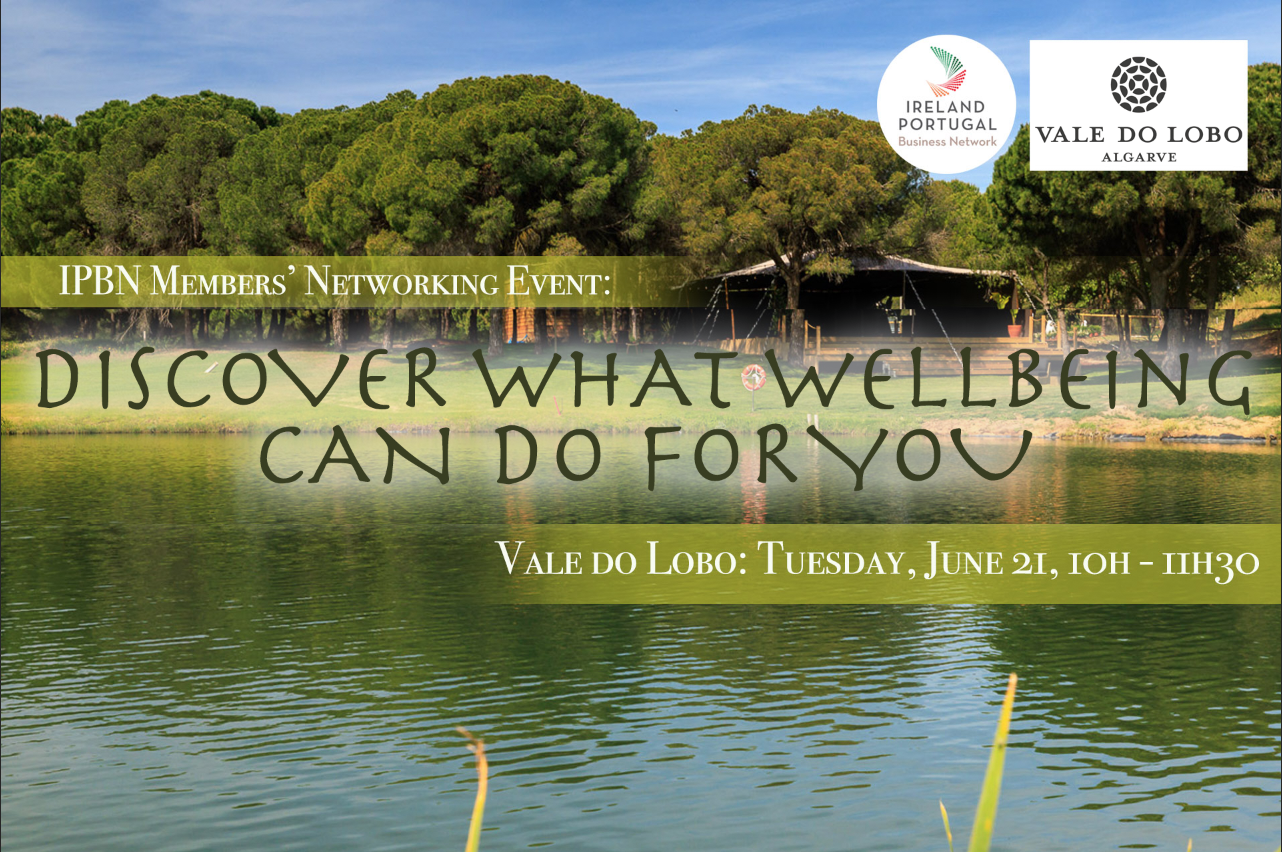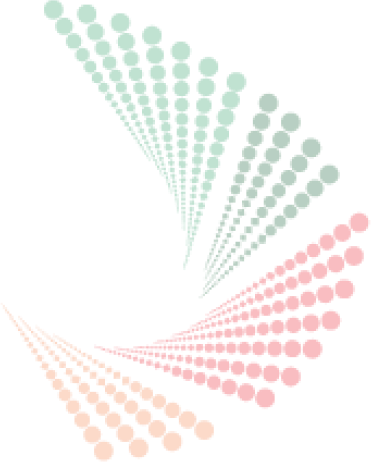 Tuesday, June 21 from 10h to 11h30, we hosted at IPBN member Vale do Lobo an Algarve-based members' networking event. At the event entitled "Discover what well-being can do for you", we kick off the busy summer season in the golden triangle by focusing on wellbeing practices that should set you up for success over the summer holidays.
We met at the new venue at Vale do Lobo at a scenic spot by the lake! Magdalena Osmola, Director of Marketing and Communication at Vale do Lobo, welcomed our members and told us about all the fitness, sport, themed outdoor concerts and other activities the resort is planning during the summer. And new member Nadia Moore presented her Surya Wellness business.
Booking Closed