AGM 2022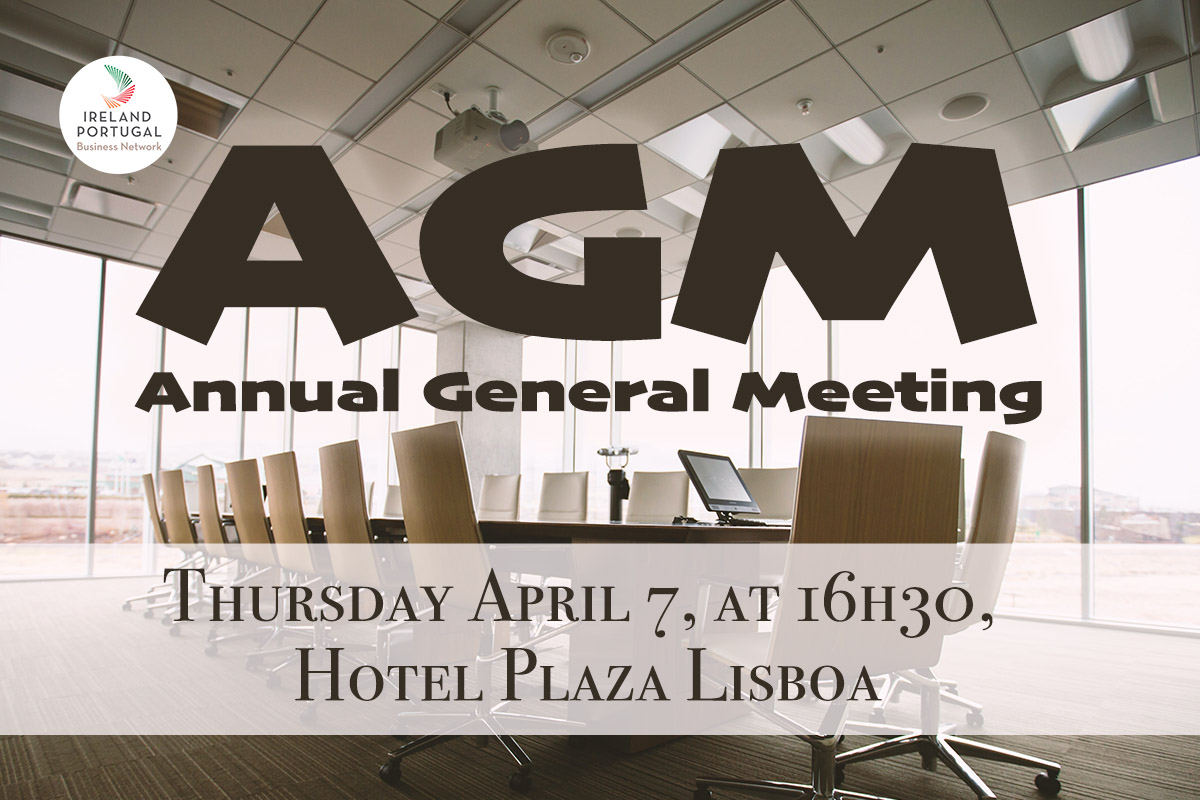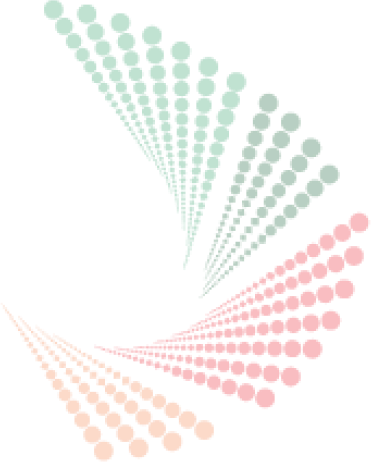 Start Date: 4:30pm, 7th April 2022
End Date: 6:00pm, 7th April 2022
Location: Hotel Plaza Lisboa, Tv. Salitre 7 / Av. da Liberdade, 1269-066 Lisboa,
Country:
Map: https://goo.gl/maps/apLeLgbmAGgQa8ba6
The Annual General Meeting (AGM) of the Ireland Portugal Business Network took place this year on Thursday April 7, at 16h30 in presence at the Hotel Plaza Lisboa.
We said farewell to Aoife Healy as IPBN Chair and welcomed in Geoffrey Graham to take over! Looking forward to the future under our new and exciting leadership- Congratulations, Geoffrey!
We were thrilled to see members new and old as we reviewed our past activities and our upcoming calendar of events.
AGENDA
Review of the Activities of the Association in 2021
Approve the Financial Statements of the year ended 31st December 2021
Approve the Budget for the Board for the year 2022
Elect new members of the Association
​Elect new Chair of the Board of Directors
Elect new members of the Board of Directors
Re-elect members to the Board of Directors
Re-elect the Fiscal board
The event was open to members only.
You can find here Aoife presentation.
Booking Closed