Porto Conference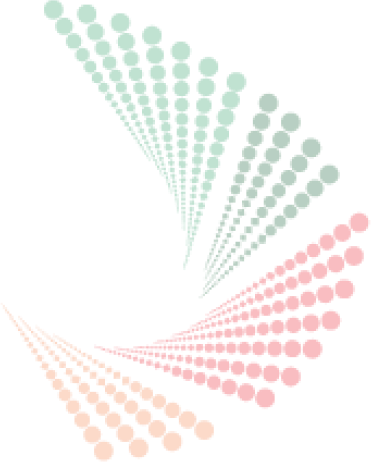 Start Date: 3:00pm, 2nd December 2021
End Date: 5:30pm, 2nd December 2021
Location: Porto Innovation Hub, Largo do Dr. Tito Fontes 15, Porto, 4000-538,
Country:
Map: https://goo.gl/maps/sW2YrBFKPF3dZkwQ7
EVENT POSTPONED to 2022 due to the new restrictions to start December 1 in Portugal.New date to be confirmed when the situation gets better.
With the aim to support the growing number of Irish and Portuguese companies in this "industrial hub" region, we have assembled an impressive panel of speakers and invite all business leaders in the region and our members near and far to join us in person and help us build successful long-term business relationships and raise awareness of the IPBN within the region.
Many thanks to our partner for the conference Global Shares, who recently opened in Porto their second office in Portugal, our host the Porto Innovation Hub and the City Hall of Porto for helping us make this exciting event possible and to set the stage for future IPBN events in the "City of the Bridges," so that it can become an integral part of the IPBN just as Lisbon and the Algarve are.
Programme
14.30 Registration & coffee
15.00 Welcome address from H.E. Ralph Victory, Ambassador of Ireland to Portugal
15,05 Presentation of the IPBN - Aoife Healy, Chair of the IPBN
15.15 Opening Statement by Stephen Tabb, HR Director Global Shares.
15.30 "Doing Business & Investing in Porto" moderated by Aoife Healy, Chair of the IPBN, with:
Ricardo Valente, Porto City Councillor for Finance, Economy, and Employment and City Councillor for Tourism and Commerce
Luís Pádua Gonçalves, Senior Investment Manager Europe - AICEP Portugal Global,
Stephen Tabb, HR Director Global Shares
16.30 IPBN Members Business Case studies introduced by Arnold Delville, IPBN General Manager, with:
The conference is free and open to members and non members. We will be recording the conference and broadcast it later on the IPBN's YouTube channel for those who are unable to attend in person.
Please find here the full Press Release.
Sold Out