Members meet Members - Porto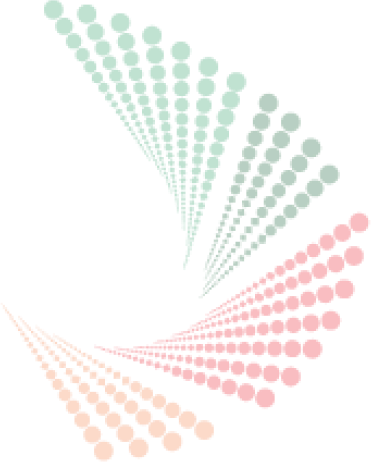 Start Date: 10:00am, 7th July 2022
End Date: 11:30am, 7th July 2022
Location: Porto Innovation Hub, Largo do Dr. Tito Fontes 15, Porto, 4000-538,
Country:
Map: https://goo.gl/maps/xYHtc1cZHhiyMhTf6
Join us on July 7 at the Porto Innovation Hub from 10h - 11h30 for IPBN's first Member Meet Member event in Porto! With the support of Invest Porto, this event is a follow-up to the launch of the Porto branch of the IPBN marked by the Porto Conference in April.
Join us Thursday July 7 to meet the new IPBN Porto committee and other members in the region. We invite local businesses and individuals to greet one another, make important connections, and help the IPBN committee expand the network.
The new IPBN Porto committee will be headed by IPBN member John Paul Prior from Musicmaker and Farmony and willl include IPBN members Pedro Castro Henriques from StrongStep, Filipa Barbosa from Edge International Lawyers and Joao Monteiro from Deemaze Software.
As always, presentations will be made by several of our local members so that the network can better understand who they are and what they do, and the event will seek to promote trade between Ireland and Portugal.
The event is free of charge and open to members and non members.
REGISTER TODAY
Book Now