IT Solutions for SME Master Class - "The Demystification of Cloud Modernization"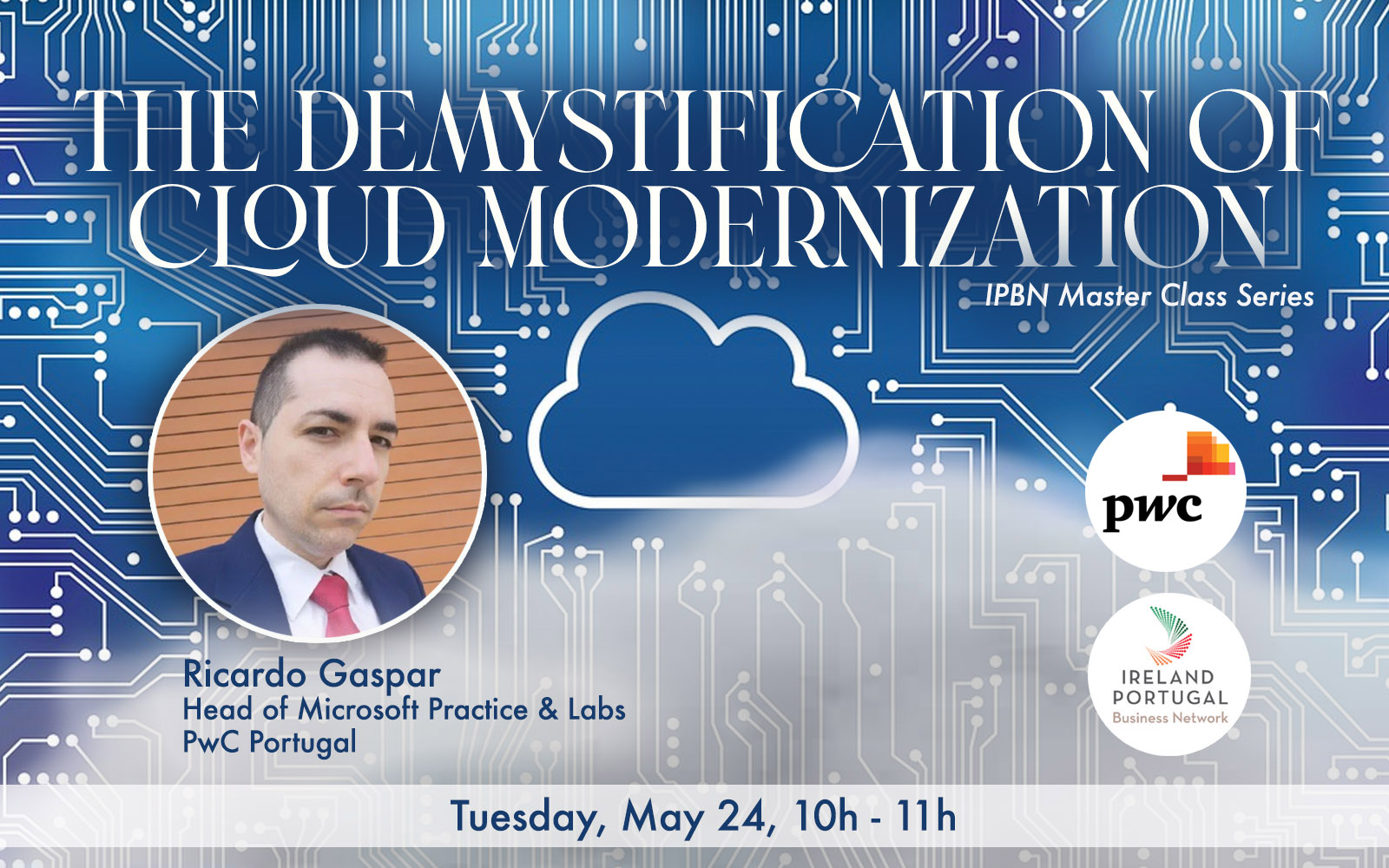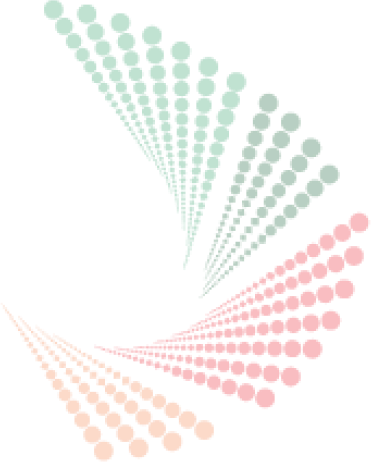 Start Date: 10:00am, 24th May 2022
End Date: 11:00am, 24th May 2022
Location: Available Online, Access from Anywhere, Access from Anywhere
Country: Access from Anywhere
The IPBN is excited to present our newest Master Class in the series focused on IT Solutions for SMEs. If you have doubts about, you won't want to miss this Master Class with Ricardo Gaspar, Head of Microsoft Practice & Labs at IPBN member company PwC Portugal.
The class, entitled "The Demystification of Cloud Modernization" was inspired by Ricardo's recent PwC blog: The Modernization of Solutions through Cloud Adoption, and will take a look at how IT solutions can help soften the transition to the new hybrid workplace scenario, how to overcome the challenges of managing teams remotely, and how file sharing and data protection are integral elements in moving businesses forward.
Ricardo said, "if the Cloud transformation is accompanied by professionals knowledgeable in the subject, it will bring many advantages, such as cost reduction and infrastructure maintenance, the agility and flexibility that the cloud provides us, and the use of pre-established services that will allow having out-of-the-box features, which together with their computational power, will be an asset in the technological ecosystems of organizations."
The Master Class will be held via zoom on Tuesday, May 24 from 10h to 11h with time built in for a Q&A session with Ricardo at the end, open to all who attend to ask specific questions on the topic that might help better apply the practice to their own business.
The Master Class is open to members and non-members. Don't hesitate to invite a colleague, business contact.
REGISTER TODAY. We will be sending the Zoom Link the day before the webinar.
Book Now