2020 IPBN Business Success Award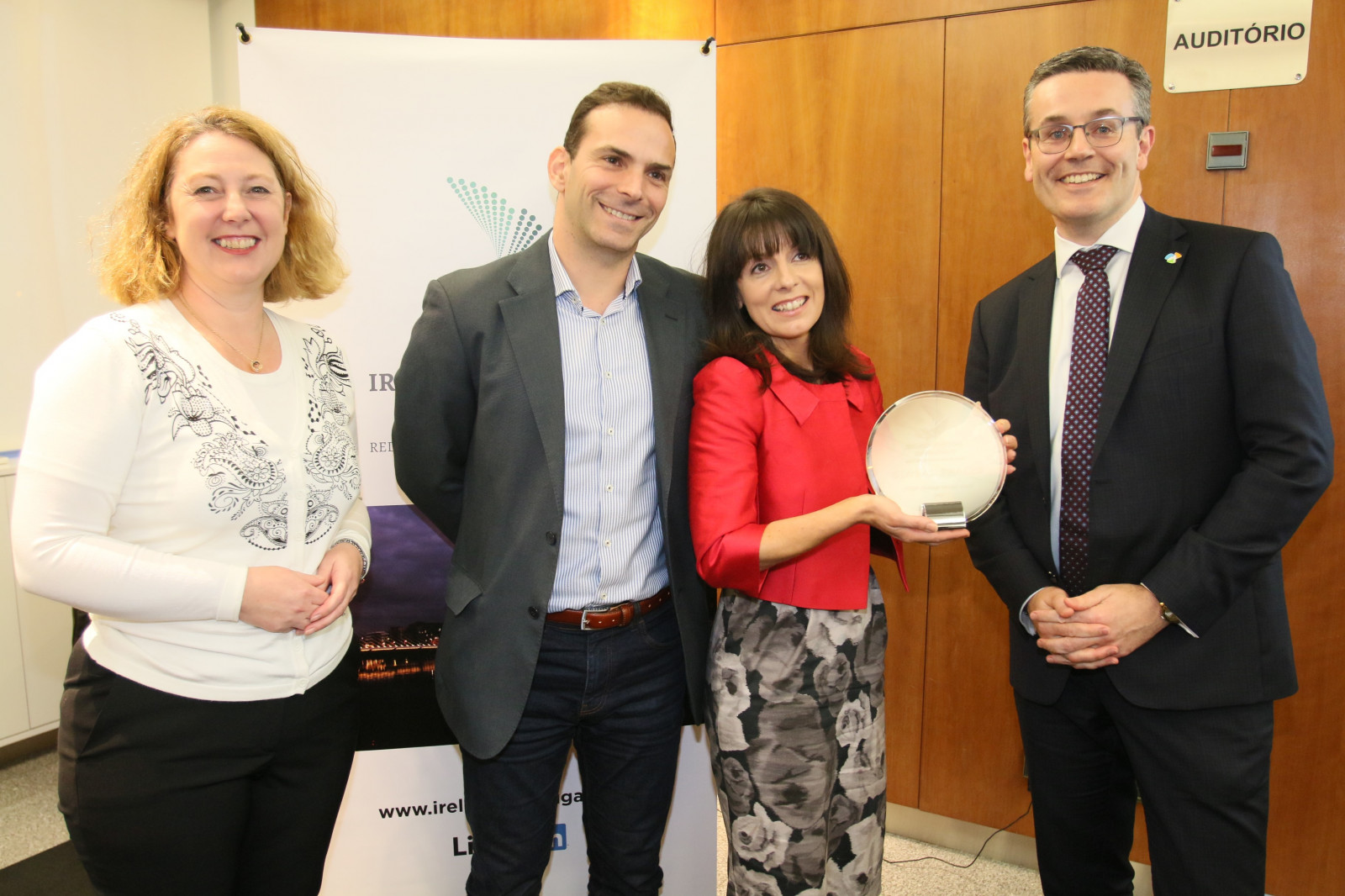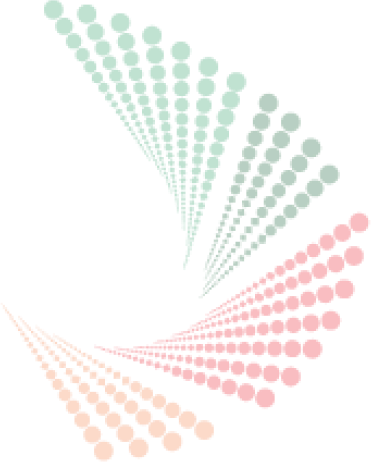 Start Date: 5:00pm, 30th January 2020
End Date: 8:00pm, 30th January 2020
Location: Ireland Embassy, Av. da Liberdade 200, , Lisboa, 1250-147, Portugal
Country: Portugal
Map: https://goo.gl/maps/Cdxtuy3L3tLXz5sA8
Global Shares wins 2020 Irish-Portuguese Business Awards
The employee-owned equity compensation management firm Global Shares scooped the 2020 Irish-Portuguese Business Awards in Lisbon on Thursday.
The company, which is based in West Cork Technology Park, Clonakilty, Cork in Ireland and has offices all over the world, including Lisbon's Avenida Defensores de Chaves, works alongside private and public companies, building upon the power of equity compensation through an easy-to-use platform, thereby streamlining share plan administration.
There were nine candidates in the running for this year's awards held at the Ireland Embassy in Lisbon from various sectors including Building Management and Architecture, Hospitality & Investment Development and Manufacturing & Technology.
Each candidate had to present their "success story" in a pitch to a jury comprising three IPBN Board Directors and the winner was announced at the event by IPBN Chair Aoife Healy in the presence of the Ireland Ambassador to Portugal, His Excellency Mr. Ralph Victory.
The competition was open to IPBN members' businesses of any size while the IPBN Business Success Award was attributed to Global Shares as a business that has demonstrated a major success in 2019 and has actively helped develop the trade and business relation between the two countries, Ireland and Portugal.
The companies were:
AGREEN (Pedro Barata, Business Development Director),
Aspire Technology (Colm Carroll, Senior Systems Engineer),
Diamond Properties Algarve (Joanna Lopes, Estate Agent and Property Management),
Global Shares (Aisling Riordan, Marketing Manager,
Horan Automation & Consulting (Jason Ryan, Commercial Executive),
Konceptness (Susan Cabeceiras, CEO & Founder),
Mespil Development & Investment (Tom O'Connor, Founder and Director),
The Lisbon Heritage Hotels (Raquel Jorge, Head of Marketing),
Waratah Properties (Clair Silva, Sales & Marketing Real Estate Specialist)
​You can find all the details of each IPBN member candidate on the members ection of our new website
2019 - An amazing year
The Chair of the IPBN, Aoife Healy, said that 2019 had been "an amazing year for the network" growing to 125 paid up members, representing about 10,000 people in terms of the volume of people employed in the member companies.
"We've got everybody from single person enterprises up to companies like PWC which employs thousands," said the Chair.
"We are really proud of our growth stories with some fantastic events during the year, keynote events which connect people from municipalities, State organisations down to those working at the "coalface" delivering business and services to business," she added.
The events were important because it raised the IPBN's profile but also because they enabled people to connect and learn about the cutting edge and innovative projects happening in business.
On a smaller scale, the IPBN has its 'Members meet Members' event which gives members a chance to talk about their businesses and connect in a smaller and more intimate environment than large events and conferences.
"We have a brilliant new website on which members can update all of their profiles and information," says Aoife Healy.
Global Shares
In a company presentation at the awards event, Global Shares Marketing Manager, Aisling Riordan said, "What we do is global shares, although we're not on the stock market, the shares that we trade are employees' shares by simplifying employee share ownership for companies all around the world."
It was the brainchild of the company's founder, Carine Schneider, who was looking after the company share plans of client companies all over the world but was frustrated by the technology that was being used at the time.
She decided it would be more effective for Global Shares to build their own software platform, one that was flexible and would look after all kind of stock options and share plans. To help with the project they went to developers in different countries, but the favourite developers were from Portugal.
Setting up 15 years ago, and launching five years ago, Global Shares had been a startup and with the new platform hashed to "startup all over again".
"We decided with our Portuguese friends that we could grow the numbers here in Portugal and so moved to Lisbon and opened a small office and as the company grew, so did the development team. Last year we took a big step and opened a big state-of-the-art office in Lisbon and the IPBN helped with the launch," Aisling Riordan explained.
Relaunching on 5 April with 20 developers, today the company has more than 50 developers working in the Lisbon office writing software, providing services for companies such as McDonalds and L'Óreal.
Values
Ambassador Ralph Victory said that each presentation from each of the award nominees was a "story of hard work, determination and perseverance and creativity."
"These are very much Irish values, these are Portuguese values, and I know they are very much IPBN values," he said.
The Ambassador said that the impact that the companies and the network was having on bi-lateral trade relations was definitely worth celebrating. "You are all helping to develop and expand the economic relationship between our two countries."
Making a success of Brexit
On the eve of Brexit, Aoife Healy, Chair of the IPBN Board of Directors, said it was a "pretty momentous moment" and a "big event in which Ireland needed to view it as an opportunity rather than as a disaster."
The Ambassador said that economic relations between countries and business mattered more than ever, even more so with the advent of Brexit Day on Friday (today).
"This (Brexit) is certainly not something Ireland ever wanted, but we respect the decision of UK voters. I am sure that this decision gives rise to some rather mixed feelings and from Ireland there is undoubtedly sadness, but there is also firm resolve that the UK will always remain a close partner and we are relieved that following some very hard work by the EU and UK, which resulted in the withdrawal agreement in October, that there will be an orderly departure with certainty about the translation period ahead."
Contact Us