Through the Grapevine: What is it Like Doing Business in the Algarve?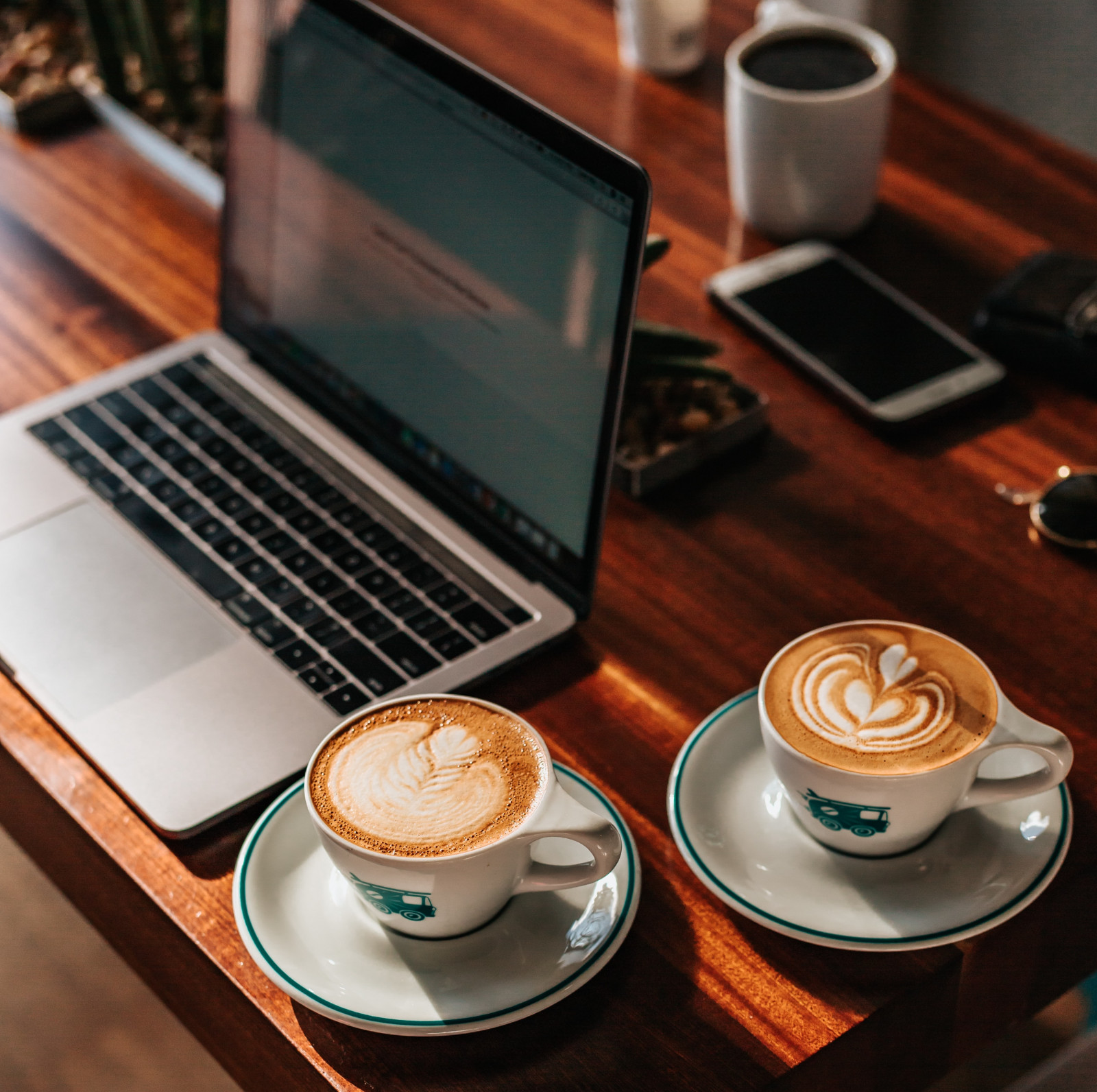 We've all heard about the plethora of sunny days, fabulous beaches, magical caves, delicious cuisine, and more, but what do we know about the Algarve as a place for doing business?
Clearly, the Tourism sector has been booming with hotels and hostels, restaurants, tour guides, and property rental companies, but there is a world of opportunity beyond these sectors that has been overshadowed by virtue of the Algarve being seen as a spot to rest and relax away from the nine to five. Just as with any place, there are electricians, repairmen, accountants, lawyers, doctors, and public servants making up entire industries outside tourism, and now, digital nomads and remote workers are deciding to set up shop there.
And it's growing beyond the obvious places. Michael Stock of Quinta dos Vales wines and Partner with the IPBN for this Algarve Living series, basically grew up in the Algarve after his father bought the vineyard. He has witnessed major changes to the region over his 13 years living there. "In the past, people in pursuit of high-end lifestyles searched almost exclusively in the golden triangle (the affluent region outside of Faro) whereas now, that's shifted to places that have remained specifically Algarvian like Lagos, Alvor, and Ferragado." This is likely due to the nature of working remotely and of course, the nature of retirement.
We can all agree that working in a beautiful area filled with sunshine is considerably better than working from a grayscale cubicle, but what is it really like doing business in and from the Algarve? Two years ago, Brian Shanahan of the small business consultancy Plesona took the plunge and moved himself, his wife, and his business to the Algarve from London. He had been doing business with Portuguese clients for over 15 years, and once his children left the house, he decided that it was time for a big change, so he began working remotely from his new HQ in a place he describes as "where you don't have to mix with humanity if you don't want to." He continued to say, "The Algarve is a great place to work remotely. The lifestyle, the people, the food, and the wine have all meant that the COVID year has proven to be a splendid isolation."
When asked about his experience doing business there, he says, "There's a positive psyche here. With the Portuguese in general, there's a sense of honor… whereas in other countries it's very much dog-eat-dog. Everyone here treats you fairly, from the representative of the multi-national corporation to the man at the corner shop. People trust you here if they see you doing good things, whereas, in the United States, for example, people are more transactional in their approach."
Michael Stock agrees. He says the benefit of doing business in the Algarve is its openness to different cultures. "In the North, it's a closed world of who you know but the Algarve is different. The locals have gotten used to the constantly shifting origins of the people passing through and staying here, so [business] is evolving at a rapid pace. The nationals here are quick to adapt to new ideas and concepts, which can prove to be very helpful."
Getting used to the inner-workings of any new country can be challenging, and learning the ins and outs of the territory you choose to call home can take time to adjust to, but if you approach these things wisely, with help from a trusted network of people like the IPBN, you can reap huge benefits. And maybe walk away with a bit of a tan.
Michael and Brian are part of the IPBN network. You can get hear more from them by getting in touch through the IPBN network or listening to Brian's podcast, The Working Capitalists.