Lazer Telecom Sets an Example of How to Tackle Connectivity in Portugal
Bringing clients the infinite possibilities of the online world.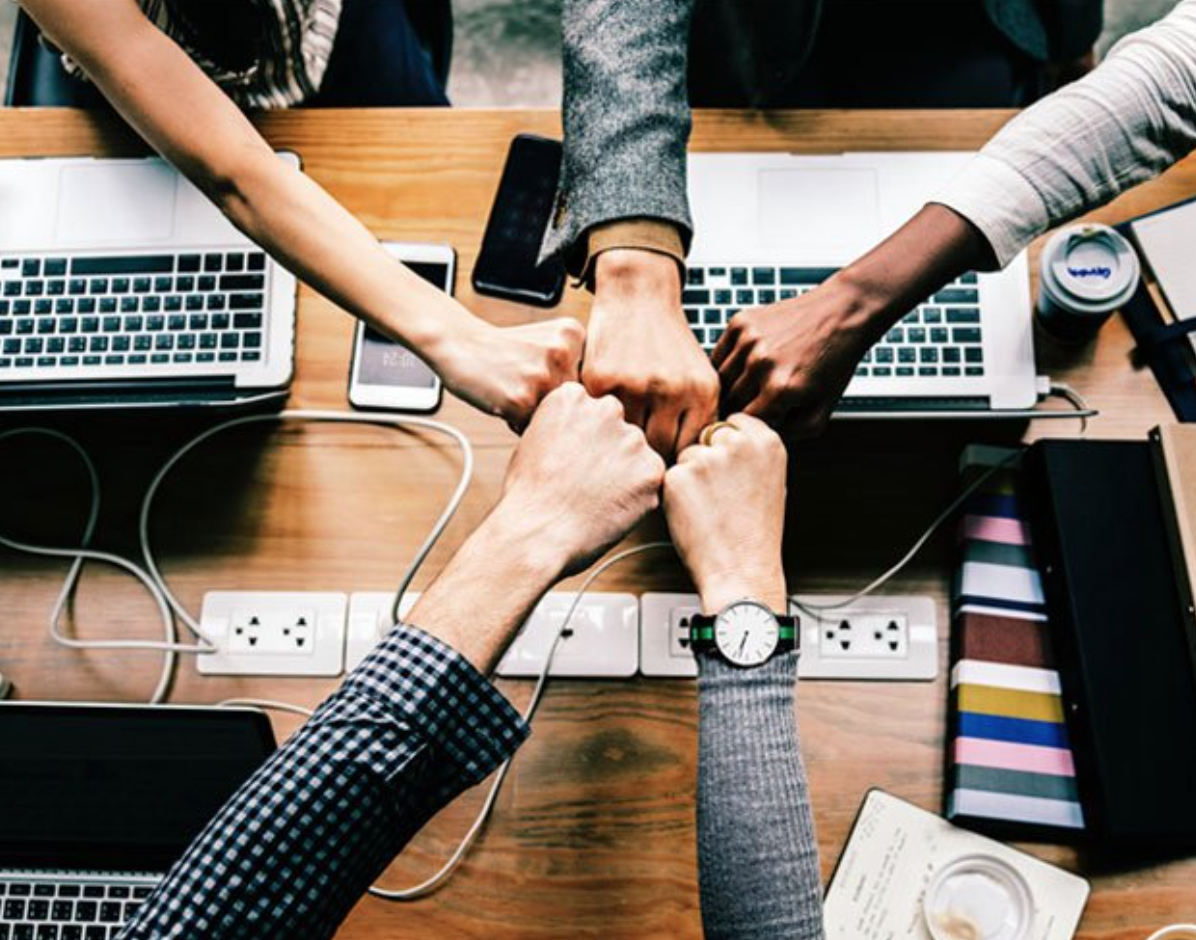 The first five minutes of Zoom, Microsoft Teams, or Google Hangouts meetings are largely the same. "Can you hear me? Can you see me? I'm getting a message that my internet is unstable!" Someone's video is usually frozen. Another person's sound is delayed. With stay-at-home restrictions in full force, most of us find ourselves working from home again while trying not to let the pandemic wreak havoc on our health, our social connections, our schoolwork, or our businesses. The upside to all of this chaos is that we live in the age of the internet. The downside is that some are discovering the limitations of their internet service providers and it's costing them. That is, of course, unless the service provider is Lazer Telecom.
With two offices, one in Almancil and another in Vilamoura, Lazer Telecom covers areas from Quinta do Lago, west all the way over to Albufeira. Marketing Executive Belinda Sintes says, "The speeds we offer are guaranteed speeds due to our unique system of running fibre straight to your home. We have heard from many of our customers where this has made a massive difference in helping them work from home."
The 30-year-old company was recently purchased over four years ago at which time it expanded beyond its original setting into Vilamoura, Loulé, and more recently, Albufeira. Sintes says, "We want to expand the network to areas without fibre as we did in Quinta do Lago, Vale do Lobo, and Vilamoura where there wasn't any initial Fibre coverage. In Albufeira, there are many areas without coverage so that's why we have chosen to expand there, as people care for speeds and quality of service."
The Algarve isn't necessarily known for having the latest technology as it is for its beaches and sun, but Sintes says that won't be a problem if you are looking to relocate yourself or your business, at least in the area of online access. Lazer Telecom's priority is for their customers to enjoy the infinite possibilities the online world has to offer, with no buffering. Lazer offers a range of bundles with symmetrical download and upload speeds from 100 Mbps up to 1 Gbps, depending on your package. Along with a 24/7 customer support team that speaks a multitude of different languages and an upcoming VPN product that will grant you access to all the UK streaming media and services to which you are accustomed, you can ensure your binge-watching and video conferencing will go on unaffected.
Some things are priceless.