Digital Nomad Incentives in the Algarve and Beyond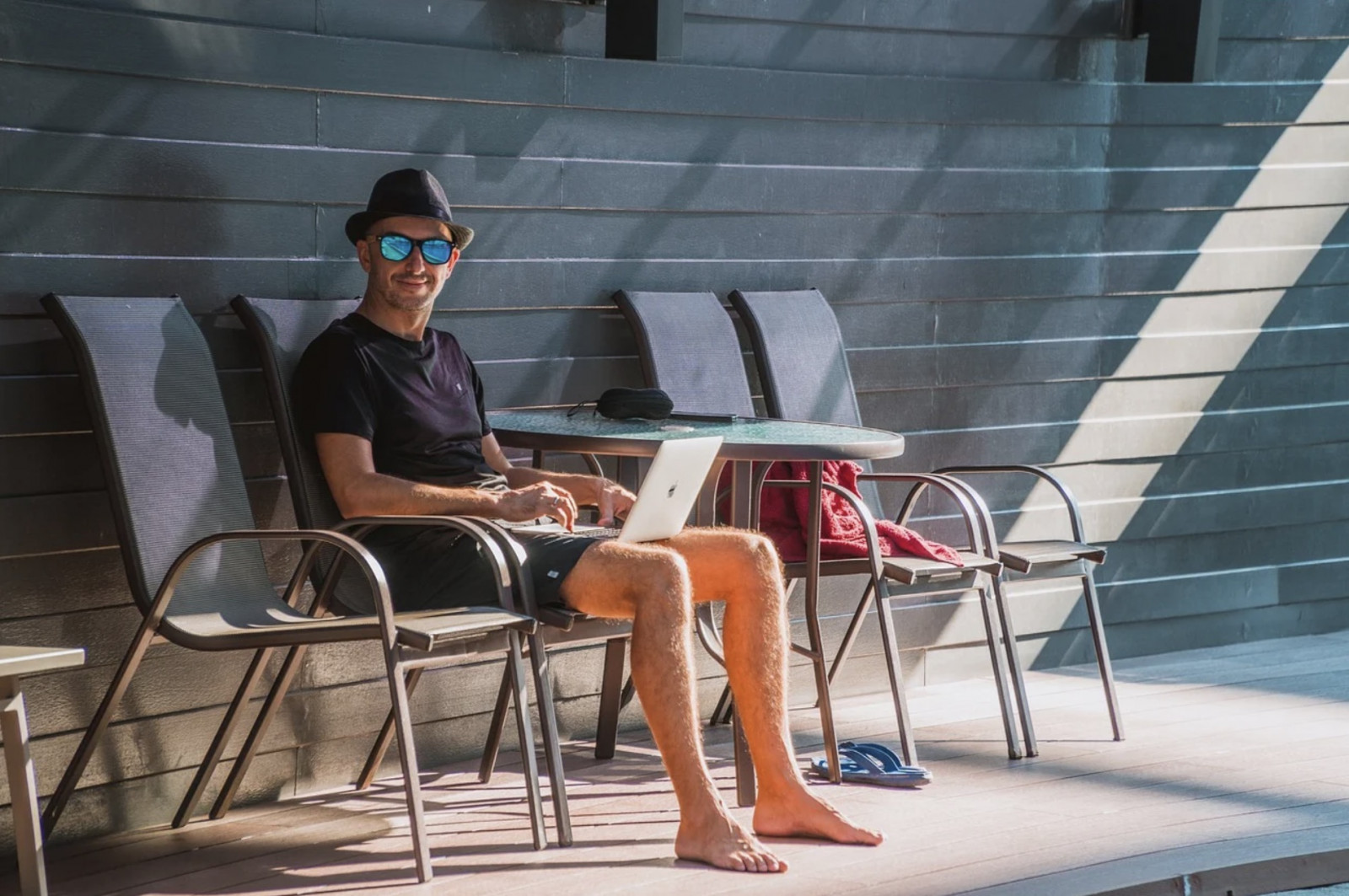 For a remote worker, just talking to people in your community can go a long way. But if that community is comprised of like-minded folks with a laid-back attitude astride a stringent worth ethic, it could spell success more quickly than one might expect. In the Algarve, for example, a digital nomad is a big fish in a small but growing pond, and the nomads themselves can be the driving force behind that growth thanks to some initiatives in discussion between WorkRemote and the Camara Municipal in Faro.
The Town Tasters initiative was created by Grow Remote Portugal's Country Lead June Bolneo as an incentive for Digital Nomads to take their work with them to more remote parts of the country and then set up a network there through working with volunteers in the area and creating workshops with the aim to explain the concept of remote working and get interested locals set up work remotely as a stable employee, not just as a freelancer.
According to Bolneo, "it's not just the locals who benefit from this initiative, it's also the companies who hire these workers. They are incentivized by the Segurança Social to hire remote workers under the age of 36, especially from rural areas." Thanks to the PEES (Programa de Estabilização Económica e Social) passed in June of 2020, for 36 months from the date of hiring, companies can expect "a fixed rate of 40% on the direct costs of the jobs created… [This is] for the hiring of workers with an open-ended contract." The PEES incentive aims to stoke an economic upturn to combat COVID-19's adverse effect on the GDP and unemployment rates in Portugal at large.
The remote work training program, if the initiative gets green-lighted, will be a partnership with the Faro City Council. It will be the sister of the existing Lisbon-based program, supported by the Lisbon City Council in partnership with Grow Remote, Startup Lisboa, Landing.jobs, and Le Wagon. The program has also already garnered success in Évora and Porto.
The Faro-based program is planned to take off in the upcoming year (2021) as soon as the pandemic is under control, so digital nomads who plan ahead can be in a very good position to reap the benefits of working from Portugal's southernmost coast, and not just inside the major cities. In an interview with Pessoas.com, Bolneo said, "…our goal is to be at the forefront of change. We want companies to choose Portugal when they think of hiring remote workers."