Could the Algarve be the next big Tech Hub in Portugal?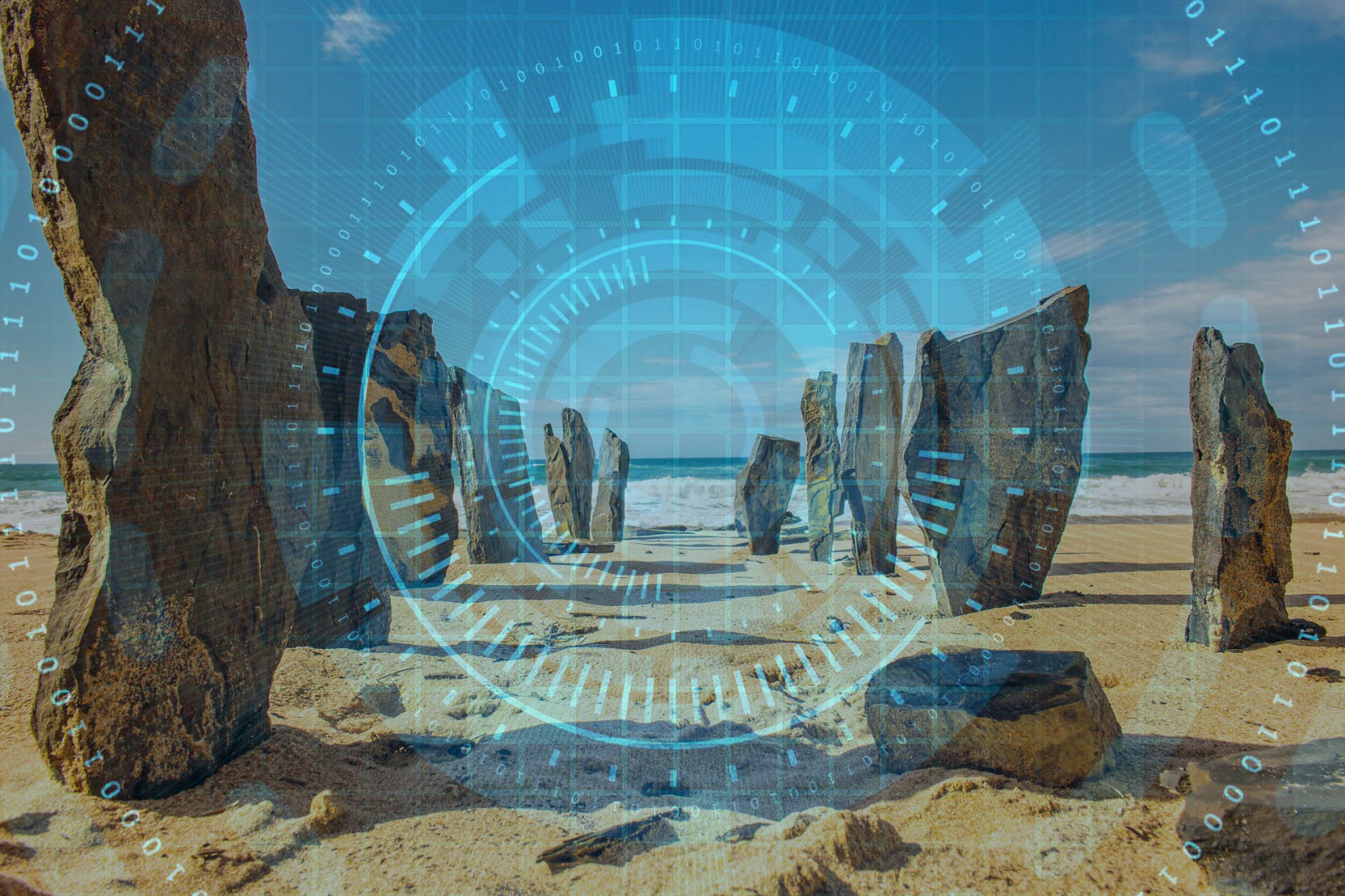 The Algarve is not just a beach-goer's paradise, it's also full of potential in real estate, touristic excursions, and gastronomy, but what about tech? Is the Algarve primed to be the California of Portugal?
The entrepreneur and consultant Francesco Berrettini, former CEO of the Algarve STP, shed some light on this hot topic by saying, "the main asset (of the Algarve) is the quality of life but it's also a great country for I.T. because a lot of people speak English, it's a friendly, open country, the telecom infrastructure is quite good, and last, it's great market for a pilot company because it's a small market but not so small in the grand scheme." To paraphrase the words of the former CEO of Microsoft on his visit to Portugal several years ago, Berrettini says, "It's also far from the center of Europe, so if your project fails, nobody will know!"
Groups like the Algarve STP are leading innovation in the region by attracting critical mass with its myriad programs like the Digital Integration Hub, a one-stop shop of digitalisation and tourism technology that has groomed over 150 startups currently working and growing in Portugal at large. Thanks to the University of the Algarve (a member of the STP board in Science and Technology partnerships), there's even a Tech Park focusing on Health and Clinical Simulation called the Wild Tech Campus.
With these big hubs expanding their reach, more room is available for the technologically inclined to set up shop. Hugo Barros of the Algarve STP and supporting partner of this webinar series says, "It's like Silicon Valley. The Algarve STP is a big name with lots of different facets open to a huge amount of business but we cannot achieve the optimal growth internally without bringing in more talent from abroad." The European Union, in fact, is already in the second phase of opening innovation hubs in the Algarve in the areas of Tourism Services and Finance.
Barros says, "We try to help support international systems here by helping with language differences, setups, visa services, and more through our incubators. Our Tech Hub is an umbrella, with each partner maintaining their own partnerships and each activities' goals and scope can be different. Masters degrees, and PhDs, training, intermediations, health and clinical services, and more can be done under our umbrella.
When asked what the most attractive aspects of the Algarve are for tech, Francesco Berrettini said, "I.T. development is quite easy here. There's excellent research in renewable energy, marine biology…agritech, and in the future, the medical sector in wellbeing will be very good — especially for the elderly recovering after surgeries."
A 2030 tech projection made by the University of the Algarve shows that there's lots of room for new players to join the game. The areas of tourism, marine biology, and health are tagged as prime for A.I. growth, while health and culture are seen as the best arenas to grow virtually. In blockchain, there's a need for health and agricultural projects and even more so in the energy field as tourism begins to bounce back from the hit it took from COVID-19.
While technology and digitization are infiltrating our daily activities more than ever and with the ongoing pandemic it seems like the trend will only persist, Hugo Barros notes, "We look forward to handshakes again soon." The IPBN is proud to have signed a protocol with the UAlg. In 2021, we will be delighted to work with the UAlg in forming partnerships with other universities and tech hub in Ireland to exchange students, research, work, and more.