Using video in your business — how to reduce costs and get content to market quickly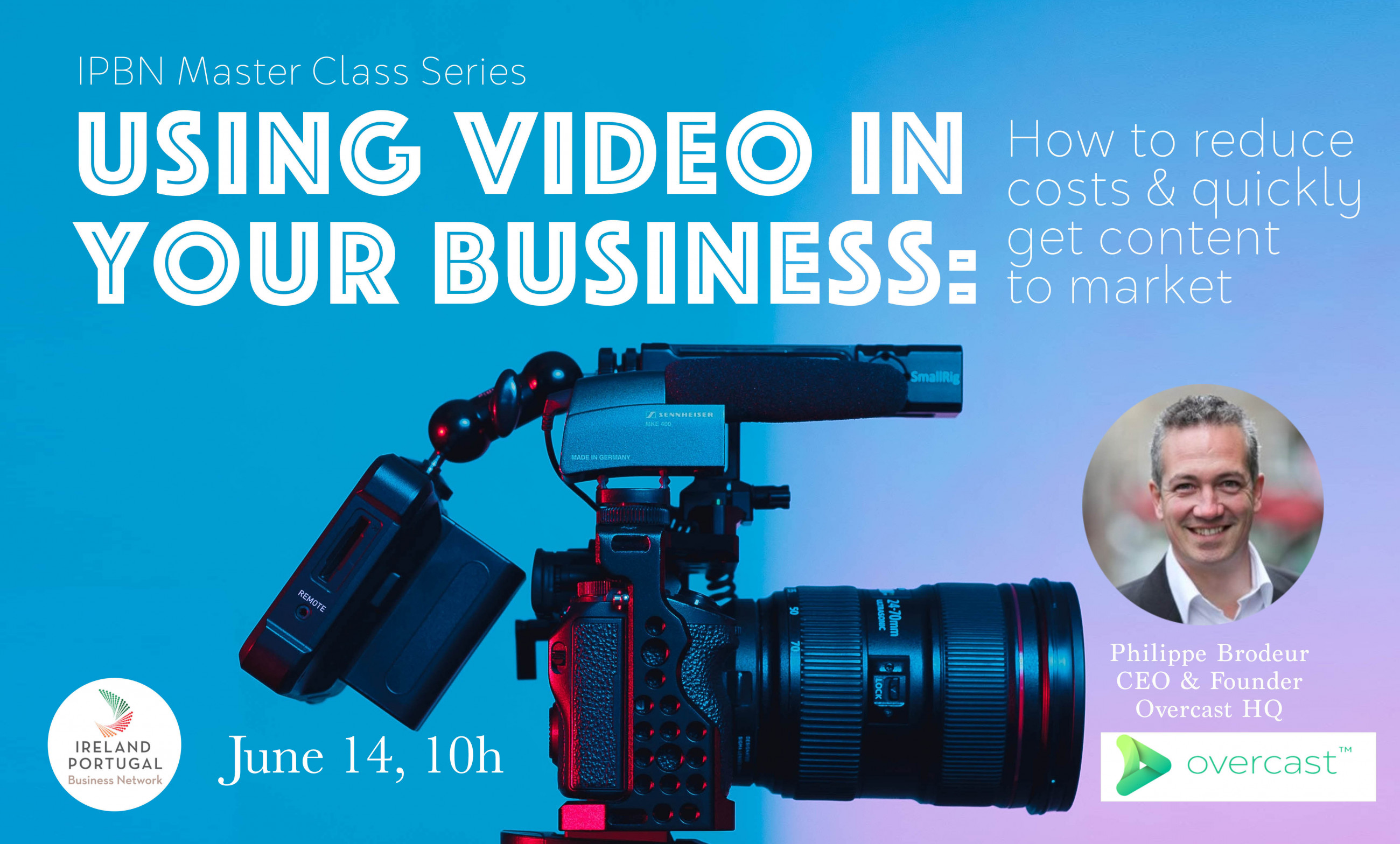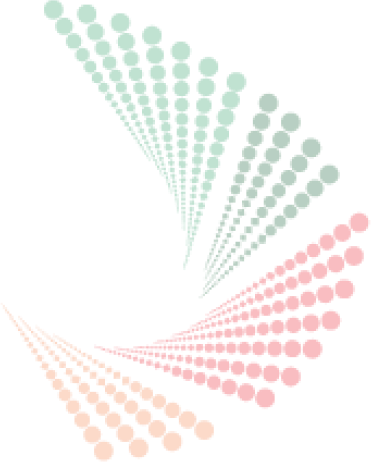 Start Date: 10:00am, 14th June 2022
End Date: 11:00am, 14th June 2022
Location: Available Online, Access from Anywhere, Access from Anywhere
Country: Access from Anywhere
On Tuesday June 14 at 1000 via Zoom, Philippe Brodeur, CEO and Founder of IPBN member company Overcast HQ held an exciting new Master Class entitled, "Using video in your business — how to reduce costs and get content to market quickly."
In this class, we learnt about cloud video collaboration and find out why it is important. We found out how you can empower everyone in the office to take part in video content creation and delivery, not just engineers and editors. Imagine what it would be like to take the Microsoft Office concept and apply it to video!
"Overcast has helped many clients manage and produce their own video content using our system, and this has revolutionized the way they can reach their market segments. I was so thrilled to be able to help the IPBN membership do the same with this introductory course!"
The webinar was free of charge and open to IPBN members and non-members.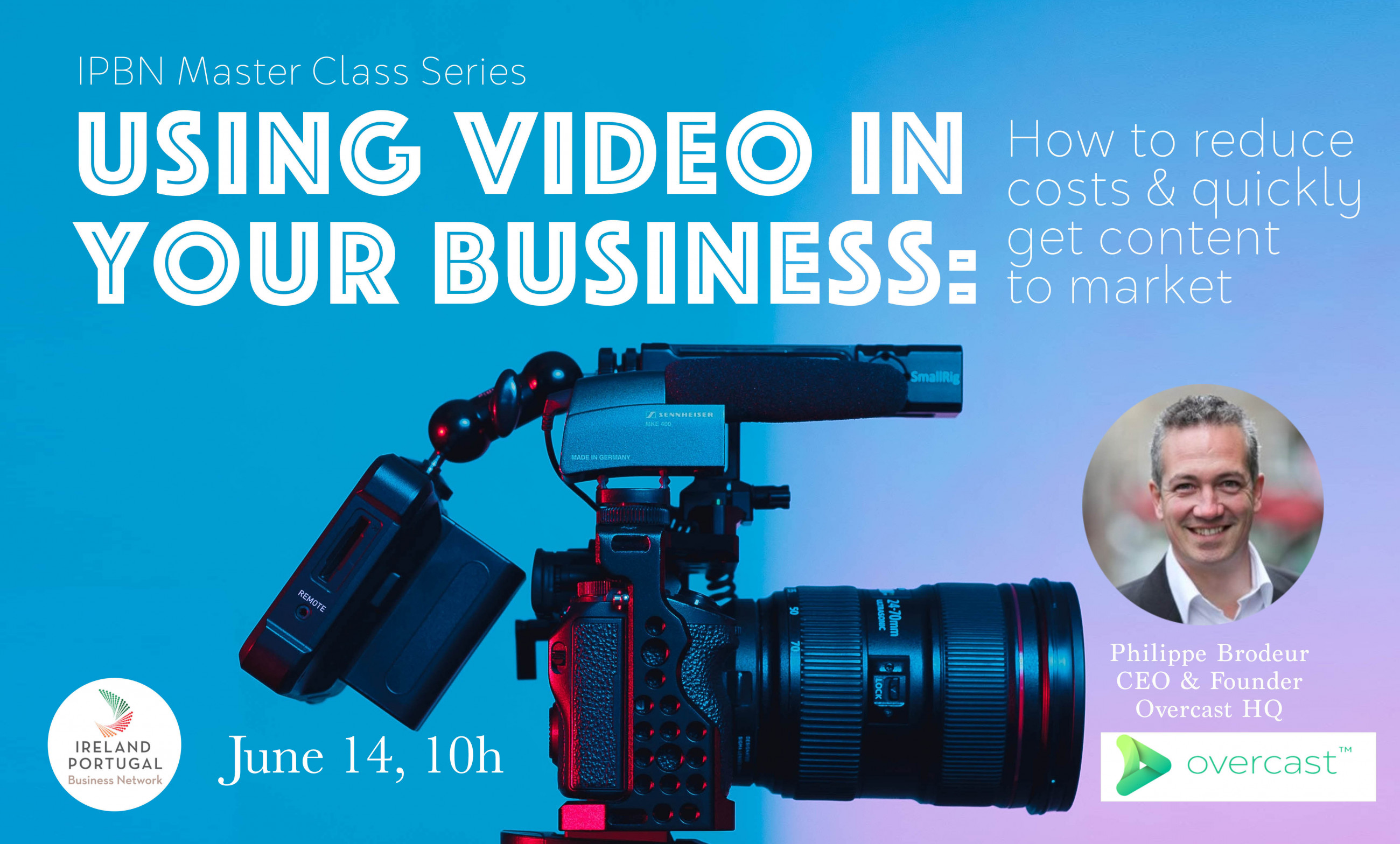 Booking Closed