Torres Vedras trip to Fingal County (Dublin)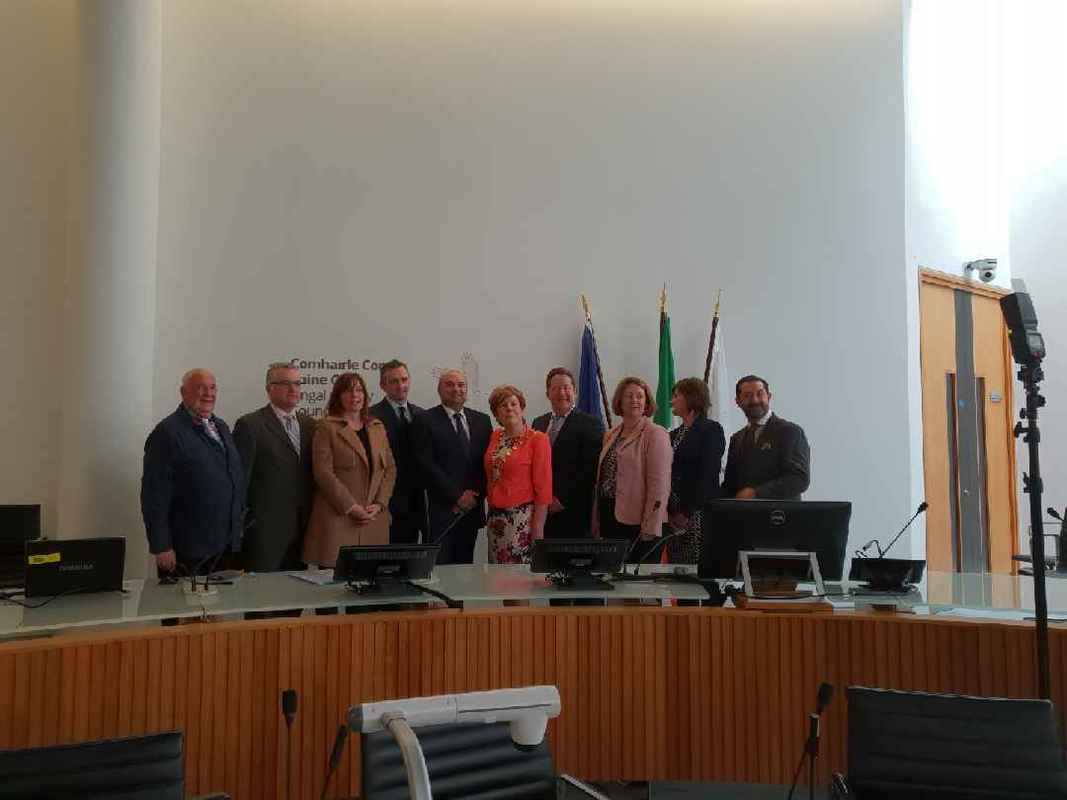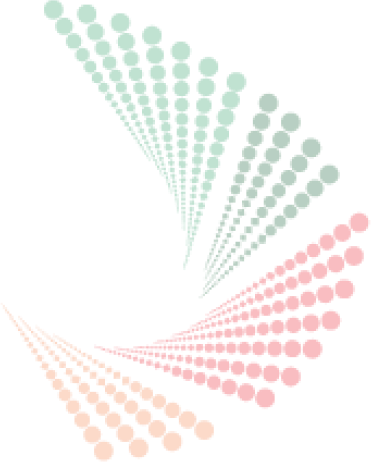 Start Date: 10:00am, 12th April 2018
End Date: 6:00pm, 14th April 2018
Location: Fingal County Council, Ireland
Country: Ireland

In April, IPBN Board Director Liam King, led a small delegation which included the Mayor of Torres Vedras, Camara Presidente Carlos Bernardes on a trip to Dublin. Fingal County and Torres Vedras share many traits, including proximity to the Capital city, agriculture as a principal economic activity and tourism experiences as a driver of revenue in the local economy. The purpose of the trip was to explore how these activities are operating in Dublin / Fingal and to forge connections that will lead to greater economic links.

The packed agenda included visits to the Irish Parliament buildings at the invitation of T.D. Darragh O'Brien and to Fingal County Council to meet the Lord Mayor of Fingal, Cllr Mary McCamley. A working lunch was held with the Ambassador of Portugal to Ireland Miguel Sousa who expressed a strong desire to the trade relationship between Ireland and Portugal and expressed his support for the IPBN.

We had fascinating visits to the Jameson Visitor Experience and Malahide Castle and an incredibly interesting visit to Country Crest, a large vegetable grower in North Dublin with a core value in sustainable farming and a pioneer of the Origin Green brand for Bord Bia, who have diversified into beef farming as well as being the largest fresh ready meal producer in Ireland.

We also visited the Grand Hotel in Malahide and were treated to a wonderful breakfast overlooking the beautiful Malahide estuary, and learned from Matt Ryan just what it takes to sustain and continue to grow a very large hotel in a village outside the City Centre.

It was a busy and very productive few days with many links forged, which we hope will help grow into productive relationships in the years to come.
Many thanks to everyone who helped to organise the visit, and particularly to Liam King for getting the ball rolling.
Contact Us