The Algarve Residential Tourism and Sustainability Conference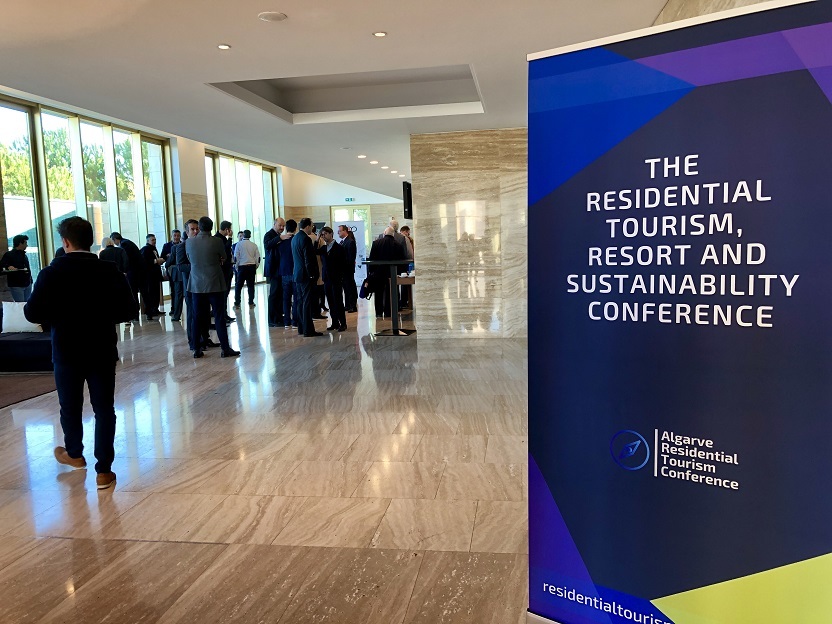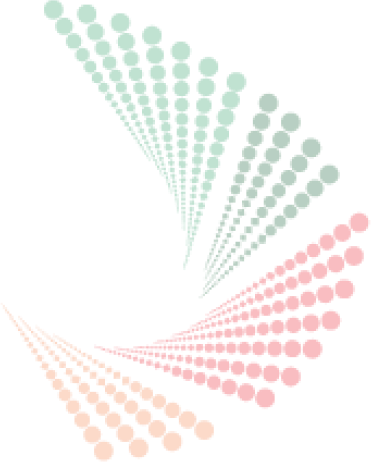 Start Date: 8:45am, 23rd November 2018
End Date: 6:00pm, 23rd November 2018
Location: Anantara Vilamoura Resort,
Country:
​The IPBN Algarve was thrilled to partner with Andrew Coutts for a new conference that examined the residential tourism sector in the Algarve and its medium and long-term sustainability. This day long conference was held in the Anantara Vilamoura Resort, on Friday 23rd November 2018.

Andrew Coutts, the event host, is an expert in the Tourism Sector and is CEO of the ILM Tourism & Hospitality Real Estate Group Portugal as well as an active member of the IPBN.

The conference included an impressive line-up of keynote speakers, all experts in their fields, including: Declan Conway, Global Sustainability Initiative and IPBN Algarve Committe member, Gerry Fagan, chairman of DDM and member of the IPBN Algarve committee as well, Mario Chessa from BlueShift, whose Managing Partner, Filipe Santiago sits at the Board of the IPBN.

Conference themes included:
Creating a sustainable Algarve tourism destination,
Market, economic, social and territory,
The tourism multiplier effect on residential tourism and tourist lodging source markets & investment,
New markets & demand drivers, demographics, consumer,
Buyer profiles and motives; Seniors, retirees, millennials, which demographic?,
The new market segment of luxury travellers,
New investors, short-termism, investors return requirements and market cycles,
Case studies; Creating sustainable destinations & communities, authenticity and embracing new cultures.
For details of the conference programme and speakers, please visit www.residentialtourismconference.com.
If you have any questions or need further information, please contact arnold.delville@ireland-portugal.com.
The IPBN Algarve Committee
Contact Us