Tech Seminar - Algarve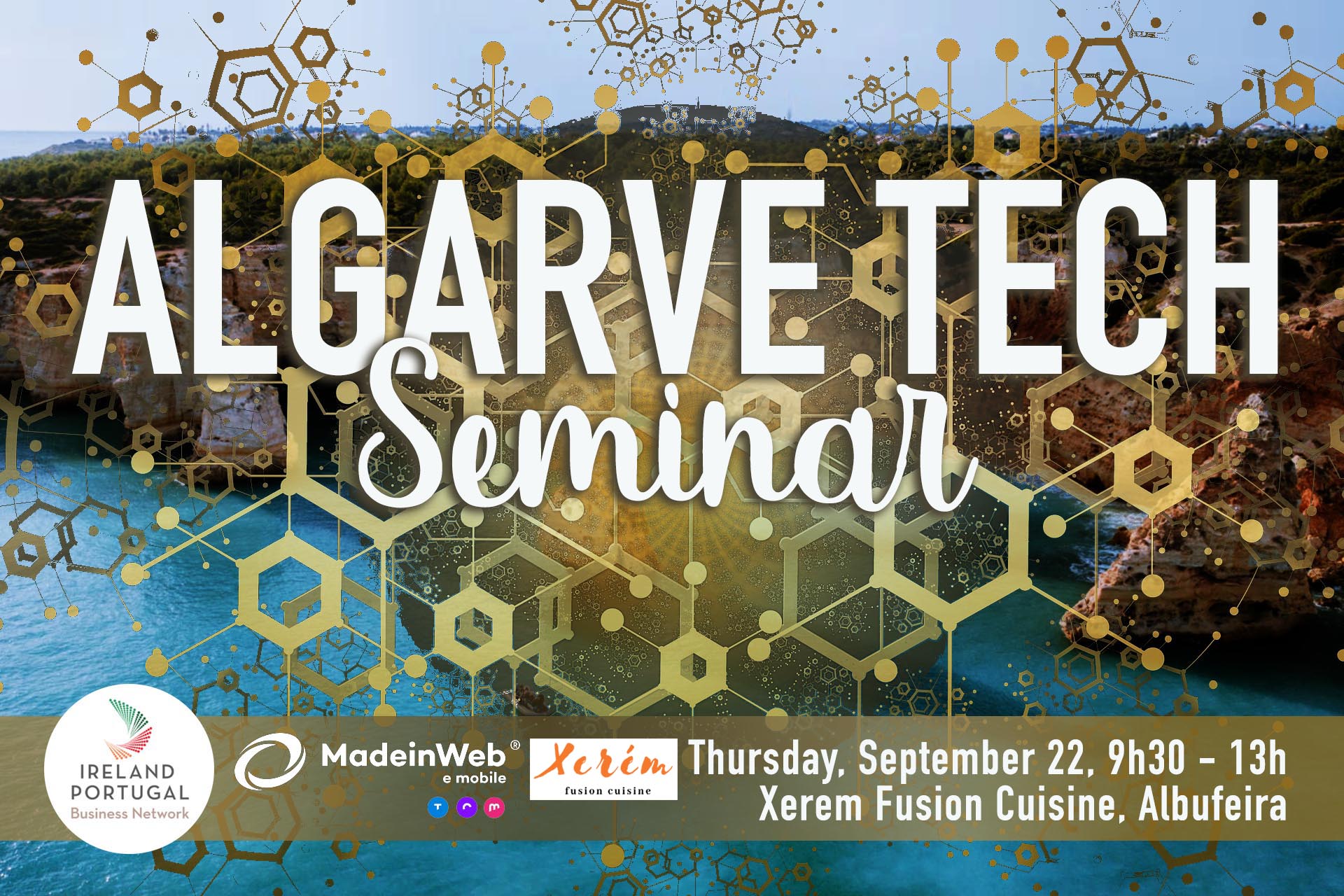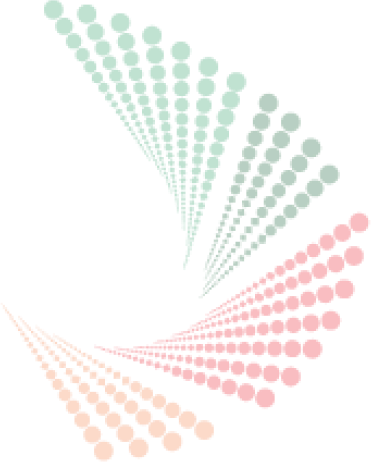 Start Date: 9:30am, 22nd September 2022
End Date: 1:00pm, 22nd September 2022
Location: Xerem Fusion Cuisine, Estrada Ferreiras-Paderne, 264-A Sitio, , 8200-465 Albufeira,
Country:
Map: https://g.page/restaurantexerem?share
The IPBN Algarve Committee is delighted to invite you on Thursday, September 22 from 9h30 to 13h to a special seminar at Xerem Fusion Cuisine in Albufeira about the growing Tech ecosystem within this attractive region for digital nomads and full-time residents.
You will learn from local leaders and IPBN members about what the scene in the Algarve is and how technology is affecting business in the short and long term.
The 2021 Portuguese Tech Award Winner 2021 and founder of C-MORE Beyond the Obvious Carolina Almeida Cruz will speak on the subject of "Social & Environmental Impact in Tech" followed by a four-person panel discussion on "Algarve: Europe's Silicon Valley" moderated by Sharon Farrell, Chair of the IPBN Algarve with Edgard Marcondes, co-founder of Invest Portugal, Joana Glória, founder of Lagos Digital Nomads and Rita Frazoa, account Manager at GrowIN Portugal.
A second panel, moderated by IPBN member and Director of Global Operations for MadeIn Web e Mobile, Carlos Justino, will follow with Jody Temple White, Strategic Advisor and Citizen Developer, IPBN Board member Mario Gago of Pink Room, and Victor Levy, expert in Blockchain Technology.
We will close the seminar with Alexandre Barbosa, Managing Partner at Faber VC firm Southern Europe, that invests in teams transforming the world with technology, who will give us an overview of the trends of the Investment scene in Portugal in Tech.
There will be time for Q&A and networking into the program.
REGISTER TODAY for this can't-miss glimpse into the future of Tech in the Algarve!
The event is open to members and non-members and is free of charge.
Special thank you to IPBN Algarve Committee member Carlos Justino who has helped us put the programme below together and to have opened the door of his restaurant for this special event. Xerem Fusion Cuisine - The best Traditional Algarvian Cuisine - www.xeremrestaurante.com
Programme (Still subjct to changes)
0930 Registration and Welcome coffee
1000 Keynote Speaker – Carolina Almeida Cruz – "Tech for the good social & environmental impact"
Entrepreneur, Portuguese Tech Award Winner 2021 in the category Sustainability & Climate Change Activist and IPBN member
1020 Panel 1 – Algarve: Europe's Silicon Valley
Moderator –Sharon Farrell - Chair of the IPBN Algarve
Guest Speaker 1 - Edgard Marcondes - Tech living in Algarve
Guest Speaker 2 - Joana Glória – Lagos Digital Nomads – IPBN member
Guest Speaker 3 - Rita Frazoa - GrowIN Portugal
1115 Coffee break
1130 Panel 2 – How is technology changing every business
Moderator – Carlos Justino – MadeinWeb and Mobile - IPBN member
Guest speaker 1 - Jody Temple White - Strategic Advisor | Citizen Developer – No code/Low code creation – IPBN member
Guest Speaker 2 – Mario Gago – Pink Room & IPBN Board member – Exploring web3 on mobile platforms – IPBN member
Guest Speaker 3 - Victor Levy - Blockchain Technology
1230 Closing Statement
Alexandre Barbosa – Managing Partner - Faber VC Firm - Investment in Tech – Trends & Profile - (To be confirmed)
1245 Networking
1315 End
Book Now