Networking meeting with UCD Smurfit Business School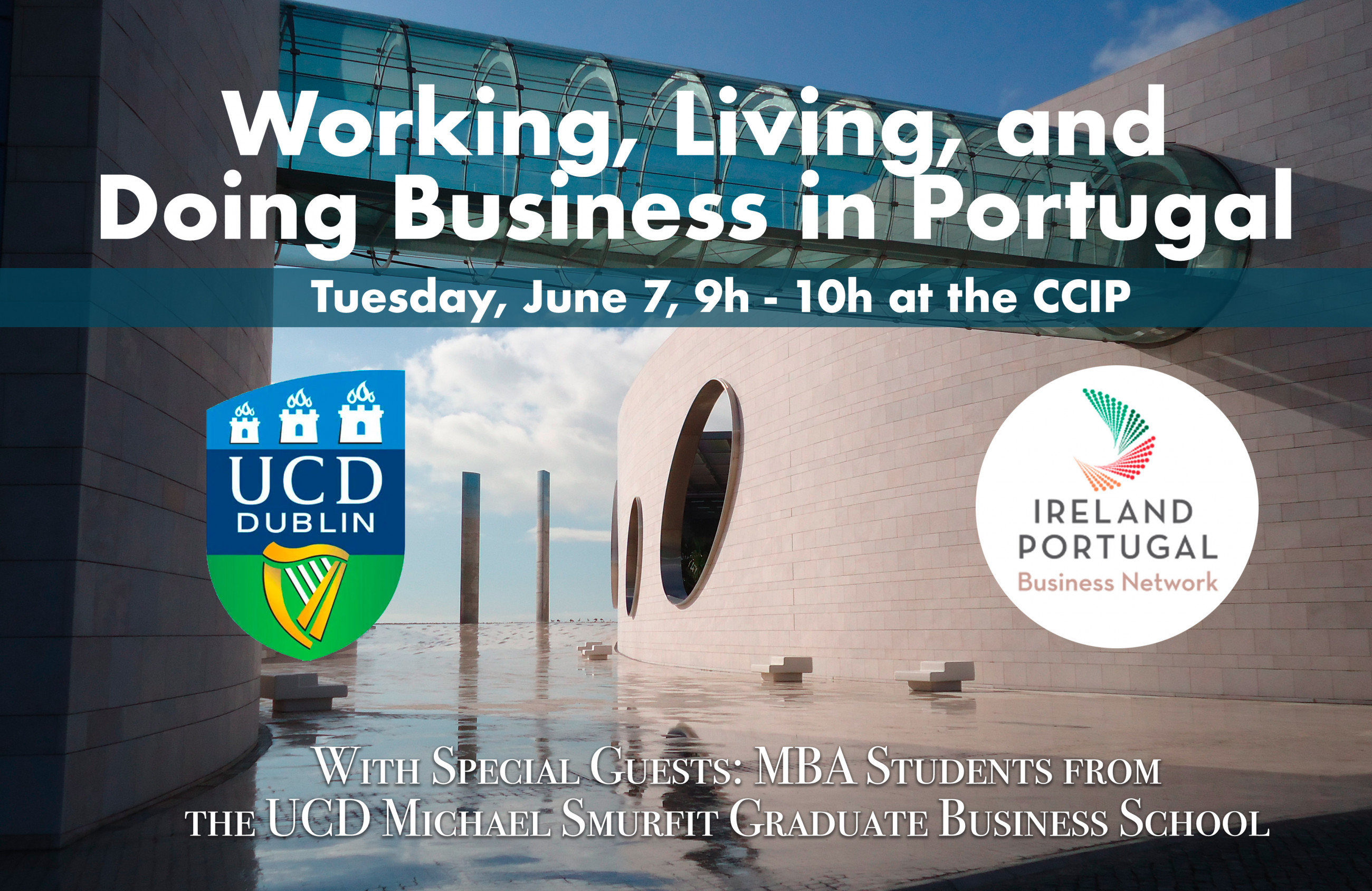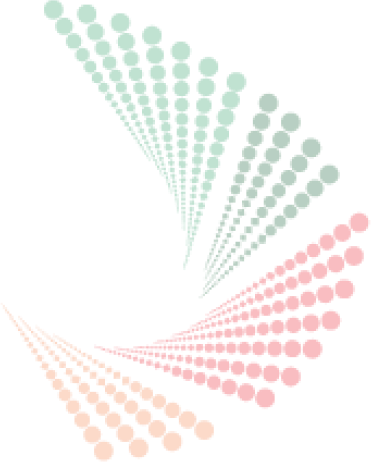 Start Date: 9:00am, 7th June 2022
End Date: 10:00am, 7th June 2022
Location: CCIP - Portuguese Chamber of Commerce & Industry, R. das Portas de Santo Antão 89, 1169-022 Lisbon,
Country:
Map: https://goo.gl/maps/b1RjBnAwWPNjPAtb8
On Tuesday June 7 between 0900 and 1000, the IPBN was delighted to welcome at the Portuguese Chamber of Commerce & Indusrtry (CCIP) in Lisbon a delegation of MBA students and Professors from the UCD Michael Smurfit Graduate Business School as part of The UCD Project Consultancy week in Lisbon between June 6 and June 9.
Geoffrey Graham, chairman of the IPBN, and Diogo Cruz, Project Director at Invest Lisboa and IPBN Board member introduced the visiting MBA students from diverse backgrounds and industries to "Working, Living and Doing Business in Portugal" with time for Q&A.
Some of our members did submit their strategic project on which a team of five MBAs worked in partnership during the week and presented their findings on June 9 to each business individually.
Here is the testimonial of one of them. Eduardo Pereira, IPBN member and co-founder with Renato Calvão of SixEmotions - Travel Lifestyle:
"It is with the utmost sense of gratitude that I would like to comment the UCD Team assertive assessment and mind set review for this upcoming business phase.Two of our main interactions, were not "brain-storms" but rather "brain-explosions" in the most positive and constructive manner".
Programme
0845 Registration and welcome coffee
0900 Welcome by Finn Plekkenpol, Deputy Head of Mission, Embassy of Ireland in Lisbon
0905 Introduction to the IPBN – Geoffrey Graham, Chair of the IPBN and Susan Cabeceiras, IPBN Board Member
0915 Discussion about "Working, living and doing business in Portugal" with Geoffrey Graham, chairman of the IPBN, and Diogo Cruz, Project Director at Invest Lisboa & IPBN Board member
0935 Q&A
0945 Networking
1000 End
We kept the event to 1 hour as the students then went to the different companies for their respective assignments as part of their consulting week.
The event was open to members and non-members.
Booking Closed