Master Class with Anthony Robinson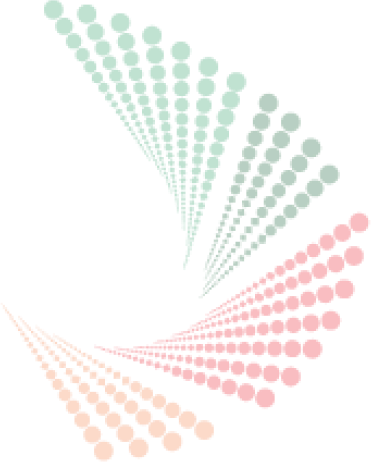 Start Date: 10:00am, 20th September 2022
End Date: 11:00am, 20th September 2022
Location: Available Online, Access from Anywhere, Access from Anywhere
Country: Access from Anywhere
Join us for our next online Master Class with Anthony Robinson, IPBN member and Founder of Loyalty Audit Ltd.
This Master Class entitled "Learn How to Build Predictable Recurring Revenue Streams" will be our first event after the summer holidays, taking place on Tuesday Sep 20 from 10h to 11h via Zoom.
Anthony, formerly from the UK, is now based in Porto to help founders and CEO's discover how to retain more loyal, engaged customers while building predictable recurring revenue streams for their business. He is a certified ICAgile Certified Professional for Agility in Marketing and has a wealth of experience in the sector that he is excited to share with the network.
Anthony told the IPBN, "One truth remains: acquiring new customers takes time and money, retention depends on dedication and connection. Is Membership better than Subscription? Which platforms work best for driving loyalty?" In this Masterclass, you will get inside access into the success tools used by the greatest exponents in lifetime fanbase growth to adapt to your business and future valuation.

The webinar will take about 1 hour including Q&A and will be recorded and then shared afterward via the normal IPBN digital platforms (Website, YouTube channel, LinkedIn, email).
REGISTER TODAY
The event is open to members and non-members and is free of charge.
Book Now