IPBN Sustainability conference - 3rd Edition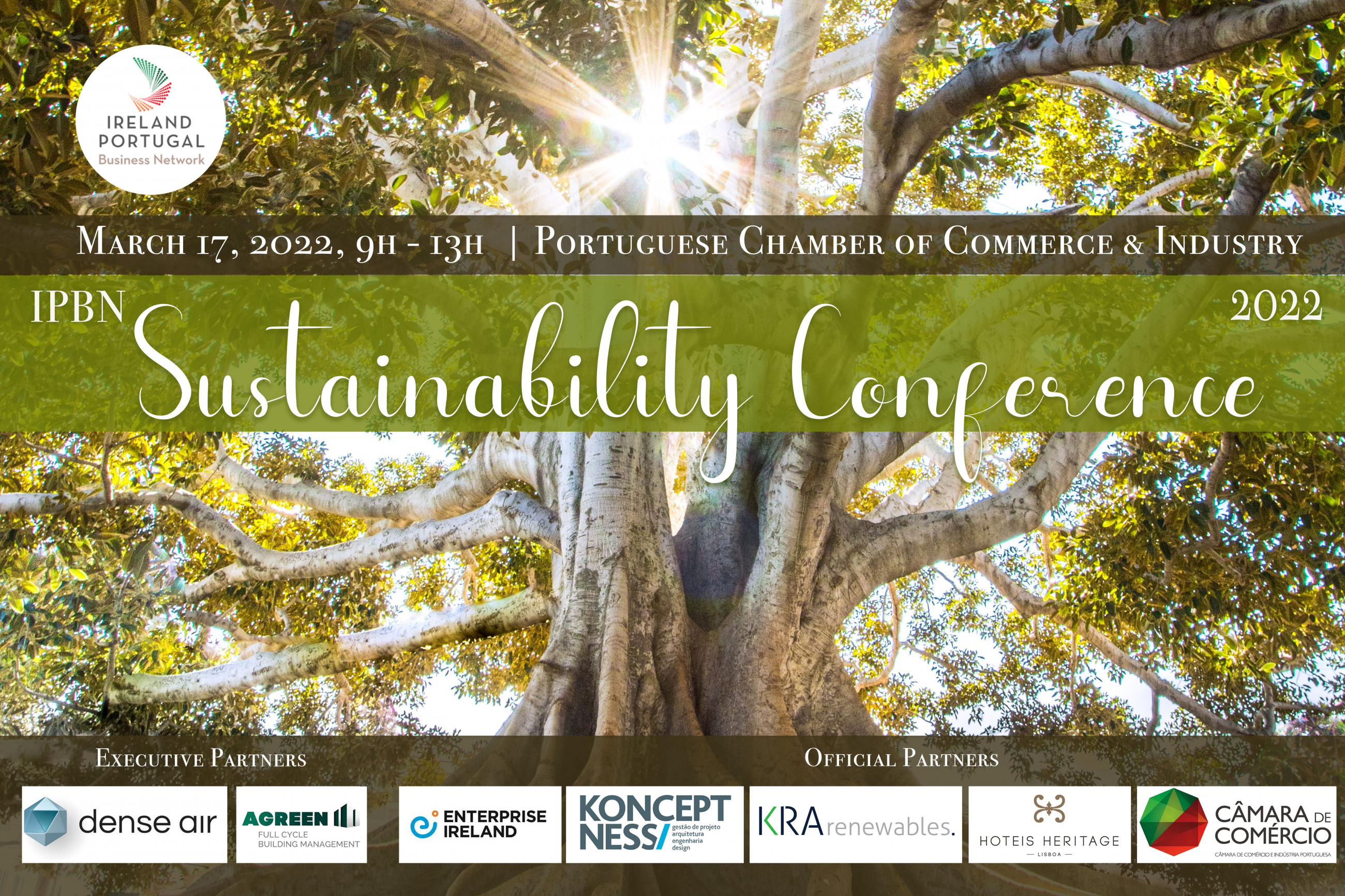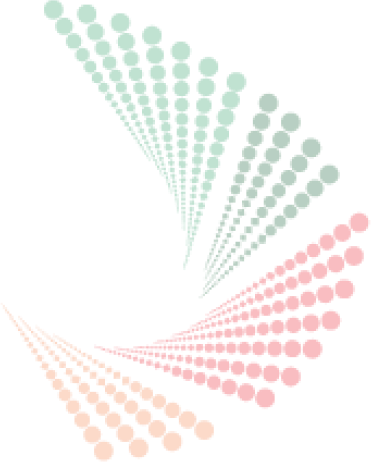 Start Date: 9:00am, 17th March 2022
End Date: 1:00pm, 17th March 2022
Location: CCIP - Portuguese Chamber of Commerce & Industry, R. das Portas de Santo Antão 89, Lisbon, 1169-022, Portugal
Country: Portugal
Map: https://goo.gl/maps/XAUU1YudofJS4Ghm7
Last year saw the most extreme heatwave in modern history hit western North America, a record four weather disasters costing over $20 billion each, and the hottest month on record. As 2030 draws nearer, we are in constant need to make better and greener decisions in our daily lives and be aware of the role our businesses play in keeping the planet healthy. As we say each year, sustainability isn't just a catchphrase, it's a necessity, and leaders in the field who are making the big changes toward a greener future are coming together once again to help us understand what innovations are on the horizon and how we can begin to make a greater difference.
The third annual IPBN Sustainability Conference took place during St. Patrick's Day (March 17) at the CCIP in Lisbon in which we heard keynote presentations from a group of sustainability experts from various sectors followed by a tour of the Hub Criativo do Beato's new Innovation Hub. In conjunction with our conference's official partners Enterprise Ireland, KRA Renewables and Konceptness, the IPBN was thrilled to offer both members and non-members the chance to take an in-depth look at some of the initiatives, innovations, and investments guided by last year's COP26 event in Glasgow.
These included the transition to clean energy, the development and delivery of communication and energy networks, and perhaps most importantly, how organizations can become empowered to develop solutions that support and contribute to the UN Security Council's goals.
We looked at the effects of sustainable practices in building and construction trends, how energy efficiency is playing a role, and how renovation and retrofitting in residential and commercial buildings can help offset the effects of climate change while tackling the ongoing housing crisis on a global scale.
Check out the video here and further below the pictures of the conference.
Programme
09.00 Registration & Welcoming coffee
09.15 Welcome – H.E. Ralph Victory - Irish Ambassador to Portugal
09.30 Opening statement – Claudia Coelho, Partner at PwC Portugal
09.45 THE BIG PICTURE – Innovation on the grand scale – Session moderated by Aoife Healy, Chair of the IPBN
Natalie Samovich, Co-Founder & Innovation Strategy Lead of the Resilient Group and Member of the Steering Board of the Alliance for IoT Innovation.
​Mark Kellett, Founder & CEO at Keltech IoT about the development and delivery of innovative communication and energy networks and solutions.
Carolina Almeida Cruz, Co-Founder & CEO C-More beyond the Obvious & Portuguese Tech Award Winner 2021 in the category Sustainability & Climate Change Activist.
Lee Hodder, Director of Strategy & Sustainability GALP
11.00 COFFEE BREAK
11.15 Innovation & case studies in the Building Industry
Session moderated by IPBN Board Member Susan Cabeceiras, Founder & CEO Konceptness
Laura McMahon - Lawler Consulting Ireland
Krystyna Rawicz - KRA Renewables Ireland & Portugal
Pedro Barata - AGREEN Full Cycle Building Management Portugal
Declan Wynne - Skanstec Engineering & Enterprise Ireland Member
12.45 Networking
13.00 End
15.00 Tour of the Hub Criativo do Beato – (Site in construction)
Meeting point is here
Rua da Manutenção 118,
1900-321 Lisboa
For our guests travelling for the conference
We agreed a special rate with the Hotel Boutique Plaza Lisboa, part of the IPBN member Heritage Hotels and official partner of the conference.
The hotel is located central Lisbon and just 5 minutes walking distance from the conference venue.
To make the reservation please email reservations@heritage.pt or phone number +351 213 218 200
Booking Closed