Special Healthcare Portugal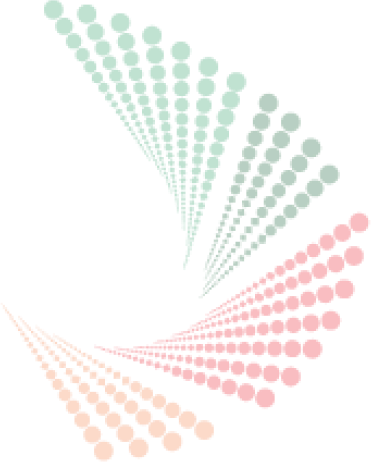 Start Date: 10:00am, 11th May 2021
End Date: 11:00am, 11th May 2021
Location: Available Online, Access from Anywhere, Access from Anywhere
Country: Access from Anywhere
Following requests and feedback from our Algarve Living Series guests, the IPBN Algarve committee has decided to follow up the series with a webinar completely focused on Healthcare, where you will learn one of our members' experience of navigating the Irish and Portuguese healthcare systems and you will learn from our experts why the WHO's 2019 World Health Report awarded the Portuguese healthcare system its number 12 ranking out of 190 countries..
Dr. Paulo Sousa, Clinical Director at HPA Group, who was a guest speaker at the second webinar of the series in February, will return to give us more insights into the Portuguese healthcare system and his views on the new Healthcare Tourism phenomenon. He will be joined by 2 other IPBN members and experts of the sector.
Tuesday, May 11 at 10h on Zoom: Special Healthcare moderated by Carolyn McKeown, Member of the IPBN Algarve Committee
Keynote Speakers from the IPBN network (All IPBN members):
Topics:
Healthcare Systems in Ireland vs Portugal
Private vs Public system in Portugal
What makes Portugal's Healthcare 12th in the world in the 2019 WHO report? Why is it well ahead of UK and Ireland?
The new Healthcare Tourism trend. Do you need to be resident? European Health Insurance Card (EHIC)
Areas of healthcare expertise in the Algarve
Workforce expertise as per Dr. Farrelly
The event is open to everyone and is free of charge.
REGISTER TODAY. We'll send you the Zoom link and access codes the day before the event.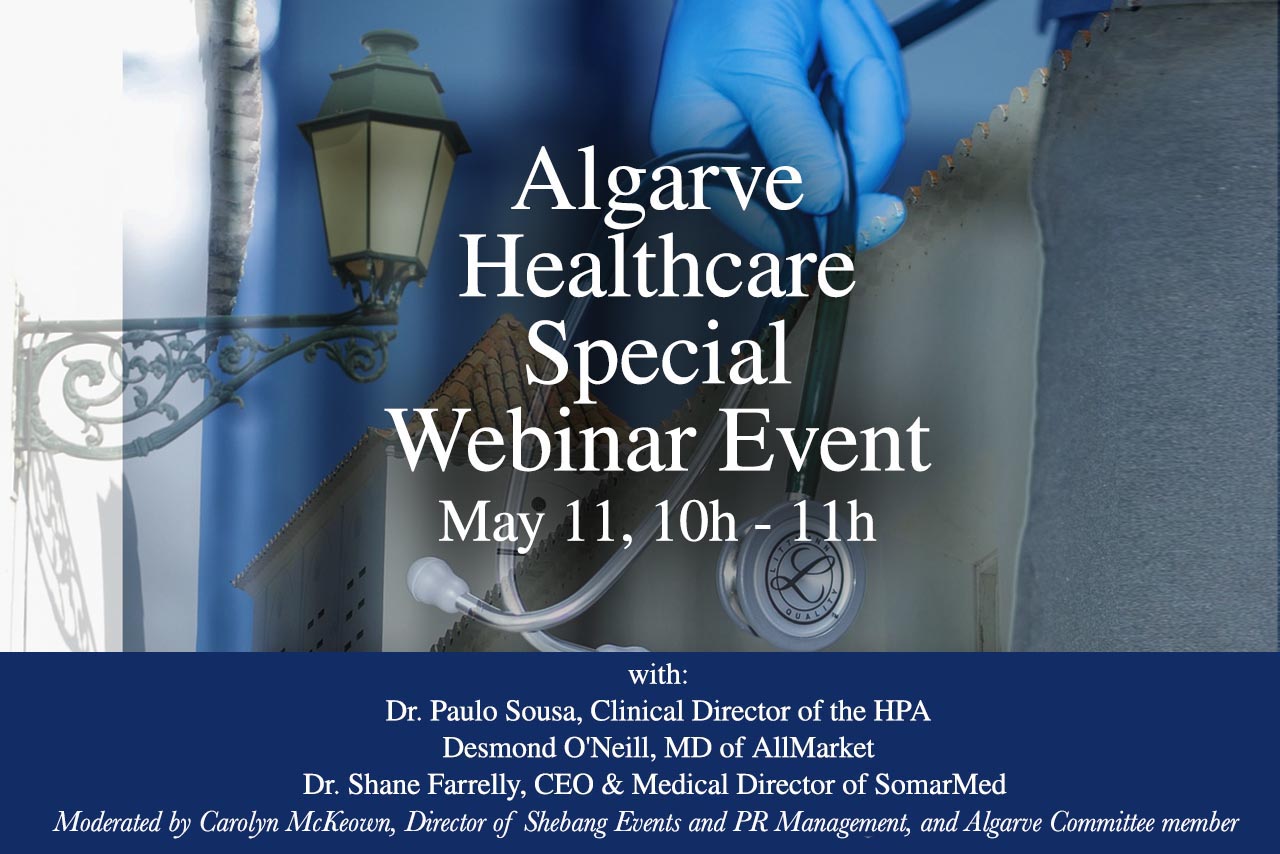 Book Now