DIT (Dublin Institute Technology) visit to Altice Labs in Aveiro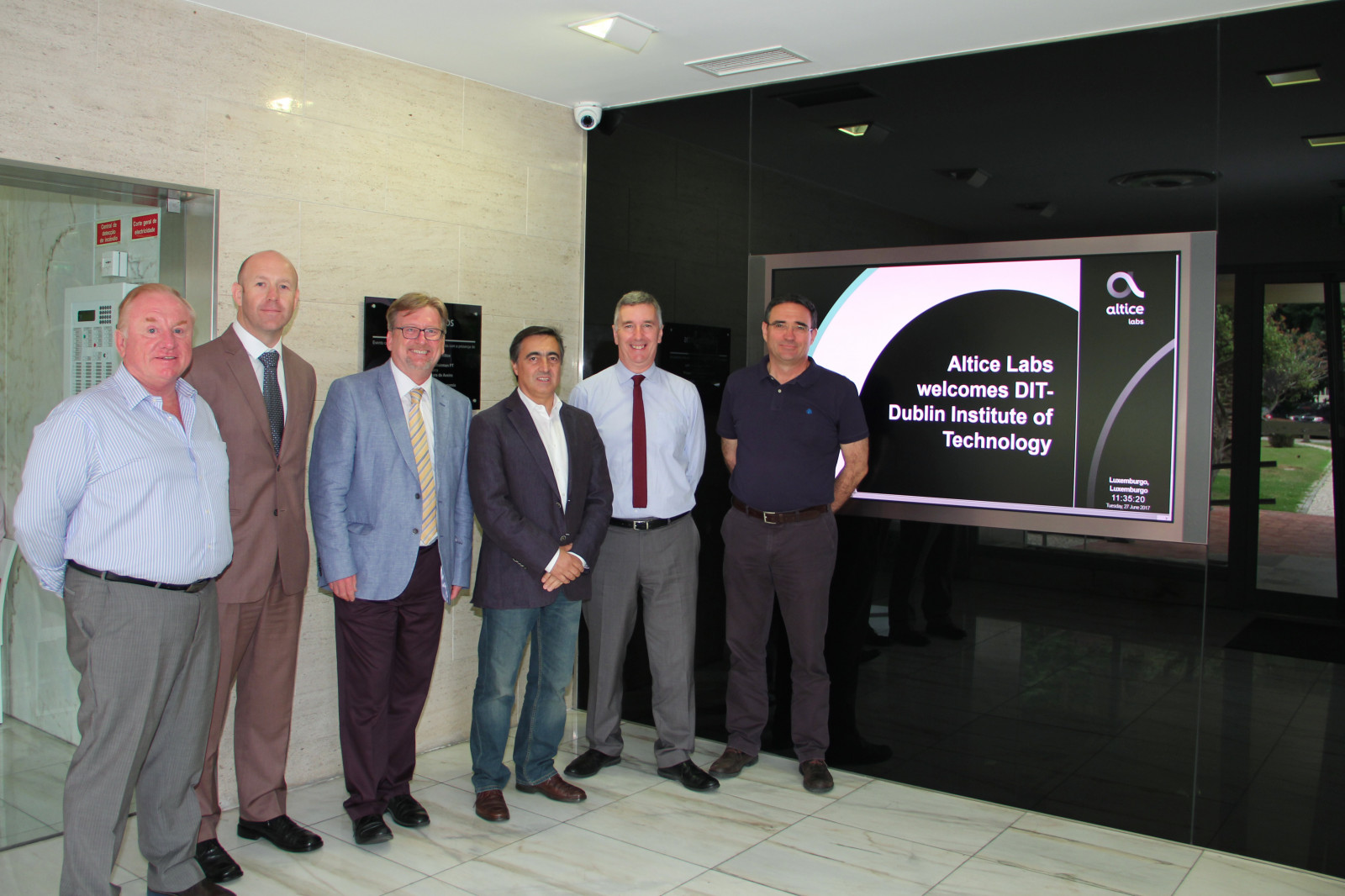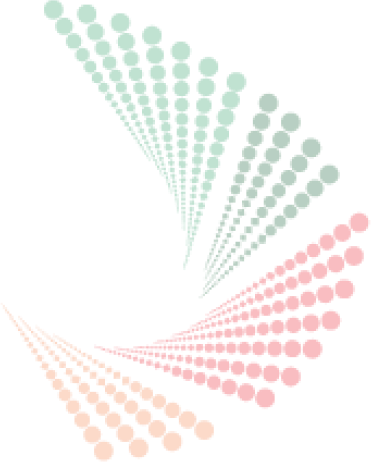 Start Date: 9:00am, 26th June 2017
End Date: 5:00pm, 27th June 2017
Location: Altice Labs in Aveiro, University of Aveiro & Coimbra, Lisbon,
Country:
A delegation from the Dublin Institute of Technology, led by President of the DIT, Dr. Brian Norton visited the Altice Labs in Aveiro, the University at Aveiro and the Instituto Pedro Nunes at Coimbra University, with the aim of forging strong links between the academic and Enterprises and the basis for mutual co-operation and collaboration.

Delegation: The President of DIT Brian Norton, Director of Innovation, Enterprise and Research Brian O'Neill, and John Kelleher, Head of ICT.

The visit started June 26th with a dinner hosted by Altice (Alcino Lavrador, GM) in Aveiro, also attended by Aveiro University.

On June 27th, during a half day visit to Altice Labs in Aveiro, Altice explained their activities and in particular how Aveiro was now the central hub for all research and innovation for Altice Group, with other centres in France, Israel and the US.

Discussion took place around Altice Labs innovations in the following areas – cloud technologies, IOT, smart living, Big Data, 5G and future networks.

Following steps were agreed by way of a high-level group for horizon scanning for future opportunities to be set up. Follow up submission to be made in November on the EID application made. Altice Labs to visit Dublin in October to meet with DIT researchers and explore further areas of research collaboration. Potential for staff development such as PhD researchers. Linkage with DIT spinout companies to be explored. Agreement in principle to work towards development of a protocol / MoU during the autumn of this year.

This was followed by a visit to the University of Aveiro, Solar Façade Research Facility where an agreement was reached to explore potential mobility initiatives.

The DIT delegation then had the opportunity to visit the Instituto Pedro Nunes at Coimbra University where they met with Carlos Sequira Director of Innovation. Created in 1991, the IPN is designed to promote innovation and knowledge transfer in science technology in the production and manufacturing sectors. Clear synergies between IPN and DIT's hothouse activities were identified.

Finally, the IPBN hosted a dinner in Lisbon attended by Board Directors, John McKiernan, Head of External collaboration at ESB and Raul Margoriata representing Enterprise Ireland and the Embassy represented by Gwen Billet.

The two-days very successful visit showed that many further opportunities exist to grow collaboration in the DIT's portfolio of innovation and in particular in the Food sector. Contact has been established between Dr Jesus Freias the head of Food Innovation.
Contact Us