Business Breakfast - "Promotional Strategies for your Business"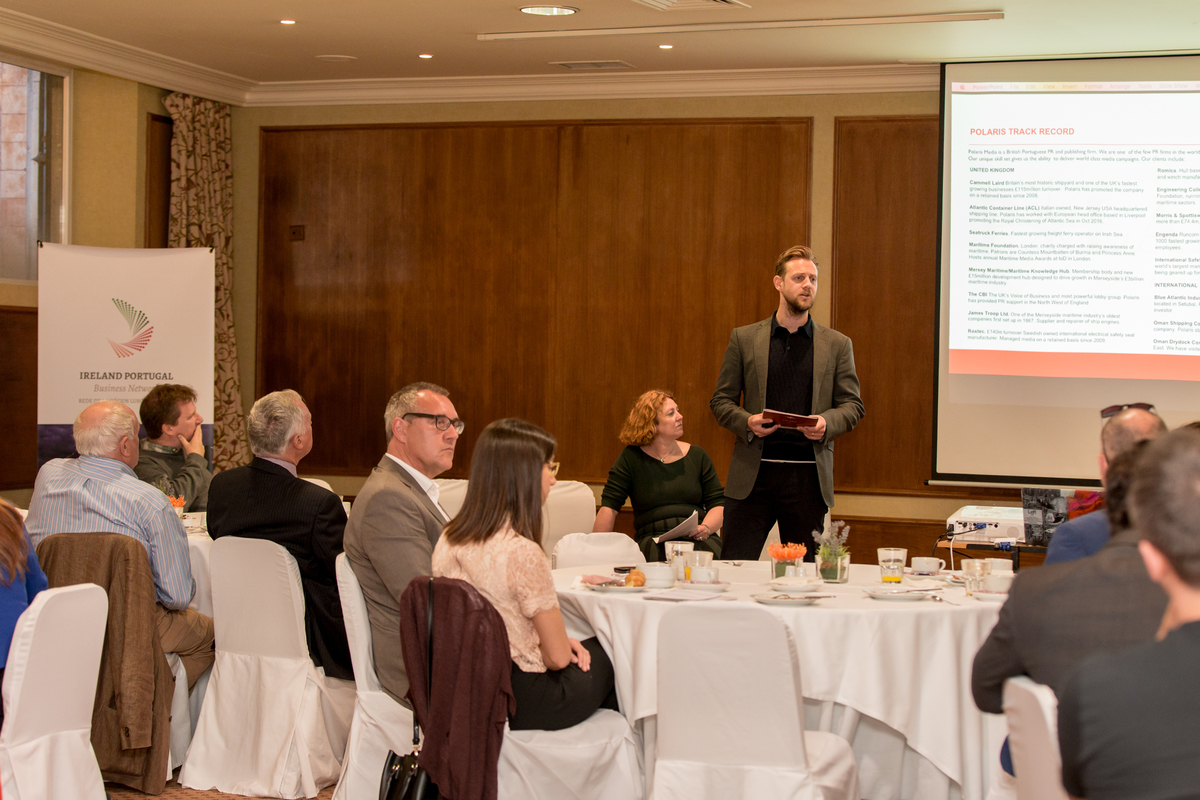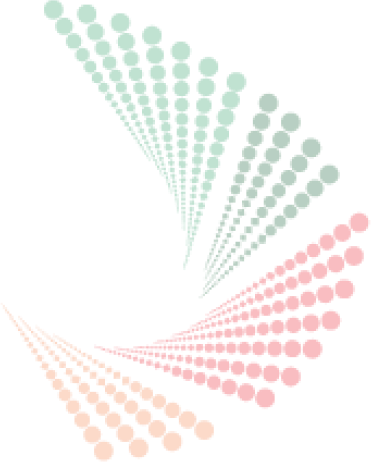 Start Date: 8:30am, 15th May 2018
End Date: 10:30am, 15th May 2018
Location: Hotel Plaza Lisboa,
Country:
​The 'business breakfast' at Hotel Lisboa Plaza centred around the theme of "Promotional Strategies for your Business - from the traditional to the technological " involving presentations from international businesses followed by a panel debate.

Speakers included Portuguese Football Federation Chief Commercial Officer Diarmuid Crowley, Serial entrepreneur and Asentiv Director Terry Hamill, Polaris Media Co-Founder Sam Pinnington and F*amazing Marketeer Vlad Hera.

Diarmuid Crowley from the PFF who more recently, led the hospitality programme for the Rio 2016 Olympic Games provided an overview on sponsorship and partnership marketing. Highly experienced entrepreneur Terry Hamill, who started his career as a member of the BNI, the world's largest referral organisation, explained the benefits of referral marketing. Meanwhile, our new executive partner from Polaris Media, Sam Pinnington, spoke about international PR and media communications, with marketeer Vlad Hera from Famazing completing the talks on the social media strategy.

Our members were engaged and it provided an environment to meet new contacts and expand business networks.

Terry Hamill said: "Asentiv is the world's leading referral consultancy helping thousands of large companies organise their current network to increase sales by partnering," he said. "We believe that networking is more about farming than hunting, and we help people create their own referral partner team who have access to their clients. Asentiv works inside companies to build their sales by building a referral system with their program Certified Networker. We are proud members of the IPBN and have clients in both Ireland and Portugal."

Sam Pinnington said: "Essentially, we help firms solve the difficulty of raising global profile and generating mass media coverage at low cost. Firms work with us for many reasons, but mostly to generate greater profile through targeted media campaigns reaching regional, national and international audiences. This includes print, media, TV and radio coverage. We see this as a high-impact, low-cost promotional solution. The Polaris team is made of up of former British journalists. We are passionate about the media and we use our knowledge and expertise in this sphere to manage the reputation of international brands. We have exported our PR services since 2013 working across 12 countries in Europe, Asia and the Middle East and we now have our sights firmly fixed on the Iberia region."

Vlad's presentation was called 'the many faces of social media' and displayed how each of the main social networks responds to a different part of our personalities. He said: "We've learned that some of them respond to our need of indulgence and relaxation while others touch our rational, informational side," he said. "Some stimulate support and cohesion between users, while others stimulate debate and information. Therefore, the tone of voice and content that brand put up there needs to be different as well. Presence on social networks makes brands more human, trustworthy and reachable."

If you wish to receive the presentation of each panellist, please contact arnold.delville@ireland-portugal.com

The IPBN is supported by the Department of Foreign Affairs and Trade of Ireland under the ESP Grant programme.
Contact Us