A World Transformed by Crises: How to Thrive in this New Reality
Master Class 2021 2nd Edition - Part 1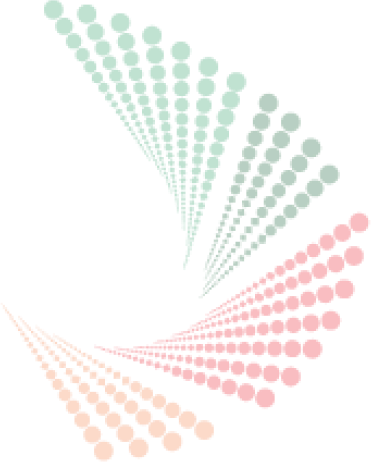 Start Date: 10:00am, 23rd September 2021
End Date: 11:00am, 23rd September 2021
Location: Available Online, Access from Anywhere, Access from Anywhere
Country: Access from Anywhere
Göran Engberg, Managing Partner at IPBN Member company Growise Lda. will lead attendees through what he is calling "The New Reality" in a business context, or, the future state of business in the wake of the COVID pandemic. Engberg aims to highlight what will be changed and what will begin before we see an end to the current crisis, and how signaling, both weak and strong, is shaping what will come.
For the last 12 years, Engberg and Alan P. Brache, author of Stepping Up: A Game Plan for Leading Your Business to the Next Level…and Thriving Once You're There, have been helping SMEs, startups, and small-sized companies with under 250 employees plan for their future, and now Engberg is offering a taste of what he's learned directly to the IPBN.
Find out how you and your business can thrive in this time of change by honing in on the tools and key takeaways that will keep you on the road to success. Engberg hopes that through self-assessment and with the right guidance, the future doesn't have to look so bleak.
According to Engberg in this recent interview with the IPBN, "Stepping Up isn't about solving your problems for you, it's about teaching you how to identify crossroads, envision best and worst-case scenarios, know when to say when on an idea that isn't working, and double down on those that are."
Join us Thursday Sep 23 at 1000 WET (Lisbon/Dublin/London times) via the IPBN Zoom platform free of charge. This event is scheduled to last about an hour and is open to both IPBN members and non-members. The final 15 minutes will be open to Q&A from the audience.
REGISTER TODAY. We will then send you the Zoom link the day before the webinar
Note: Part 2 and 3 of the series will be announced shortly but you can already SAVE THE DATES. Oct 12 and 14 both via Zoom at 1000 for an hour with Q&A.
Book Now