More than a resort, Vilamoura is the Best of Portugal in One Place
Partner of the IPBN Algarve Living Series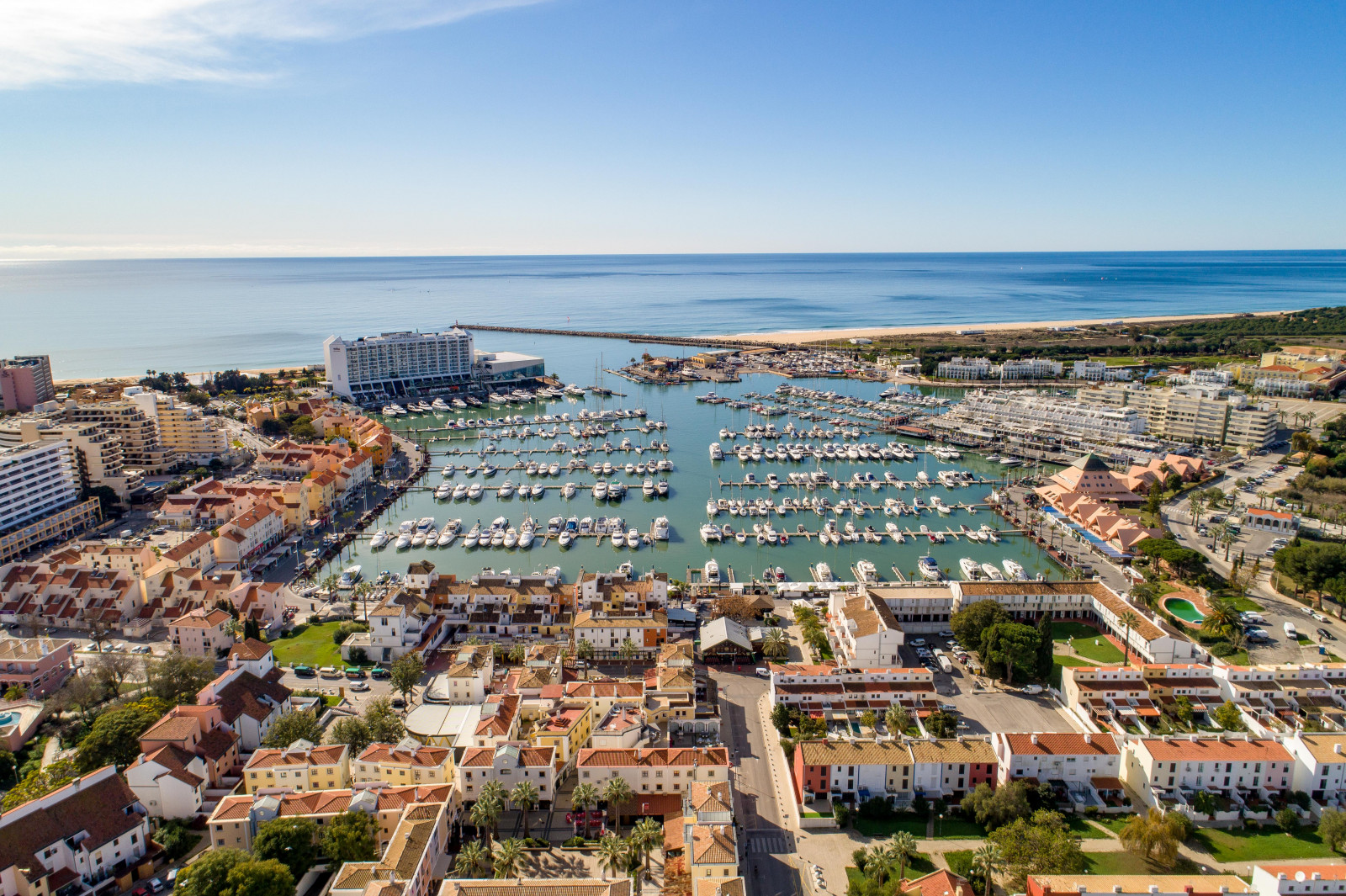 Situated in the south of Portugal is one of the largest resorts in Europe. Vilamoura is a 1,700-hectare estate originally founded by Mr. Arthur Cupertino de Miranda and today offers residential units alongside a range of land plots ready for development and master-planned to complement its existing amenities which include an 825-berth marina named International Marina of the Year 2019/2020, an environmental park with a 5km-long nature trail, an equestrian centre, an international school, five golf courses, a tennis centre, and a museum.
CEO Rob Jenner came to manage this vast wonderland of "manicured convenience" in the Algarve in 2019 and has watched the continued success of Vilamoura even under the grim reality of COVID-19.
"Vilamoura was designed to be a low-density resort, which has certainly helped during the pandemic. People seem to be really enjoying lockdown here! For example, in August, Praia da Rocha Baixinha, our 1km-long beach, typically enjoys about 20,000 visitors on average each year. This year, we got 22,000." This year's visitors came from Spain and the interior of the country, unlike most years, so the appeal of the estate has stayed prevalent, and it's no wonder. Jenner maintains that Vilamoura has been able to promote the best parts of the Portuguese lifestyle, even under the current conditions.
Portugal's approach to the pandemic has, with stipulations, allowed the country to go on enjoying our cultural and social balance where neighbouring countries have had to cut these activities entirely. It is these activities, offered in spades at the resort, that make being in Portugal great, pandemic or no. "On Easter weekend in 2004, I came to Vilamoura for the first time on a 2.5-hour flight from London and I was blown away. There were so many things here that appealed to me like world-class beaches, accessibility, safety, climate, food, good internet, good healthcare, and of course, the Portuguese people who, on the whole, are outward-looking. I was also struck by the manicured resort. Everything is walkable and convenient. I fell in love in a day."
Several years later, Jenner bought a villa and renovated it from the inside-out with his wife. He still lives there today and has since helped others, through his position at Vilamoura World, find the same sense of satisfaction and belonging that he discovered when he first visited. "I've become Portuguese. I find the nature here spectacular; Surfing, climbing, golf, tennis, wine, peace…everything is here."