Algarve Senior Living Could Be Your Next Safe Investment
Security is one of the resources this brand is rich in.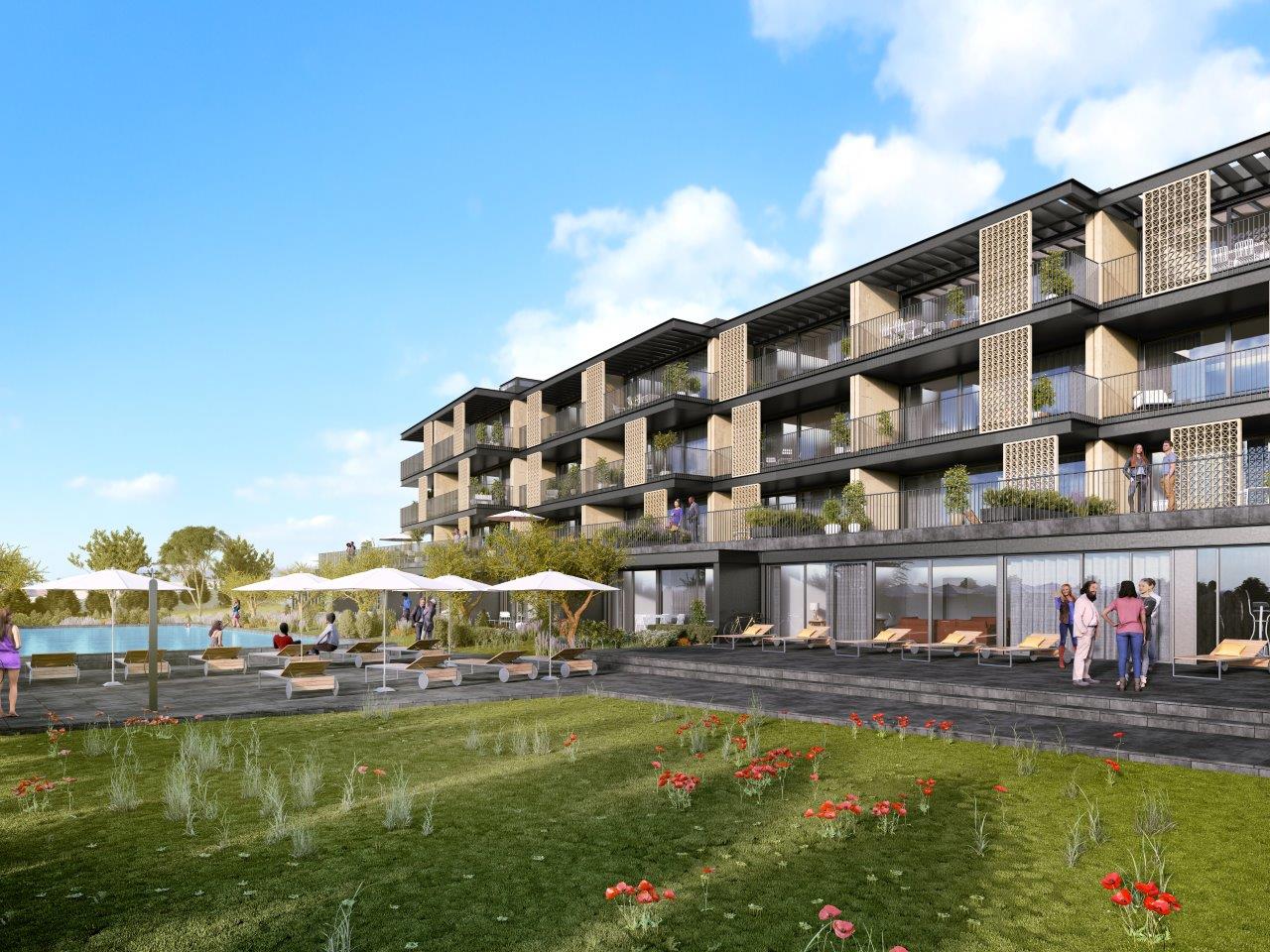 We all dream of retiring someplace where we can get some sun, but what about safety, security, healthcare, and peace of mind? Portugal has been voted among the top 7 places to retire by the BBC and the 9th Best Place to Retire in the World, by International Living. It is the third safest country in the world, there's a very low tax rate on pensions, and its healthcare system has been ranked the 12th-best overall, which has made the country an ideal candidate for many thinking of their retirement. But did you know that within Portugal itself, the Algarve has been voted the best place to retire for eight years running by Live and Invest Overseas?
It's not surprising that retirees, seniors, those of the silver generation, and baby and Euro boomers are taking notice, but not many know where to begin when planning their big move. It's no wonder that the Algarve is seeing a spike in new residents in this age group, however, it's not always simple to make the move to a new country without help or the notion of security for both your residence and your health. The part-time and full-time residential living services Algarve Senior Living provide excellent practical advice and care, allowing expatriate residents to rest a little easier about forging a new path for themselves and their families. What began in the Algarve has since expanded to cover nearly the entire coast, further northward to Lisbon, and even further north to Porto.
According to CEO Luis Teixeira da Silva, "You need the base elements like somewhere to stay so you can avail yourself of what the region has to offer. That's why seasonal and long-term accommodations are our focus. We want to encourage people to come live in Portugal, and specifically, the Algarve." Their focus is not solely accommodation, as they provide a range of services designed to not only help you settle in the region but also to guide you to some of its natural wonders. "We offer discovery tours and on-boarding services like registration, internet set-up, insurance options, help importing vehicles, education planning for families, and more," says Teixeira da Silva.
And now, Algarve Senior Living has a new project in the Algarvean former fishing village of Praia da Luz that will take senior living to the next level. The Luz Living project has been painstakingly crafted by designers, architects, planners, stakeholders, and more from five continents and over a dozen different nationalities to be not only beautiful but functional and modern yet not too ostentatious for its setting in the small seaside village. According to the website, this is a quality long/term or permanent living model, which will attract stable but premium returns for investors over the long term, and maintain Luz Living's exclusive feel." The condos within the complex are geared toward residents whose priorities include proximity to amenities and services, eliminating stairs, gaining access to top-notch on-site amenities, or upgrading to a more modern and luxurious home.
The health and wellness sector in the Algarve is reportedly getting a lot of interest these days from investors, but Luis is "cautiously observant on whether these large investments will actually take place," so, from a B2B perspective, investment in this type of residential project could be a safer bet. Teixeira da Silva says, "There's an interesting opportunity for joint venturing and investment. We're looking for like-minded individuals to help us tackle additional projects as there's a lot of potential out there with the renewed interest in the region. We'd be interested in talking to anyone interested in collaborating on well-designed future projects with us targeted at audiences where we know there is clear demand."
Check out the Algarve Senior Living Blog very useful blog for tips and articles on the region.