The Algarve Bridges the Gap Between Work and Play: IPBN Webinar series Promoting Transitioning to the Algarve Region.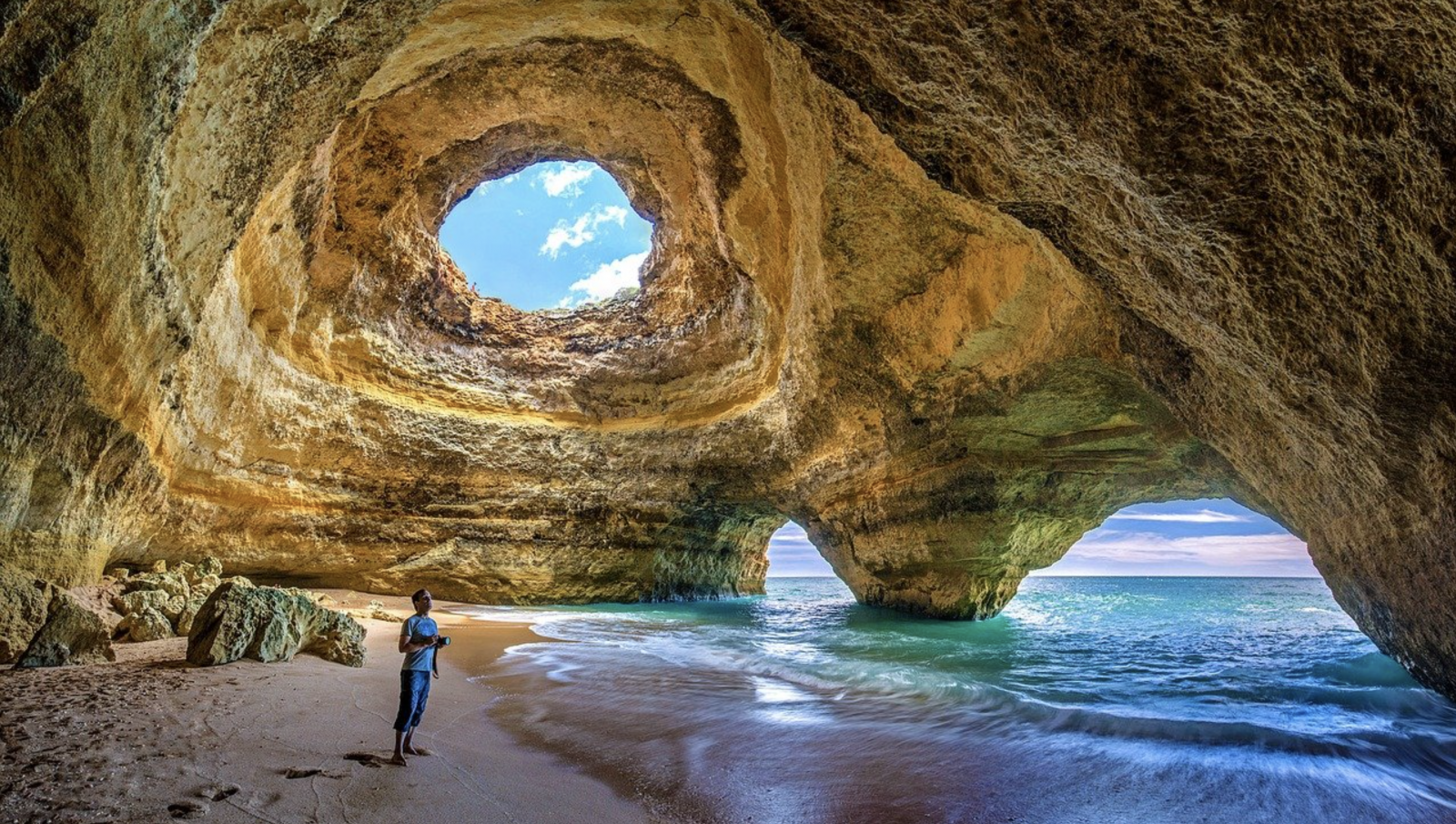 With the turn of a new year, we often focus on things we can do to improve our day-to-day that will impact our lives on the whole. Generally, this entails more exercise, more time spent outdoors, and more time spent with our families. For some this is easily achievable by renewing your gym membership and clearing your work schedule while for others, a change of lifestyle is in order. If it's health, comfort, and security you are seeking in the long term, the IPBN is recommending giving the Algarve region a chance.
Before making the life-altering decision to pack up and move, it's generally a good practice to talk to someone who has made the move themselves to find out what obstacles they had to hurdle, what benefits they have enjoyed, and to begin to amass a top-notch list of professional contacts who can help get you sorted. After all, you wouldn't buy a car without taking it on a test drive first. To that end, the Ireland Portugal Business Network (IPBN) has designed a series of webinars to assist attendees with practical lifestyle, business, finance, property, and general living advice specific to the Algarve.
The IPBN has been an invaluable resource in Portugal for companies and individuals seeking to gain visibility among top industry players and to gain key contacts who can help your business and personal network grow. And now their focus has shifted to encompass the Algarve with its fantastic weather, incredible food, fantastic scenery, and its vibrant communities for businesses, families, and retirement options. The business landscape is rich in possibilities for all types of industries while the natural landscape is prime for taking your quality of life and making it a priority.
The first webinar of the four-part Algarve series is entitled "Algarve Living Part One: The Keys to Personal and Professional Success" and will be held on January 28, 2021 at which time the participant will receive further information on the following three webinars. Registration is currently open here. This eye-opening series is the ultimate point of contact for anyone even toying with the idea of moving your business or family to Portugal.
The series is led by IPBN members who will share their experiences settling in the area, and key in on crucial tips that will take webinar attendees through the practicalities of tax incentives, business and investment opportunities, buying and renting a property, working on-site and remotely, and the more basic travel and commuting logistics. Talks will include Q&As on healthcare strategies, and talks on wellness, sports, leisure activities.
Of course, we don't always stick to our New Years' resolutions, but perhaps it's time to put one foot in the right direction. With the help of this webinar series, the fear of the unknown doesn't have to be an influence on your pathway to a better life, instead, it can be a launchpad toward making your dreams come true.
Maybe it's time to cancel that gym membership after all.